Despite the growing number of cases across the US, Hawaii is pushing ahead with its reopening plans. And, as a result, Hawaiian Airlines is to resume most domestic routes soon.
As you all know, Hawaii is reopening on August 1. Beginning that day, ANYONE traveling to the islands needs to submit a negative COVID-19 test or face a mandatory 14-day quarantine. And, yes, this applies to visitors and residents alike. But, there are major issues with the State's plan, including zero follow-ups and tracking of those under quarantine. That, however, is a discussion for another day. Today, we're here to talk about Hawaiian Airlines.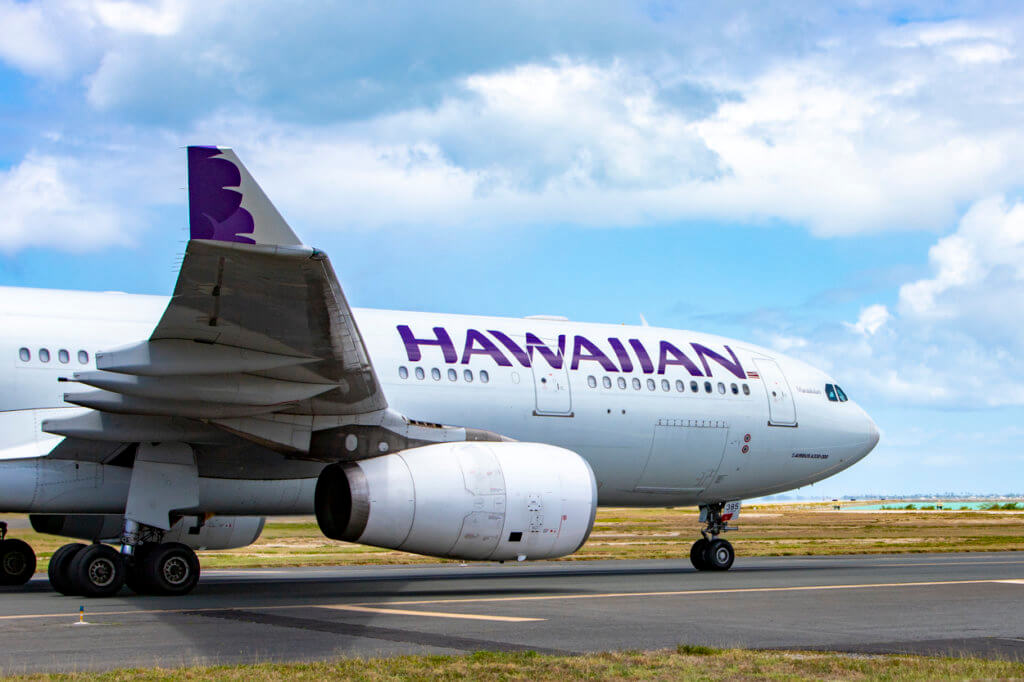 Resumption of Domestic Routes
On the day the new testing requirements go into effect, Hawaiian Airlines will restart most of its domestic routes. At the moment, the Airline offers once-daily flights between Honolulu and Los Angeles, Portland, San Francisco, and Seattle. Flights between Honolulu and San Diego and Sacramento recommence on July 15.
Hawaiian states the primary reasons for these flights are in support of essential workers and cargo. The airline also offers a curtailed inter-island schedule as well.
However, beginning August 1, Hawaiian will expand its trans-Pacific flying to include the following destinations from Honolulu:
Boston
Las Vegas
Oakland
New York
Phoenix
San Jose
Hawaiian also states that they'll be beefing up their inter-island schedules come August 1 too. This includes restarting direct service between Kahului and Hilo, Kona, and Lihue on July 15. And, the Airline will resume select West Coast routes to other destinations in Hawaii as well, including:
Kahului – Oakland
Lihue – Oakland
Kahului – Sacramento
Kahului – San Francisco
Flights between Honolulu and American Samoa tentatively resume on August 1 as well.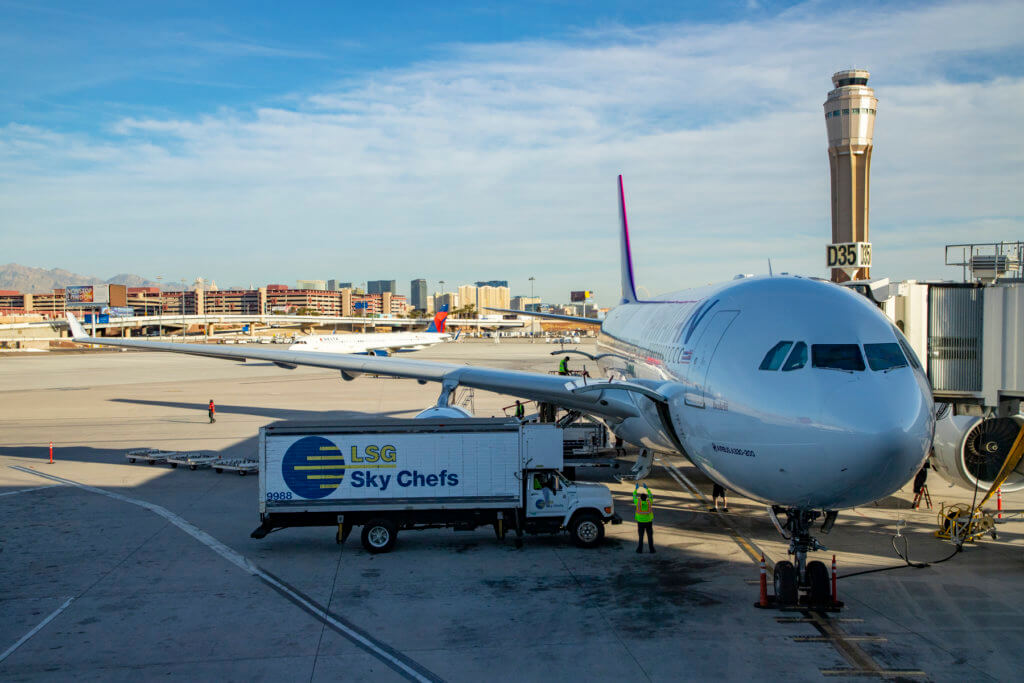 Resumption of International Routes
Hawaiian does not yet have firm dates on which it'll restart international services. However, tentatively, they may begin flying between Honolulu and French Polynesia, Japan, and Korea on or after August 15. Flights between Honolulu and Australia and New Zealand are suspended through to at least September 30.
Hawaiian Airlines to Resume Most Domestic Routes, Final Thoughts
All of the information presented above are, of course, subject to change. If we've learned anything about the current pandemic it's that everything is constantly changing. Especially since the US can't seem to get its act together.
What's more, while Hawaii desperately needs to restart its tourism-based economy, the surging number of cases is a real concern. Especially since California, with keeps smashing through its daily new cases records, is the single biggest source for tourist in Hawaii. Arizona is another head-scratcher for me, as the state is in bad shape right now.
But, who knows? Maybe these states will get there act together and flatten their curves over the next month? One can only hope. After all, I have little faith in the ability of Hawaii's government to enforce their new rules come August 1.