For the first time since the pandemic began, Hawaiian Airlines is to resume Sydney flights. However, like its current service to Japan and Korea, I don't think Hawaiian's returning Australian service will likely see low load factors.
Back in March 2020, Hawaiian Airlines suspended all of its flights to Australia. Well, they suspended nearly all of their flights at the time thanks to the pandemic. However a year and nine months later, Hawaiian resume service to what was one of the most locked down countries in the world.
Hawaiian Airlines to Resume Sydney Flights
On December 13, 2021, Hawaiian Airlines will resume partial service to Australia. Specifically, Hawaiian will start flying between Honolulu and Sydney five times. Those flights will operate as follows:
HA451 Honolulu – Sydney, departing Honolulu every Monday, Wednesday, Thursday, Friday, and Saturday at 11:50 am, arriving in Sydney at 7:45 pm
HA452 Sydney – Honolulu, departing Sydney every Tuesday, Thursday, Friday, Saturday, and Sunday at 9:40 pm, arriving in Honolulu at 10:35 am
Naturally, Hawaiian will operate all Honolulu – Sydney flights with their Airbus A330-200s.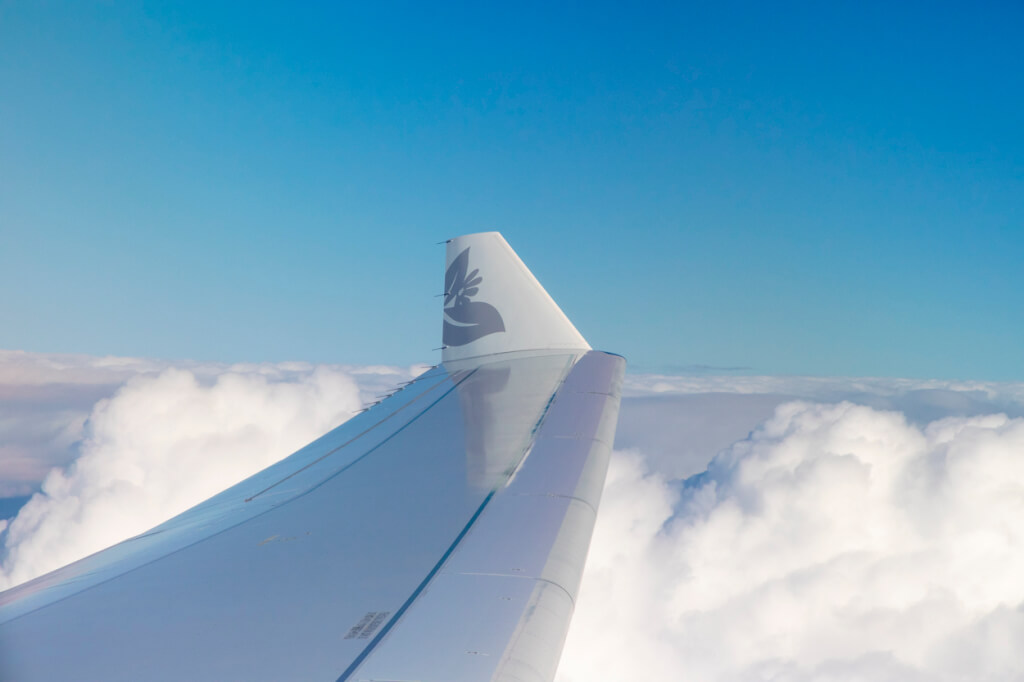 Entry Limitations
Despite flights between Honolulu and Sydney resuming, Americans still can't travel to Australia. In fact, current rules state that only Australian residents, permanent residents, and their families can enter the country. Likewise, Hawaii still requires mandatory quarantines for arriving Australians. However, airline officials hope Hawaii will align its international entry requirements to those set by the federal government.
Final Thoughts
Next month, Australia is beginning its slow reopening process. When will American be allowed into the country again? Who knows. It sounds like residents and permanent residents from Singapore will be first. But, when Australia does change its rules, Hawaiian will be ready to transport Australians to Hawaii, and Americans to Australia.