Hawaiian and Alaska Airlines celebrate as both airlines recently achieve some significant milestones.
Hawaii's aviation news this past weekend has been filled with doom and gloom.  The focus, after all, has been the sudden closure of Hawaii's second-largest carrier, Island Air.  However, not all of the Hawaii aviation news over the weekend was negative.
Hawaiian Celebrates 88 Years
On Saturday, November 11, Hawaiian Airlines celebrated its 88th anniversary.  This year isn't a milestone one for them, but it was a special event because it also served as the unveiling of their new hanger.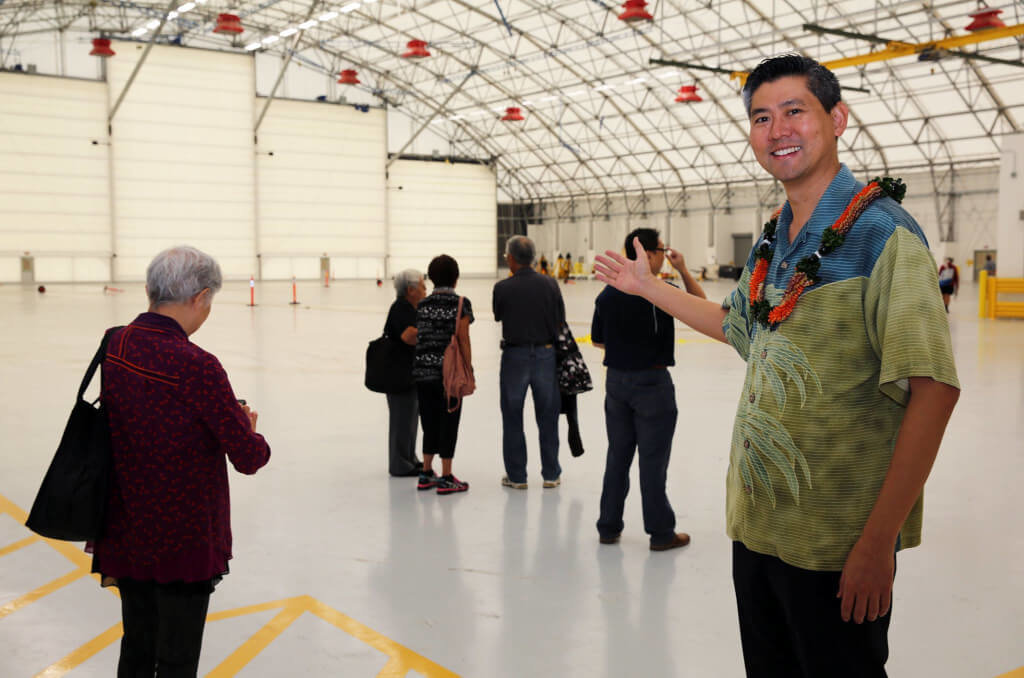 The new hanger is significantly larger than the Carrier's old, open-air one.  Serving as Hawaiian's principal maintenance and cargo facility, the hangar is capable of housing one of the Airline's Airbus A330s or up to five Boeing 717-200s at once.  And it's precisely what growing Airline needs, having out-grown its decades' old hanger years ago.  But the hanger took three years longer to complete and cost $40 million more than initially planned.  The state contractor originally hired to build the facility did an abysmal job and failed to pay subcontractors.  Frustrated by progress, Hawaiian took over the project in 2016 and used its own money to complete the hanger.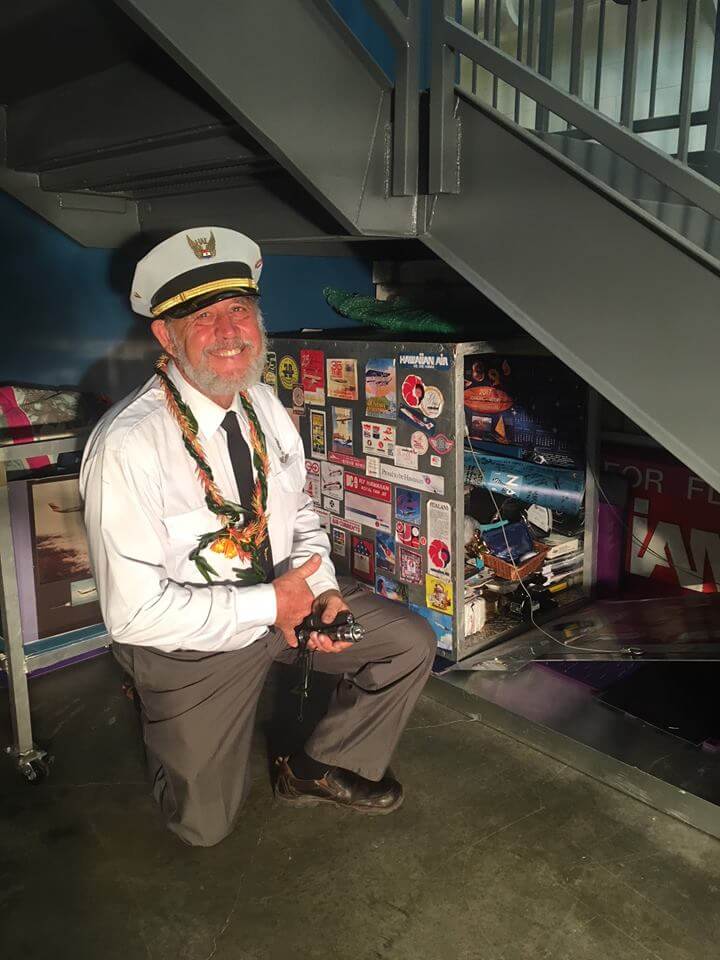 While the hanger is for Hawaiian Air's use only, it is part of a larger Daniel K. Inouye International Airport modernization plan.  Started in 2013, the airport modernization program seeks to relocate Hawaiian and Aloha Air Cargo's facilities, as well as the commuter airline terminal.  And in doing so, the State is looking to expand the inter-island terminal to allow Hawaiian to consolidate its operations.  A new, consolidated rental car facility is also part of the project.  And with Hawaiian's new hangar now complete, the State can move ahead with the rest of its plans.  The modernization project at the Daniel K. Inouye Interinational Airport is now scheduled to conclude in 2022.
Alaska Airlines Celebrates 10 Years in Hawaii
For about a month now, Alaska Airlines has been celebrating its tenth anniversary in the islands.  And at the tail-end of its celebration, Hawaiian Airlines' CEO Mark Dunkerley invited Alaska Airlines' CEO Brad Tilden to join him on a flight in Hawaiian's 1929 Bellanca CH-300 Pacemaker.  Dunkerley himself piloted the Bellanca, as he often does.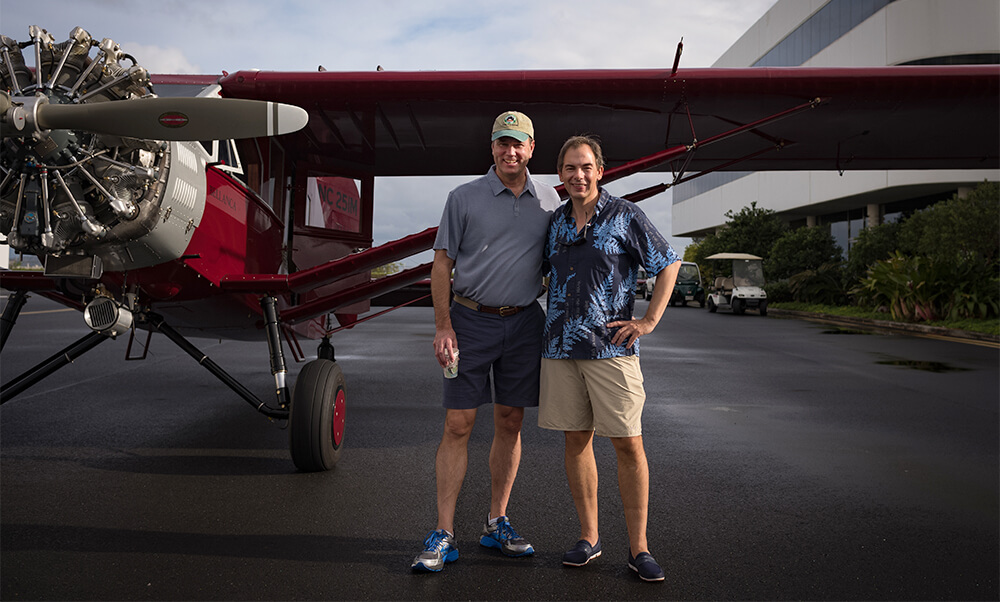 But the story goes deeper than that.  According to Alaska Air's blog, this very Bellanca was not only Hawaiian's first aircraft, but also flew for Alaska Airlines.  In fact, the plane served Hawaiian's predecessor till 1935, at which point it began serving at one of Alaska's predecessors.  It then served with Alaska till 1949, at which point the aircraft was sold yet again.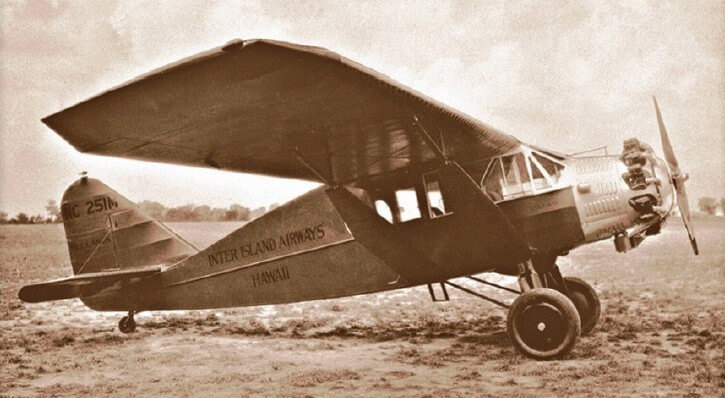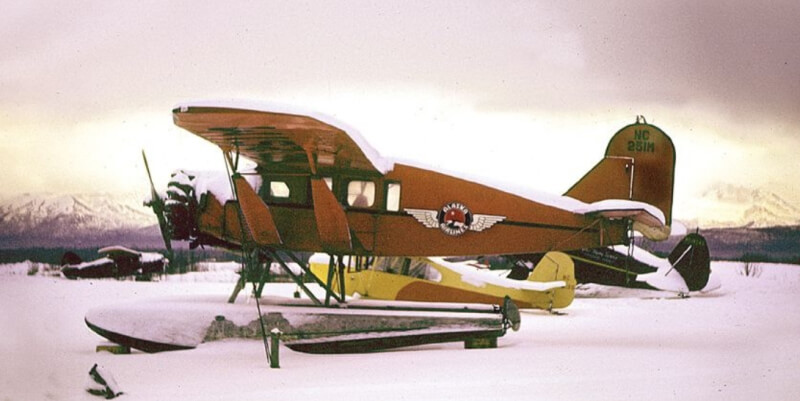 The Bellanca then found its way back to Hawaii when Hawaiian Airlines re-acquired the aircraft in 2009 and restored it for the Airline's 80th anniversary.  And today, the plane still flies for the airline, serving as a sightseeing aircraft for employees and VIPs.  It is piloted by Hawaiian Airlines pilots and, sometimes, its CEO.  Flights for employees and special invited guests are free.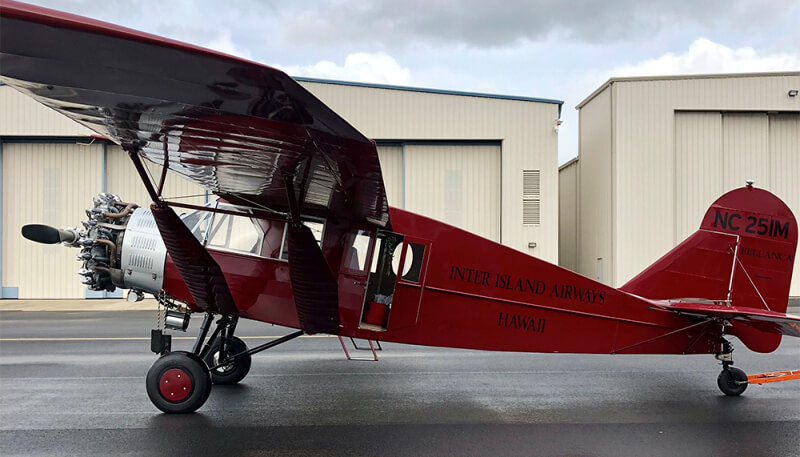 Hawaiian and Alaska Airlines Celebrate, Final Thoughts
With all the negative news lately, it's nice to see some positivity.  Hawaiian finally moving into its new facility is a step in the right direction for the Airline, as well as HNL at large.  But the best story, to me, is the common history of Alaska and Hawaiian.  It's interesting to see how a single aircraft tie the two companies together.  And it's nice to see the leaders of both airlines connecting over this common history.