Travel within Hawaii is getting a bit more convenient once again as Hawaiian interlines with Mokulele. On the one hand, it's a relationship that makes perfect sense. But, on the other, it's surprising that this is happening at all.
As you'll recall, Hawaiian Airlines used to fly to Molokai and Lanai using its Ohana by Hawaiian subsidiary. That ended in 2021, largely thanks to the pandemic, though Ohana was never really profitable, to begin with. The larger, more comfortable ATRs used by Hawaiian put them at a competitive disadvantage against Mokulele's fleet of smaller, more fuel-efficient Cessnas. Ohana's closure was, of course, a serious blow. Not only did that leave a monopoly serving these two islands, but it eliminated convenient one-ticket flying to and from Molokai to destinations beyond Hawaii and took away our best mileage redemption option. Part of this is getting fixed now.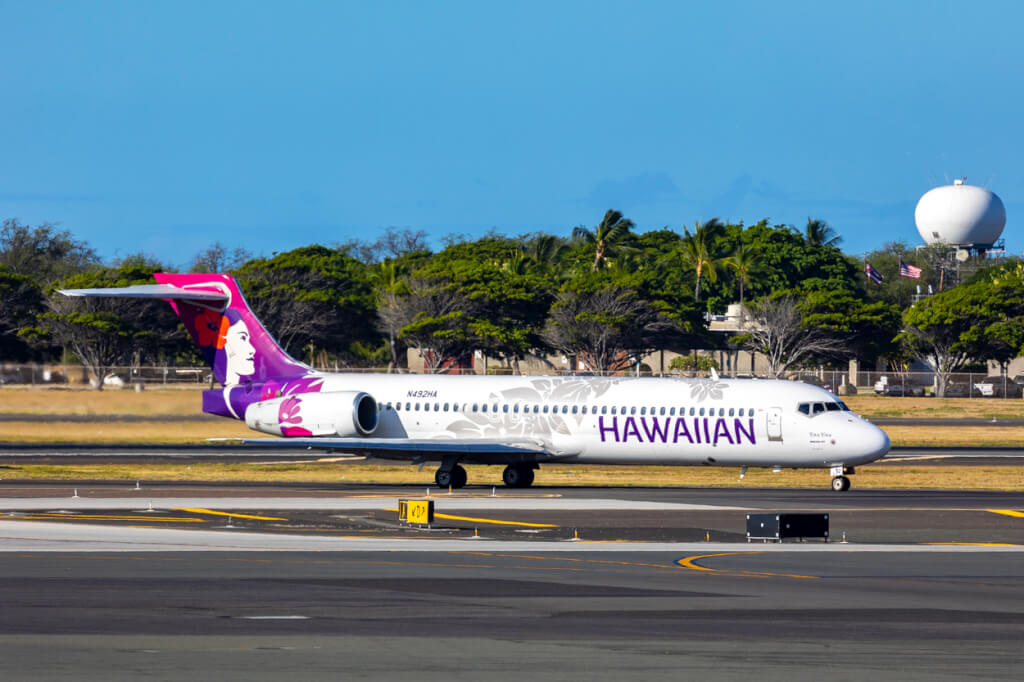 Hawaiian Interlines with Mokulele
On Monday, October 17, Hawaiian Airlines announced a new interline agreement with Mokulele/Southern Air. As part of the agreement, passengers of either airline can make a single purchase for travel to/from places like Lanai, Molokai, and Kapalua, to anywhere Hawaiian flies. Further, baggage will be checked all the way through to passengers' final destination, while they also enjoy the same irregular ops protections enjoyed by Hawaiian customers. This brings back a layer of convenience not seen since before the pandemic, though loyalty program benefits aren't part of the agreement.
On the one hand, that Hawaiian interlines with Mokulele makes perfect sense. This agreement fills a void in Hawaiian's Hawaii route map left Ohana and does so at a much lower cost to them. For Mokulele, they also gain better convenience and far higher exposure. At the same time, though, this agreement is occurring between two long-time competitors. Outside of the Mokulele-Ohana competition, Mokulele does also compete with Hawaiian on routes such as Honolulu to Kahului and Kahului to Kona. Sure, you probably don't see a lot of cross-shopping thanks to the difference in experience – Honolulu to Kahului takes a good chunk of the day on Mokulele – but still.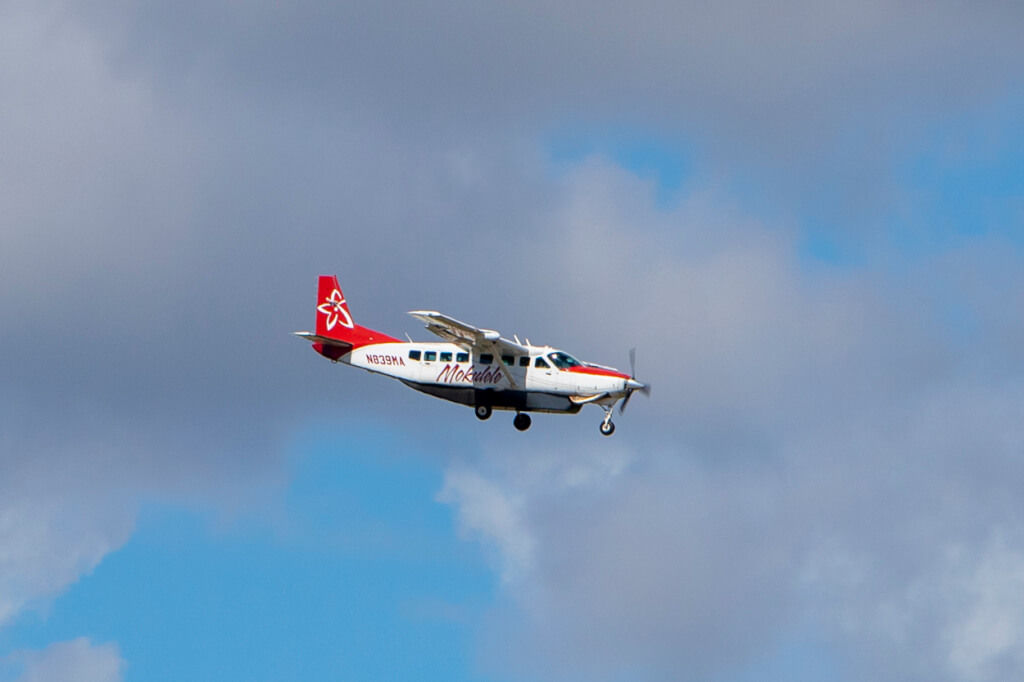 From a regulatory standpoint, that Hawaiian interlines with Mokulele is also surprising. Sure, their offerings are substantially different, but they have a bit of overlap. Mokulele could've pursued other airlines, such as Alaska or United, though they'd lose links within Hawaii, such as Lihue, by doing so.
Of course, there are also operational differences that make this an unlikely tie-up. Recently, Mokulele's Executive Vice President bragged about how the airline puts Molokai residents at the forefront. The airline often delayed flights to accommodate the needs of the island's residents. Is this something they can continue to do under the new agreement? Or will Hawaiian pressure them to remain on schedule? Only time will tell.
Final Thoughts
Again, that Hawaiian interlines with Mokulele both does and doesn't make sense to me. The new agreement will certainly make things easier for residents of our two smallest (inhabited) islands, but what repercussions will we see from it? Will Mokulele have to stop catering so much to Molokai residents? Why not go deeper and establish a codeshare agreement?