Good news! The first hotel workers' contract negotiation process went smoothly as Hilton Hawaiian reached a tentative agreement with Unite Here Local 5. The new contract still needs to be ratified, so we're not out of the woods yet, but this is a good sign.
I'm a bit surprised that workers at the Hilton Hawaiian reached a tentative agreement with management there this quickly. After all, as I mentioned in my last post, many BIG items were up for negotiation. One of these is, of course, the resumption of daily housekeeping, which goes against Hilton's current brand standards. Yet, somehow, they pulled it off.
Hilton Hawaiian Reached a Tentative Agreement
So, what's up with the new contract? Few details are available, but Unite Here Local 5 states that they reached a new two-year agreement. The new contract covers 1,800 employees at the Hilton Hawaiian and includes:
generous wage and pension contribution increases
significantly increased contributions to the Union's Health and Welfare Fund reserves
daily housekeeping services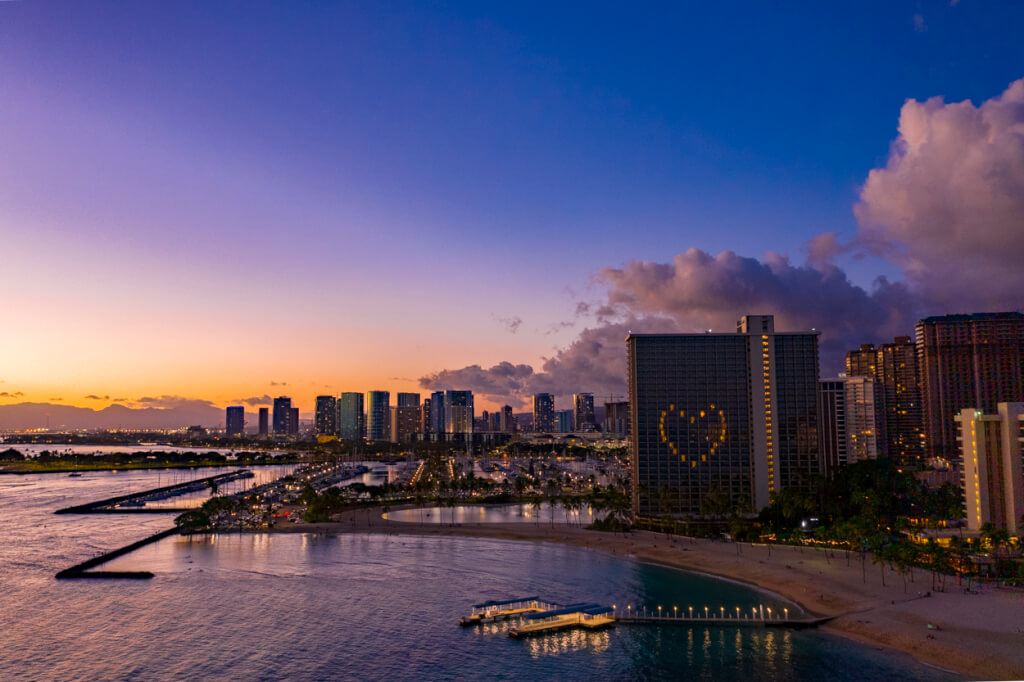 I'd say that's a big win for the union. Perhaps management at the Hilton Hawaiian knew that the odds were stacked against them, especially with visitor demand the way it is right now. However, a two-year contract doesn't sound all that long. That likely gives the hotel more flexibility as things (hopefully) begin to normalize over the next few years.
Final Thoughts
While Unite Here Local 5 celebrates this victory, they note that they'll immediately resume negotiations with Hilton, Hyatt, and Marriott/Kyo-ya. Say, what? Does this mean the prior news story was wrong? I have no idea. Either way, know that this isn't over yet, especially if you're planning on staying at a potentially impacted property that's not the Hilton Hawaiian Village. And even the Hilton isn't safe yet, since workers still need to ratify the proposed contract, which the union says should take a few weeks.