Do you remember the great Marriott/Kyo-ya hotel worker strike of 2018? If so, the word that contract bargaining begins at 19 Hawaii hotels likely gives you some pause. I know it does for me.
Don't remember the hotel worker strike of 2018? It was a doozy! Hotel workers at Kyo-ya properties in Hawaii, California, and Massachusetts went on strike, seriously curtailing services at affected properties. Luckily, I wasn't impacted by this, but thousands of travelers were. It was pure CHAOS. With no hourly workers working, front desks became circuses with wait time extending into hours-long waits, restaurants/bars/lounges shuttered, pool closures, and no housekeeping. Need new linens or toiletries? Many of the hotels simply left self-serve boxes in the lobby.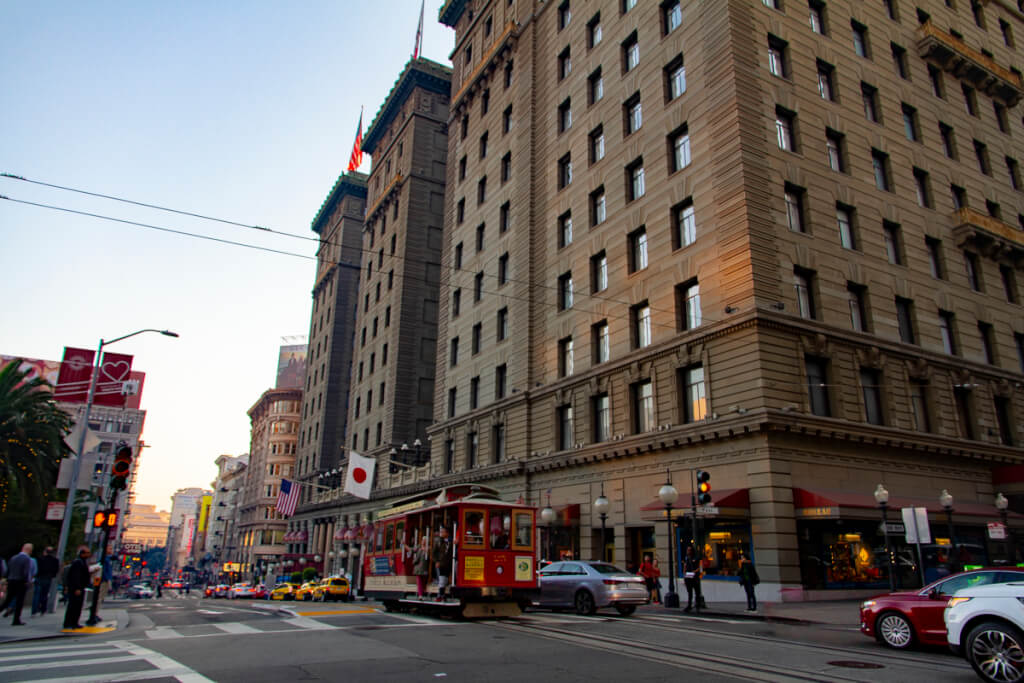 Despite the pain and reputational damage, negotiations dragged on for over a month! And don't think other properties weren't impacted – strikers made it a point to be loud from sun up to sun down, including right outside neighboring hotels. Ouch.
Ultimately, the union didn't receive the absurd increases they were asking for. Instead, workers at the impacted properties now make $27.70/hour, not counting other benefits. That's up from $22/hour back in 2018. And those pay and benefits gains are precisely what workers at these 21 other hotels will be going after.
Contract Bargaining Begins at 19 Hawaii Hotels
While it's true that contract negotiations need to happen at 19 hotels across Hawaii, the first one to begin is the Hilton Hawaiian Village. Complicating negotiations, however, is the COVID-19 pandemic. Sure, we know the HHV workers want the same gains won by Kyo-ya workers. However, on top of increases, they want all pre-pandemic full-time employees brought back to work, which goes against Hilton's vision of reduced housekeeping services. Then, of course, there are employees voicing concerns about forward progress. Namely, some cite mobile check-in as a "threat" to employees and guests.
Yeah, ok. I hate to break it to you guys, but mobile check-in and check-out aren't going anywhere. In fact, it's one of the features I miss the most when I don't stay with a large brand. Further, while hotels probably should at least provide guests the option of daily housekeeping (not something I'd use), in HHV's case, that's a harder pain point to deal with since that goes against Hilton's current brand standards.
Honestly, it looks like the HHV's employees have quite a battle ahead of them. Realistically, I don't think they're going to get everything they want. Hopefully, they come to their senses and find a way to meet in the middle. But, given what happened four years ago, I'm not sure that will happen.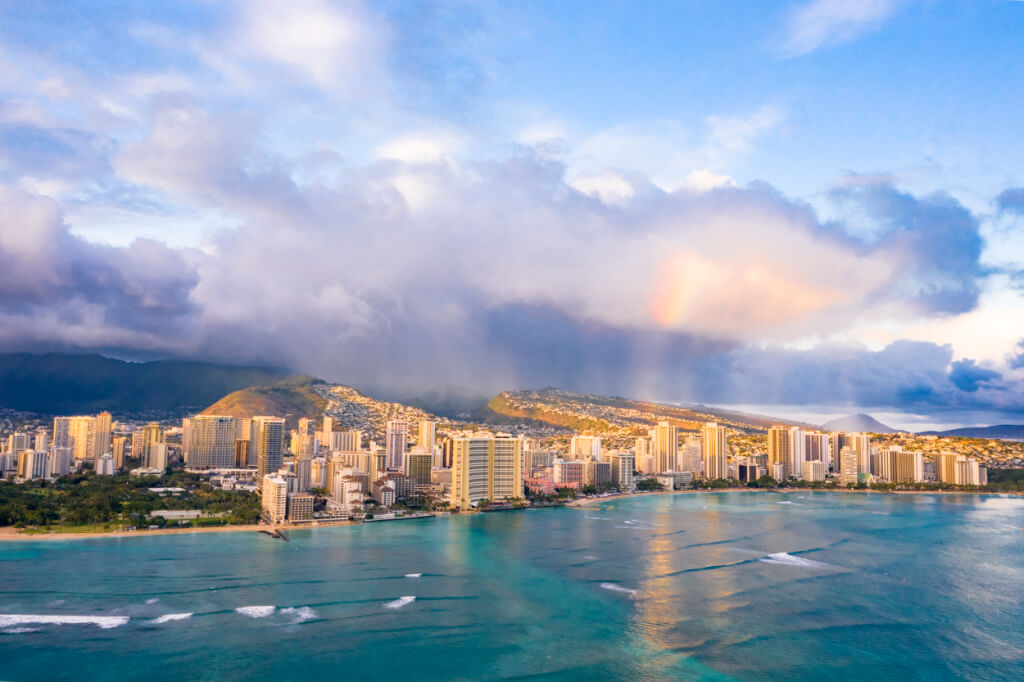 What Other Properties are Affected?
Unite Here Local 5 doesn't specify which properties specifically are impacted as contract bargaining begins at 19 Hawaii hotels. However, what we do know is that the union represents employees at 26 properties statewide. Five of these include the Kyo-ya properties from 2018. Subtract those and the HHV and we've got 20 hotels left. Those include:
Ala Moana Hotel
DoubleTree Hilton Alana Waikiki
Hale Koa Hotel
Hilton Garden Inn Waikiki
Hyatt Regency Waikiki
The Ilikai
The Imperial
Ka'anapali Beach Club
Kahala Hotel & Resort
The Modern Honolulu
Plaza Hotel Honolulu Airport (Best Western)
Queen Kapiolani Hotel
Ramada Plaza Waikiki
Royal Kona Resort
Sheraton Kauai
Waikiki Resort
Waikoloa Beach Marriott
If I had to wager a guess, I'm thinking the Hale Koa (DoD only) might not be a part of this. But, I guess we'll have to wait and see.
Contract Bargaining Begins at 19 Hawaii Hotels, Final Thoughts
For those of you with upcoming Hawaii travel, I suggest making backup plans as contract bargaining begins at 19 Hawaii hotels. That shouldn't be too difficult, though, as there are many hotels – even within the same brand – across each island. The only people I'd say are out of luck are those staying at an independent hotel like the Kahala or World of Hyatt members on Oahu, as that leaves you only the Hyatt Place Waikiki, which isn't ideal. Just remember to book a flexible rate and cancel by the deadline if you end up not needing it!