2022 has been a rough year for hotel awards. First, we have Marriott's previously announced award chart disbandment. Then, Hyatt added an additional category to its chart. Now, Hilton increases award prices with no warning. Luckily, the increase appears to be limited – at least for now.
While Marriott is tossing its award chart later this month, Hilton hasn't had one for a long time now. Despite this, Hilton usually kept its maximum award price at 95,000 points per night. Sure, there are some exceptions to this, but, for the most part, was the maximum you could expect to pay. That, of course, isn't true any longer.
Hilton Increases Award Prices with No Warning
It appears that a collection of Hilton's most popular properties now have standard award pricing higher than the previous 95,000 points per night "limit." How much higher are the prices now? It depends. Take the Grand Wailea, for example, it's base price increased from 95,000 to 110,000 points per night. Then, you have the Waldorf-Astoria Beverly Hills, which is now 120,000 points per night. And, of course, you have the Waldorf-Astoria Maldives, which clocks in at 150,000 points per night.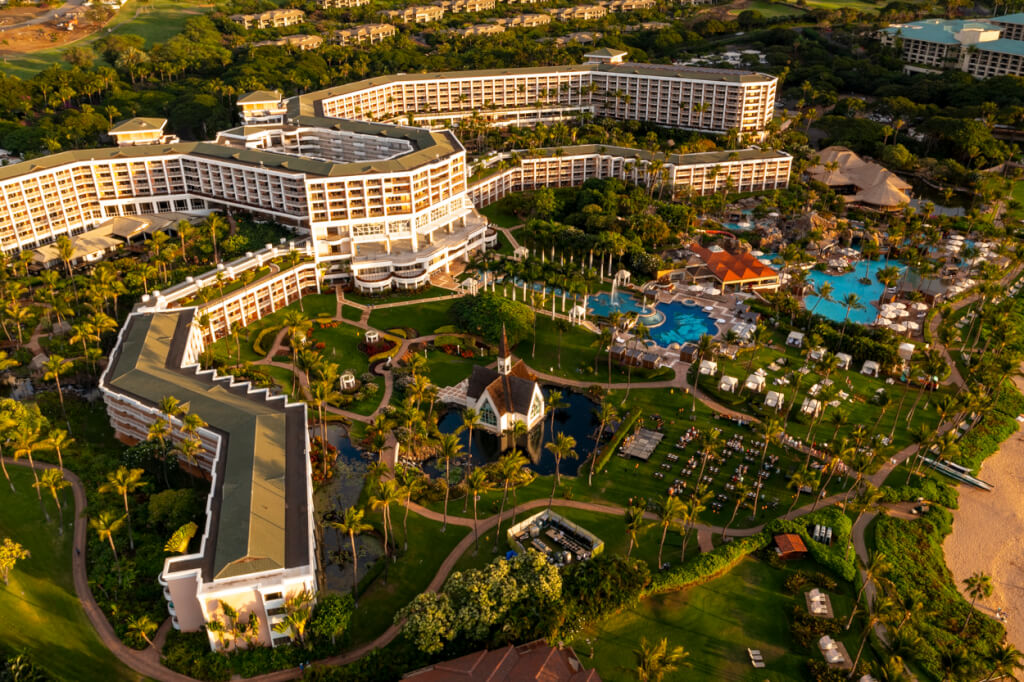 Without doing an extensive surge, I'm not sure how many properties are seeing these types of increase. However, if you have a favorite Hilton property that previously charged a base rate of 95,000 points per night, there's a a good chance it's base price is now over 100,000 points per night.
Final Thoughts
While any price increase is a bummer – especially with no warning – Hilton has no need to warn us since they have no award chart. What's more, these increases aren't anywhere near as bad as Marriott's. For example, Marriott is increasing the Westin Maui's award price from 50,000 to 70,000 points per night to 80,000 to 100,000 points per night. Ouch. Of course, Marriott points are also more difficult to earn than Hilton's, making the increase even more painful.
Still, the change is still a bummer and probably won't do much to dampen demand at these properties either. What do you think of these new changes?
H/T: One Mile at a Time