Gary over at View From the Wing broke the news on a controversial new change to the Hilton Honors program – Hilton is now offering paid room upgrades to elite members.
On the surface, offering paid room upgrades to elite members doesn't sound horrible. But, if you stop and think about what's really going on here, it gets a bit more nefarious.
Elite Benefits
I'm sure you're all aware of this already, but Hilton Honors does offer complimentary room upgrades. For Diamond members, that technically includes upgrades into suites, though the program doesn't mandate this. Instead, upgrades are at the property's discretion. Personally, I haven't seen much in the way of upgrades, though I also have minimal experience with Hilton. However, I've read all over the blogosphere that upgrades are typically hard to come by. That's not surprising since all you need to do to get Diamond is carry an Aspire card. And, at least to me, this new scheme could make things even worse.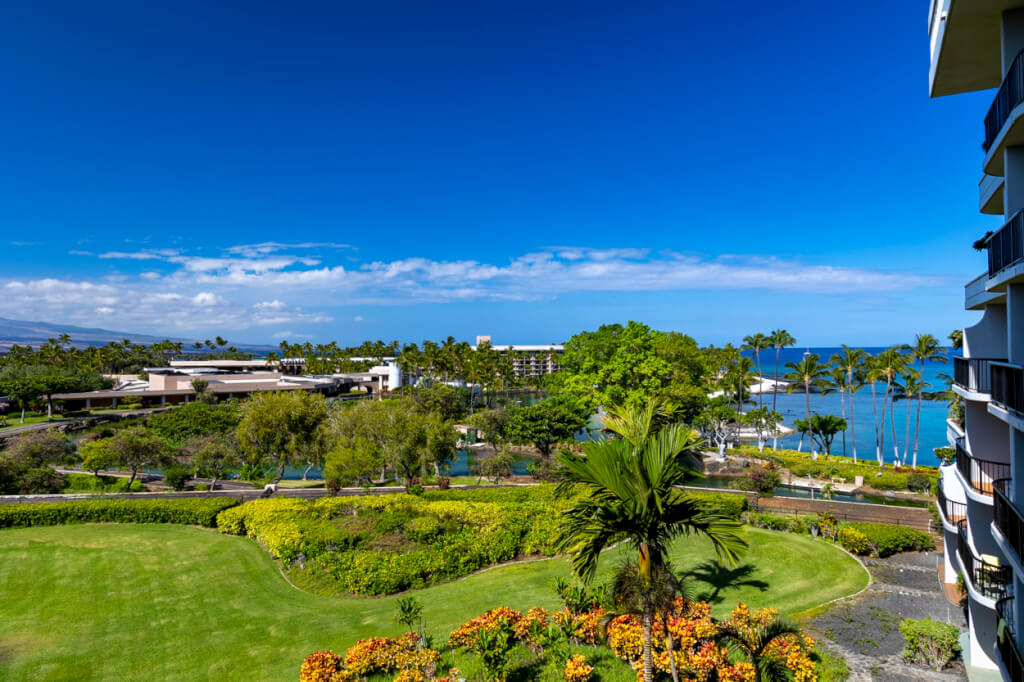 Hilton is Now Offering Paid Room Upgrades
The new upgrade system allows guests to pay for an upgrade at the time of check-in, though you must check in online or via the app to access these offers. Paid upgrades will not be available to those that check-in in person, as Hilton seeks to incentivize digital check-in. At first glance, this seems like a move to lower labor costs, and it is. But that Hilton is now offering paid room upgrades could have other repercussions too.
For one, offering paid room upgrades (to even Silver elite and standard members) may reduce the number of rooms available to upgrade to. Naturally, if many take advantage of the offer, that reduces the overall inventory. And since free upgrades are space-available, then the likelihood that you'll get it goes down dramatically. Further, this system will likely disincentivize properties from providing complimentary upgrades. It's logical to expect that hotel owners would rather sell upgrades than give them away.
Final Thoughts
All of this is to say that if you thought getting an upgrade at Hilton was hard before, it's probably going to get a lot harder now. Hilton is, by far, the worst at offering upgrades, in my experience, with Marriott often leading the way. That, however, appears to be changing, so we'll see. That said, Hyatt already offers paid upgrades via their digital channels, too, though they do so well ahead of check-in.