Earlier this year, the State of Hawaii stopped distributing shares of the transient accommodations tax to the counties as a way to plug its budgetary hole. That, however, left the counties with a large hole of their own. So, to plug that hole, Honolulu considers raising hotel tax by 3%.
As you'll recall, when the state took away our counties' share of the transient accommodations tax, they justified the move by giving them the authority to add their own surcharge of up to 3%. Kauai was the first county to do so not too long ago, and for good reason – the move by the state took millions of dollars away from them. Maui too decided to implement the surcharge. And that was the whole point of this arrangement, really. It was to give the state more money without making it seem like they're the bad guys by shifting the burden to the counties. They aren't really fooling anyone if you ask me, though.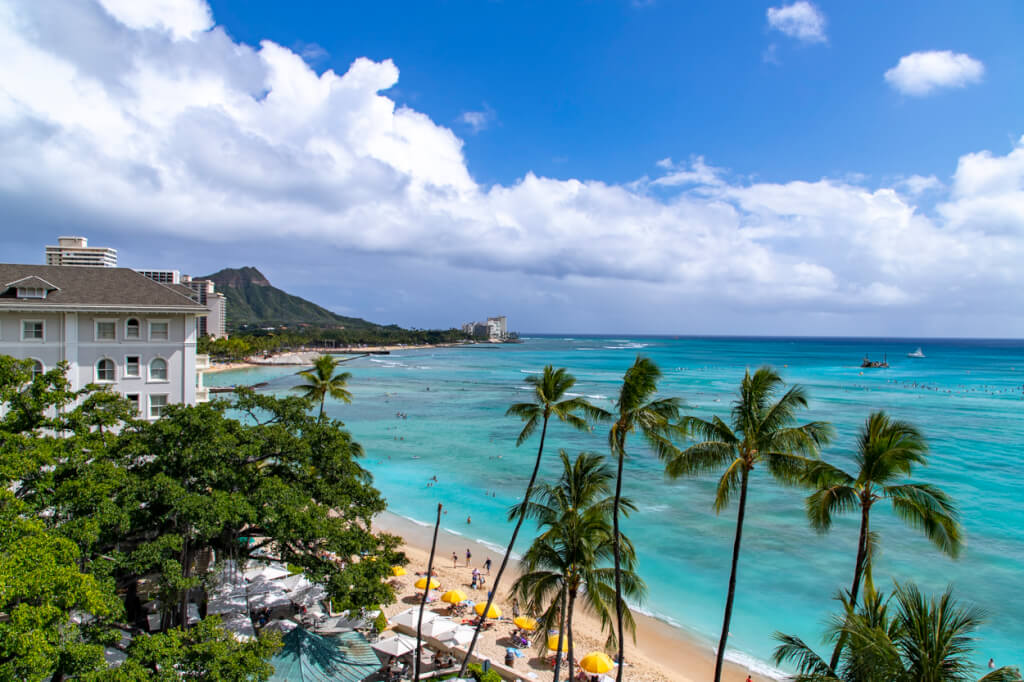 Honolulu Considers Raising Hotel Tax by 3%
The City & County of Honolulu was the biggest loser in this new arrangement, losing out on over $45 million – more than double what Kauai lost. So, it comes as no surprise that the Honolulu City Council is considering applying a full 3% transient accommodations tax surcharge to help make up for those losses.
According to Hawaii News Now, if the City Council passes the surcharge, it'll go towards paying for city operating expenses, maintenance at parks and beaches, and helping pay for the beleaguered rail system. Specifically how much monies would go to each of those priorities isn't yet known. What's more, there's no timeline on when the decision to implement the surcharge will be made.
Surcharge Impacts
Currently, Hawaii's Transient Accommodations Tax is 10.25%. Oahu's General Excise Tax, which applies to hotel stays, clocks in at 4.712%. That gives us an overall hotel tax of just under 15% right now. If, however, the City Council votes to approve Bill 40 at the full amount, then we'll see that amount jump to 17.962%. In other words, hotel taxes will jump $3 for every $100 per night to almost $18 per $100 per night.
Final Thoughts
This proposal isn't making anyone happy. But, the state gives the City & County of Honolulu little choice. What's more, this is a far more palatable move than raising property taxes. So, essentially, this is the best option our officials have. And it's not like finding additional monies is an option, to begin with. Honolulu already didn't have enough funding before the state's nasty cut.
Of course, you can always get around paying the tax by redeeming points. Though, depending on who you're redeeming with, you'll still need to pay for those awful resort fees.