Since Lockdown 2.0, Honolulu has kept fairly strict emergency orders in place. However, with low rates of infection, Honolulu enters Tier 2 of its reopening strategy, allowing for more businesses to reopen.
On September 24, Honolulu emerged from its second lockdown. What came next, though, was a lot of the same as Honolulu entered into Tier 1 of its reopening strategy. During Tier 1, limitations included gathering size limits of five or less; 50% capacity limits and 5-person table sizes at restaurants; 50% capacity limits at retail shops, bowling allies, movie theaters, museums, attractions, aquariums, and botanical gardens; and 25% capacity limits on recreational and commercial boating.
In order to move on from Tier 2, Honolulu had to maintain a 7-day new case average between 50 and 100 per day and a positivity rate between 2.5% and 5% for four consecutive weeks. Well, Honolulu has done just that. So, late on Wednesday, Governor Ige granted Mayor Caldwell permission to move Honolulu into Tier 2.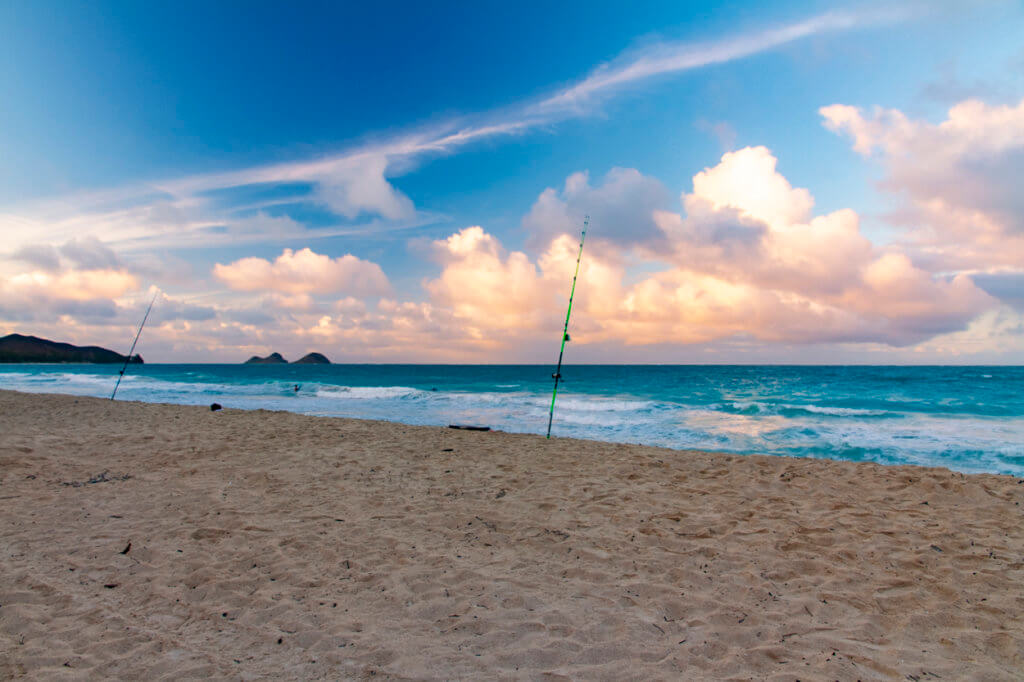 Honolulu Reopening Strategy Tier 2
As of midnight yesterday, Tier 2 ushered in the following changes:
Restaurant capacity limits go away, as does the same household rule for tables. The five-person table size limit remains, though.
All commercial attractions may reopen with a five-person limit.
Arcades may reopen at 25% capacity.
Capacity limits go away for bowling allies, though party sizes must remain at five or less.
Helicopter tours may operate at 50% capacity
Legal short-term rentals may reopen
Personal care services may resume normal operations
Indoor group fitness classes are allowed with a five-person limit, while outdoor classes get a limit boost to 10
Gyms and fitness facilities can reopen at 25% capacity
Drive-in services such as movies, drive-thru trick-or-treating, etc are allowed once again.
Oahu must maintain new the above infection and positivity rates to remain at Tier 2. If it doesn't, we will need to move back into Tier 1.
To move into Tier 3, Oahu must maintain a 7-day average daily new infection rate of 20 to 49, and a test positivity rate between 1 and 2.49%.
As of this past Wednesday, Oahu had a 7-day average of 64 and a test positivity rate of 2.9%.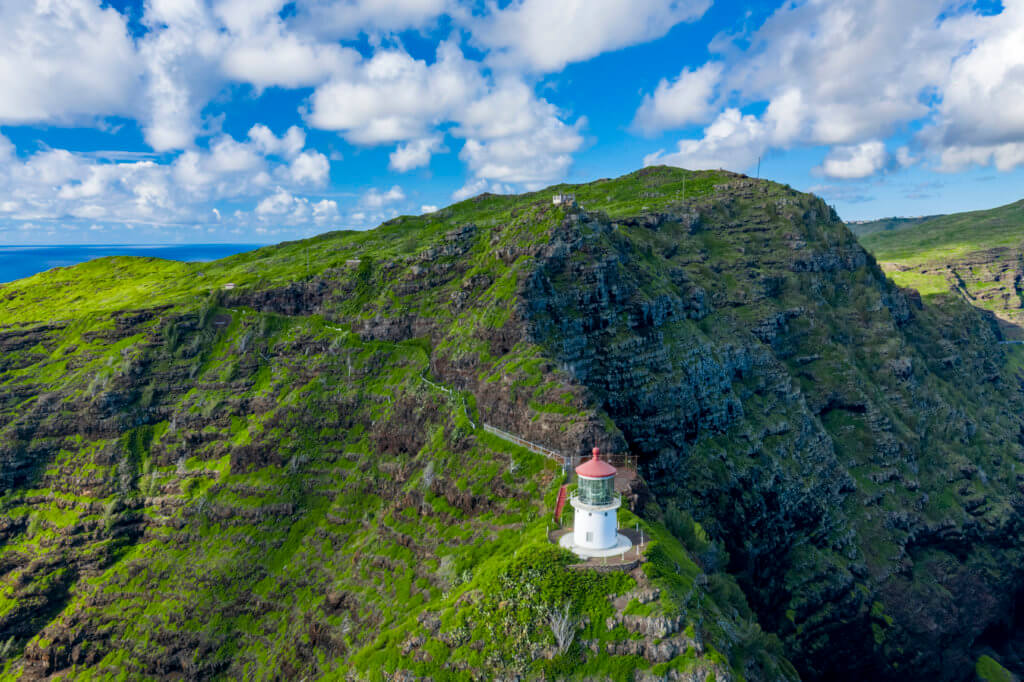 What Remains Closed
Nearly all businesses are allowed to reopen under Tier 2, albeit with capacity limits in place. However, under Tier 2, outdoor organized team sports remain banned, as do bars and nightclubs.
I know the knee-jerk reactions to keeping bars and nightclubs closed are 1) poor judgment due to inebriation and 2) bars that didn't follow orders last time around. But, you know what? This all or nothing rule is BS. Why punish responsible bars for the actions of others? Why not allow them to reopen under the same restrictions as restaurants, but make noncompliance so severe that everyone will comply.
For example, you could revoke a bar's liquor license for non-compliance. And, restaurants with bars are allowed to operate their bars anyway. I'm sure my idea simply makes too much sense, though. Just like our travel testing programs, we gotta do things the hard or stupid way. Especially since bars aren't even scheduled to open under Tiers 3 or 4.
Honolulu Enters Tier 2 of the Reopening Strategy, Final Thoughts
It's nice to see more businesses being able to reopen. But, with the increase in public activities, the risk of increasing the rate of infection goes up too. Especially with thousands of visitors mixing in with locals every day now. And, yeah, no visitor-related cases have popped up yet. However, with the way the curve is going in the Lower 48, I think it's only a matter of time until we see another surge here too.
We can all help prevent us backsliding into Tier 1 again, though. Everyone simply needs to wear a mask and keep their distance in public. Interactions outside one's out household should also be kept to a minimum. It sucks, I know. But doing these things are the only way to safeguard against another painful surge in cases.