Oahu was supposed to return to limited reopening on Thursday. However, numbers remained consistently above 200 over the past two weeks so Oahu lockdown 2.0 has been extended for an additional two weeks – with modifications.
Almost two weeks, Oahu entered a second lockdown to help bring its numbers under control. You see, at the time, things were getting pretty hairy. Hospitals were running out of capacity and, even today, are still running pretty lean. After all, in August alone, Hawaii reported 6,386 new cases, which is about triple the number reported during the pandemic through July. And, as of yesterday, Hawaii reported its 10,000th case.
Oahu currently has just under 6,500 active infections. While Hawaii as a whole has 244 ICU beds statewide, including military facilities.
Lockdown 2.0 Extension
Since lockdown 2.0 began, daily numbers didn't decrease. I mean, numbers dipped to double digits over the Labor Day weekend, but still. Hawaii officials wanted to see numbers below 200 per day for at least a week or two before releasing Oahu from lockdown. And, since that didn't happen, we get to experience lockdown for another two weeks. However, we are getting some exceptions.
Lockdown 2.0 Modifications
During his announcement yesterday, Honolulu Mayor Kirk Caldwell reopened parks and beaches on Oahu. The caveat to this is that the new rules only allow solo activities. So you can, for example, sit on the beach, have lunch int he park, meditate, sunbathe, walk, and more. But, you have to do all of those activities alone. The reason for this, according to Mayor Caldwell, is to make enforcement easier. After all, with so many mixed households, it's difficult to give group exceptions to household members.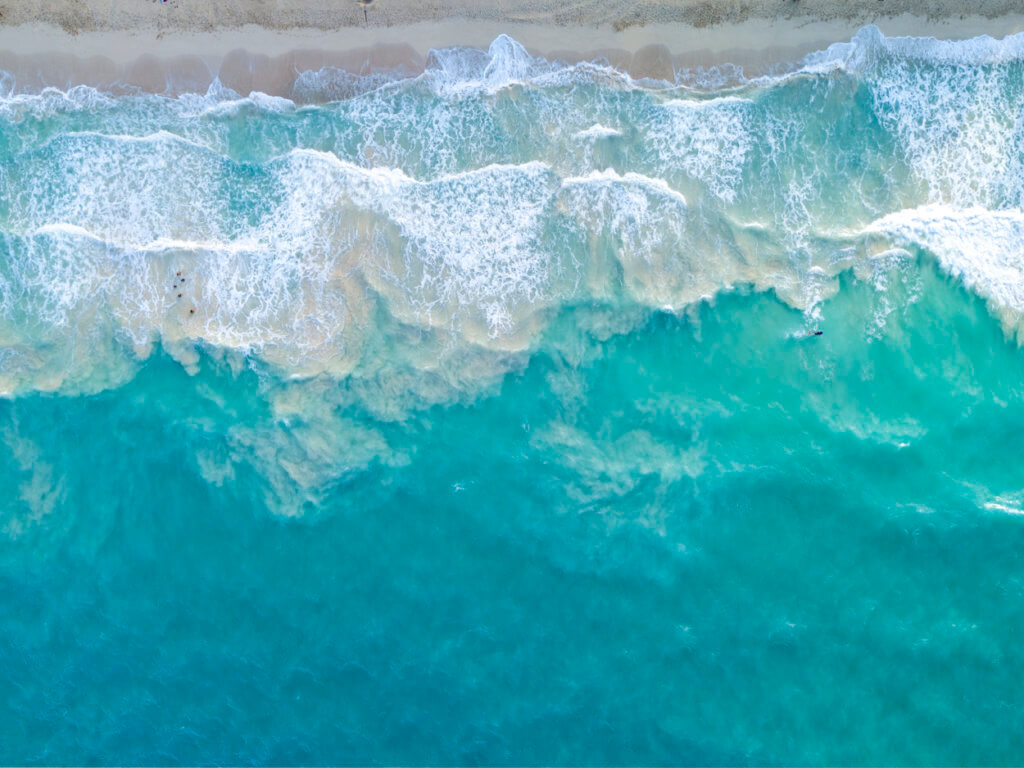 Kauai Reports a New Case
Kauai has been fairly successful at keep the virus at bay. However, the island did report a new case yesterday. The point of origin? Travel. More precisely, a visitor brought the infection in. Officials didn't say where from, but does highlights risks of reopening to tourism.
Oahu Lockdown 2.0 Has Been Extended, Final Thoughts
Having to endure two more weeks of lockdown isn't ideal. Especially with the strain its placing on local businesses. But, with our inability to control the virus thus far, it seems like a necessary move. And, believe me, I've been getting a bit stir crazy lately since not even photography or drone flying has been allowed. But, with the rule modifications in place, it'll help to make things a little better.