Good news! Honolulu's transit system is going the modern age! Finally, residents and visitors alike can enjoy the convenience of a reloadable card as Honolulu's TheBus is launching the HOLO Card program.
It's no secret that Honolulu is far behind many other major cities around the world in many different ways. One of these areas includes transit technology. For a city that's often lauded as having a good transit system, it's surprising that in 2021, the system still relies exclusively on cash and paper passes. But, no more.
Honolulu's TheBus is Launching the HOLO Card
Finally, Honolulu's TheBus is launching its reloadable payment card – the HOLO Card. The card is already available and is slowly rolling out to riders. What's more, by July, TheBus plans to completely discontinue its paper passes. Great!
So, how does it work? To get started, you'll need to pick up a card from a card load location. Make sure you have cash on you, by the way, since many of these locations only accept cash for the card – ugh. Subsequent loads, however, can be done online. What's more, you can link and manage multiple cards on one profile – great for families! Even better, if you lose your card, you can cancel it and transfer your balance to another one online.
The feature that I like the best, though, is the daily spending cap on the card. You see, today, standard adult fares cost $2.75 and a day pass costs $5. But if you don't buy a day pass, from the outset, you can end up paying a bunch. With the HOLO Card, though, once you purchase two fares in a single day, your automatically get a day pass. Awesome!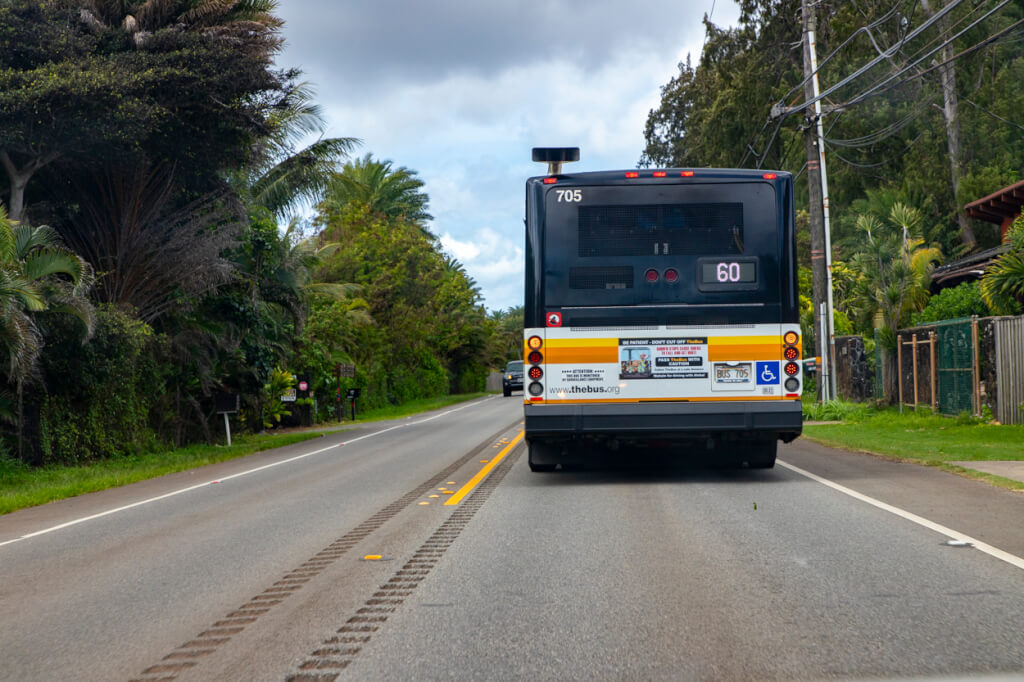 Where to Get a HOLO Card
During this initial phase of availability, HOLO Cards are available at a limited number of locations around Oahu. Those locations include:
All Satellite City Halls
Foodland Ala Moana, Dillingham, and Ewa Beach
All Times Supermarkets
Moanalua and Nu'uanu 7-Eleven locations
Kalihi Transit Center Pass Office
Notably, there are no locations in Waikiki or at the airport. That's a major missed opportunity, in my opinion, especially with the huge car rental shortage Hawaii is experiencing right now. However, a location at the airport should be coming in the future. Especially once Honolulu's new rail transit system comes online, which will accept a HOLO Card and has a stop at the airport.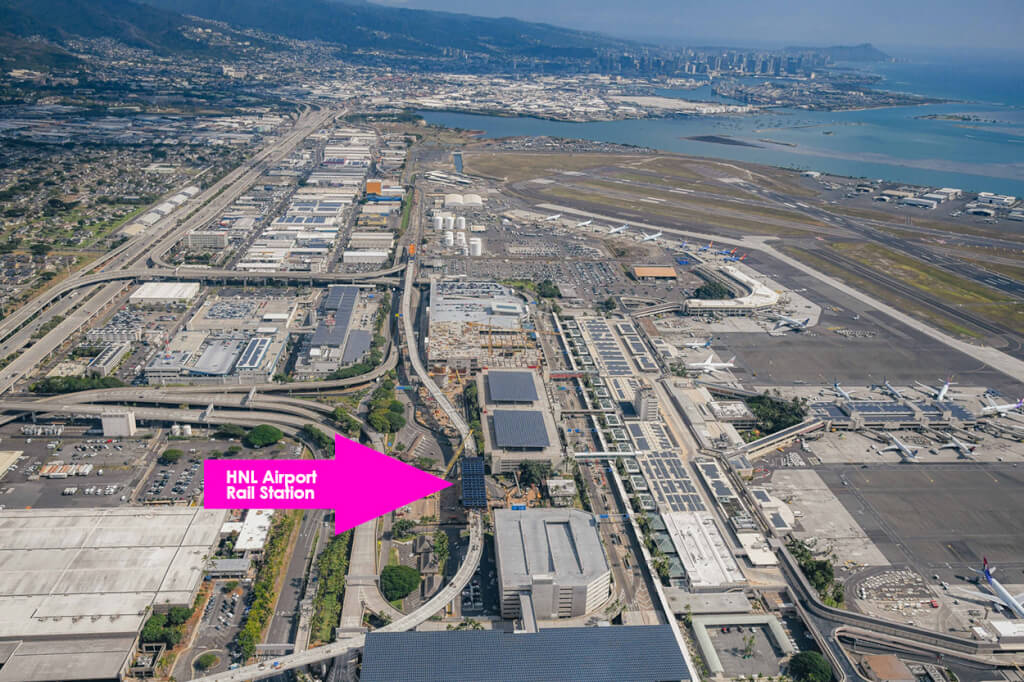 Final Thoughts
Though I haven't ridden TheBus in over a decade, we do use mass transit when traveling. This includes New York's Metro, Tokyo's JR and Metro, the Paris Metro, London Underground, Portland's TriMet, Berlin's U-Bahn, the Brussels Metro, and the San Francisco cable cars. The best experience we've had with transit, though, is when we use reloadable cards. My favorite is probably JR East's Suica system, though New York MTA's MetroCard and San Francisco's MuniMobile were easy to use too. I only hope that, like all these other systems, Honolulu eventually begins allowing smartphone payments too – especially since the card itself is already NFC-based. New York's MetroCard began doing this back in 2017, I believe, though I think Suica was one of the first.
Either way, the HOLO Card is a breath of fresh air for Honolulu residents and visitors alike.