A little over a week ago, Governor David Ige announced the criteria Hawaii had to meet to finally do away with the Safe Travels program. Since then, one question has been at the top of many peoples' minds – how long will Hawaii take to reach 70% vaccinated?
As you'll recall, Hawaii has a stepped reopening plan in place. Beginning tomorrow, all inter-island travel restrictions go away. Plus, anyone vaccinated in Hawaii – resident or not – can now bypass trans-Pacific travel restrictions with the Safe Travels vaccine passport. Then, at 60% fully vaccinated, the vaccine passport program opens to the rest of the US. Finally, all restrictions disappear once 70% of Hawaii's population is fully vaccinated. Given that 57% of the state's population is fully vaccinated, that doesn't sound so bad, right?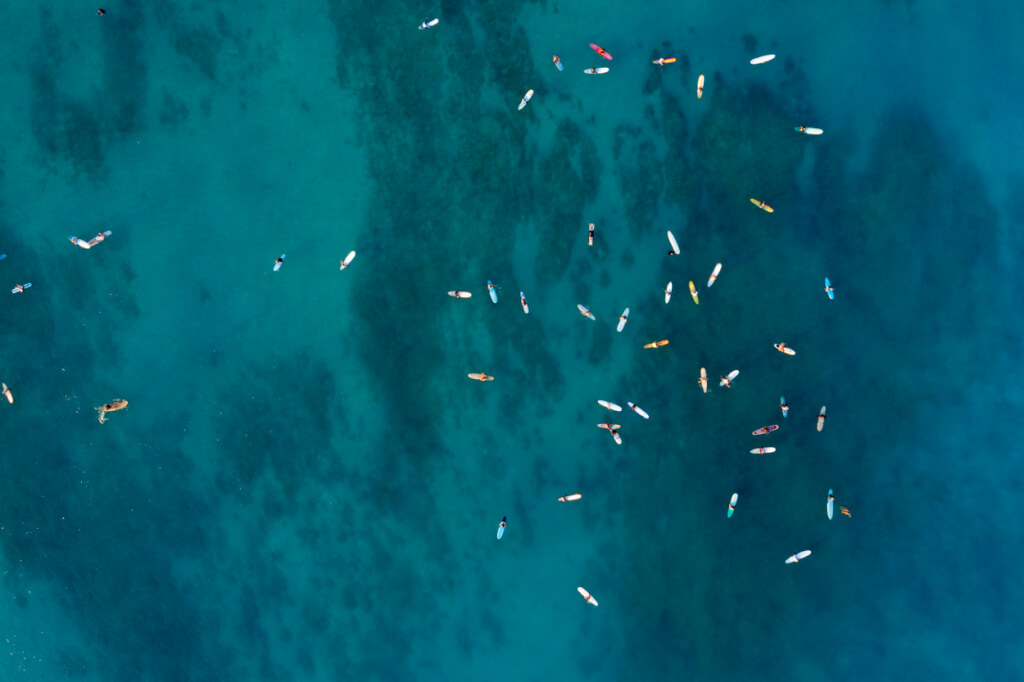 How Long Will Hawaii Take to Reach 70%?
Well, unfortunately not. With 62% of our population having begun their vaccinations, we'll likely hit the 60% goal within the next month. But that next 10% is going to be a whole different animal. You see, despite the HI Got Vaccinated incentive program, Hawaii's vaccination rate – like the rest of the US – is falling rapidly. At our peak, Hawaii was vaccinating around 32,000 people per day. Today? That's more like 3,100 to 6,286 people per day. But, there is evidence that the incentive program, paired with better access, is working. Will this pace hold, though? We'll see.
Assuming vaccination rates remain relatively unchanged over the long run, how long will it take to reach 70% at a vaccination rate of 3,100 people per day? Let's do a little math. Hawaii's current population is 1,422,086 people. 70% of that is 995,460. As of Thursday, June 10, a total of 853,535 people completed their vaccination. That means 141,925 people still need to get vaccinated to hit that 70% mark. And at 3,100 vaccinations per day, that'll take about 92 days to complete – remember, most vaccines require two separate shots. That means, we'd hit our goal around mid-September. Thanks to slowing vaccination rates, though, the Honolulu Star-Advertiser estimates it'll take us until mid-October to hit 70%.
If we can somehow maintain about 6,300 vaccinations per day, we could see that time cut in half placing us in late July to early August. That said, Governor Ige says he's contemplating opening things up earlier. At the same time, Lt. Gov. Josh Green has been pushing to open things up by the end of this month.
Final Thoughts
Unfortunately, while HI Got Vaccinated gave us a boost, Governor Ige said numbers are already dipping again. But, again, we'll see what actually happens. At the end of the day, I'm sure many – visitors and residents alike – are disappointed in these estimates. On the plus side, at least the vaccine passport will likely open up within the next month. That'll, undoubtedly, make traveling to Hawaii much easier. Too bad that won't solve other issues such as car rental shortages and restaurant overcrowding.