That's right, today we're going to discuss how to travel to Hawaii for just 15,000 miles roundtrip. It's an amazing deal for sure, but there are many hoops to jump through to get it. So it's up to you if its worth it!
How This Deal Came About
According to Gary Leff, the record low award ticket pricing came about due to a change in Turkish Airlines's Miles & Smiles program. You see, until recently, the program classified Hawaii as part of the Oceania region. That meant you could get excellent ward ticket prices from Hawaii to New Zealand and Australia. But now, award ticket prices for economy class tickets are now 105,000 miles roundtrip economy.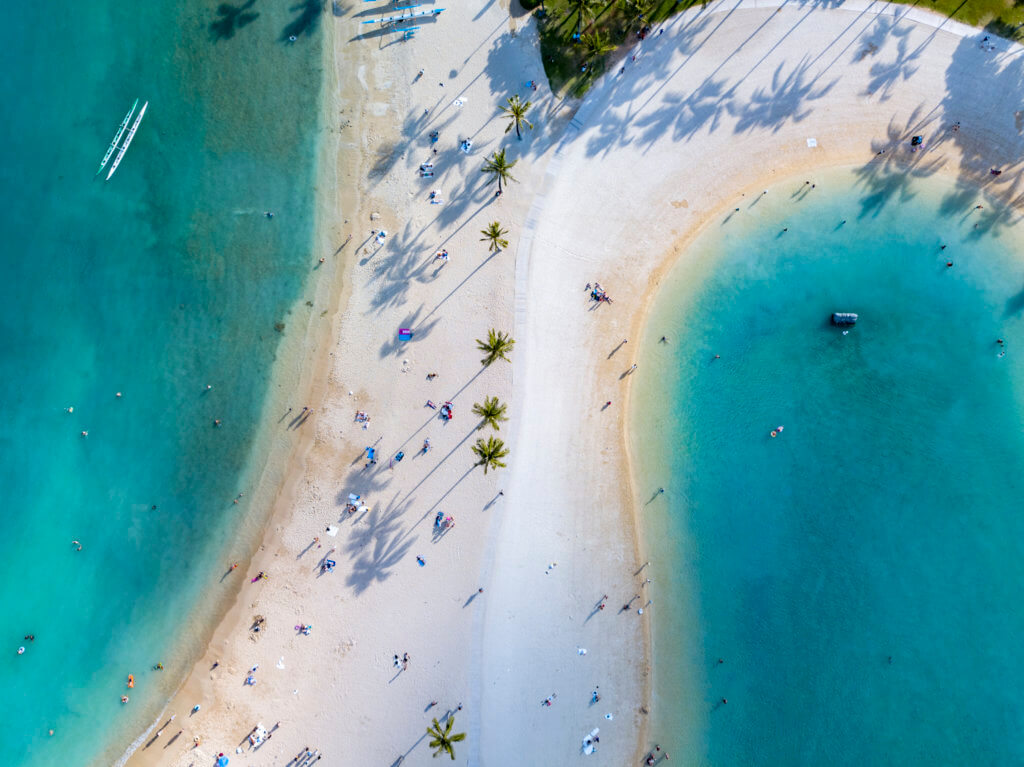 The good news, though, is with the reassignment of Hawaii to the North America region, it's now possible to get an award ticket from anywhere in the U.S. to Hawaii for 15,000 miles roundtrip in economy. Want to fly domestic first class between the continental U.S. and Hawaii? That's 25,000 miles roundtrip.
Remember, Hawaiian charges 45,000 miles for an economy class ticket between Hawaii and the U.S. West Coast. Economy award tickets to the East Coast are even higher now, while there are far more award fare tiers too. Inter-island award tickets, on the other hand, come in at 15,000 miles roundtrip for economy class. Crazy comparison, huh?
Caveats
While this deal sounds incredible, the biggest caveat is that you need to redeem Turkish Airlines Miles & Smiles miles for these award ticket prices. To obtain Miles & Smiles miles, you can transfer points Citi ThankYou points at a 1:1 ratio. And, at the moment, the Citi Premier card has a 60,000 points signup bonus when you spend $4,000 in the first three months.
Another caveat to this deal is how you go about booking your award ticket. Obviously, Turkish doesn't fly to Hawaii, which means you'll fly United here. But, Turkish doesn't let you book partner award tickets online. Instead, you need to book at a physical ticket office or by emailing one.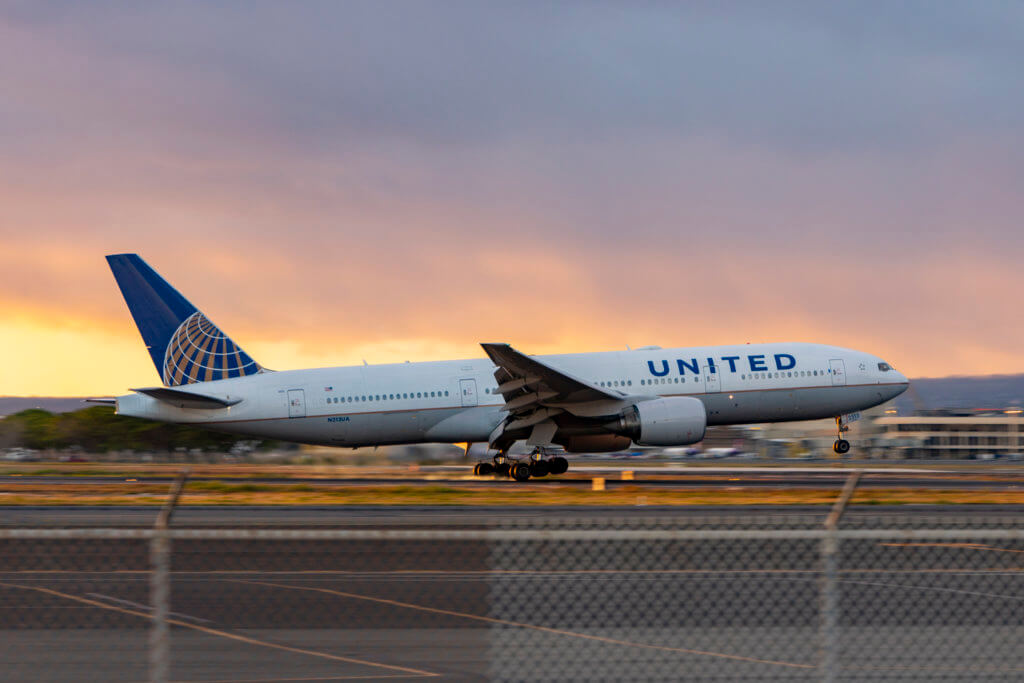 Obviously, there aren't any Turkish Airlines ticket offices in Hawaii. So, for Hawaii residents, our only option is to do so by email. According to Gary, that means emailing the ticket office the following information:
your name(s) + Miles & Smiles account number(s)
specific itinerary you want
signed redemption form (they'll email to you)
credit card form with photos of the front and back of your card
copy of your photo ID
copy of your Miles & Smiles membership card
Gary recommends contacting Turkish's Los Angeles ticket office at reservations.lax@thy.com. But, not only is this reservation method a huge pain in the ass, it's also disconcerting. That's a lot of sensitive, personal information you're emailing! And, guess what? Email isn't a secure method of communication. So do this at your own risk.
How to Travel to Hawaii for Just 15,000 Miles, Final Thoughts
With Turkish Airlines' recent change, their program offers the absolute cheapest award tickets for travel between the U.S. Mainland and Hawaii. However, emailing your credit card number is a HORRIBLE idea. And putting your credit card security code out there is an even worse idea! But if this doesn't bother you, then go for it. You certainly won't find a better deal than this. Not even on Southwest.