Even though visitor arrivals are nearing pre-pandemic, Hawaii continues to struggle with pandemic-related issues. One of the biggest of these, of course, is the total lack of rental cars. As a result, the HTA is to help counties cope with the car shortage.
As you'll recall, Hawaii – and other major tourist destinations around the US – are experiencing major rental car shortages right now. Though no exact figures are available, it is estimated that rental agencies sold off 40% of their Hawaii fleet. Add to that the current semiconductor shortage causing a car shortage, and we've got a perfect storm. As a result, we've seen visitors resort to buying used cars or renting U-Hauls to get around.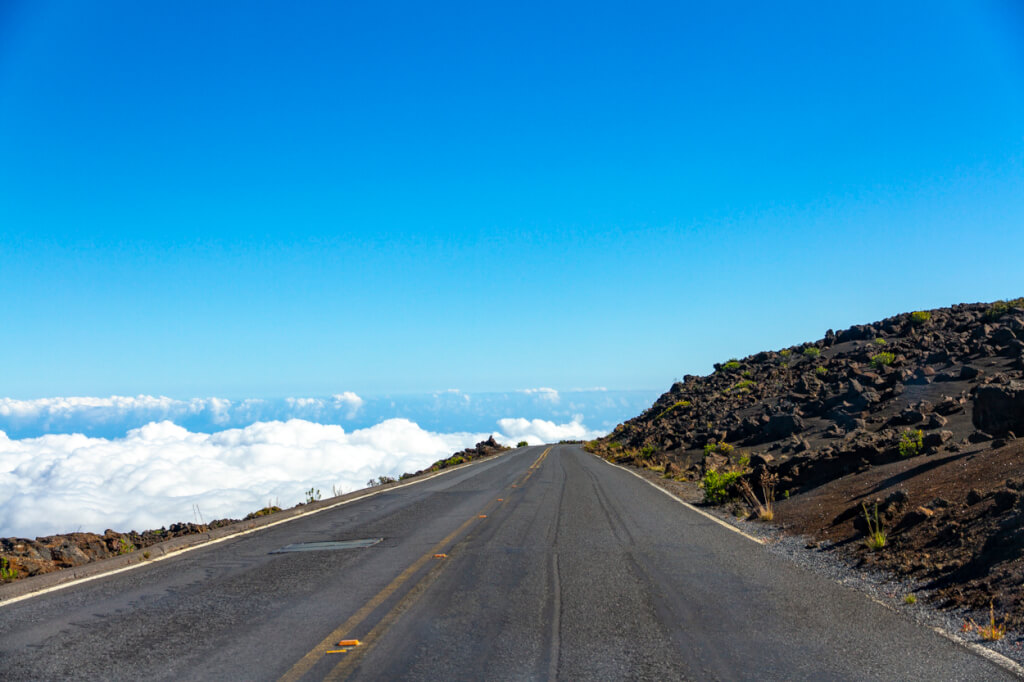 HTA to Help Counties Cope with Car Shortage
Since the issue doesn't look like it'll improve any time soon, the Hawaii Tourism Authority (HTA) is stepping in. And, yes, I mean that HTA that the state legislature is trying to defund. Yes, the HTA is to help counties cope with the car shortage by assisting them with the establishment of viable alternatives. For now, that means handing out money to both Kauai and Maui counties.
Kauai
Of the two plans, Kauai's is the farthest along. As you'd expect, Kauai's plan is to develop a shuttle running between Lihue airport and Kauai's main resort areas. No firm start date has been set yet, but officials hope to launch the service in early July. Aimed to be a public-private partnership, officials hope to eventually run the shuttle to popular visitor attractions and beaches too. And to help the Kauai get its suttle off the ground, the HTA is providing $100,000 to the county.
Maui
Unsurprisingly, Maui's plan aims to establish shuttles between the airport and resort areas too. There are talks of creating car rental opportunities in resort areas for on-demand use too. However, their plan isn't as fleshed out as Kauai's. As a result, the HTA has not yet determined the amount of financial support they'll provide to Maui County yet.
Final Thoughts
I think this shuttle service idea is a good one – especially since public transportation options outside of Oahu are limited. That said, it'll be interesting to see how they implement this. Kauai shouldn't be too much of an issue since the island is the smallest of the main four. But, Maui is the second-largest island, and its primary resort district, Ka'anapali, is a good 45 minutes to an hour away from Kahului Airport. So, that presents not only a logistical challenge but could also be a financial one. Fuel prices, of course, are the biggest concern, with regular gas starting at about $4 per gallon on Maui.