Ultra-Low Cost Carrier, Frontier Airlines, is preparing for the arrival of its first Airbus A321XLR aircraft. Naturally, part of that prep work involves discussing potential routes. I know we're on their list, but I hope Frontier stays away from Hawaii.
The Airbus A321XLR is slated to enter commercial service in 2024. It's an important aircraft, as it'll fill the void left by the venerable Boeing 757. The A321XLR will allow airlines to better serve thin and long routes that aren't economical using widebody aircraft. Or, in American's case, it'll provide more reliable service on their high-frequency trans-con routes. But the aircraft is also opening opportunities for others, which is both good and bad.
I Hope Frontier Stays Away From Hawaii
I've covered this issue many times already, but I'll say it again here – Hawaii is suffering from overtourism. Sure, tourism is one of our main economic drivers. But we've reached a point where there are so many tourists that they've become burdensome on residents' daily lives. In fact, tourists can't even stand each other anymore. So adding additional capacity to the islands isn't something we need right now, especially not from a ULCC. And that's why, at least in part, I hope Frontier stays away from Hawaii.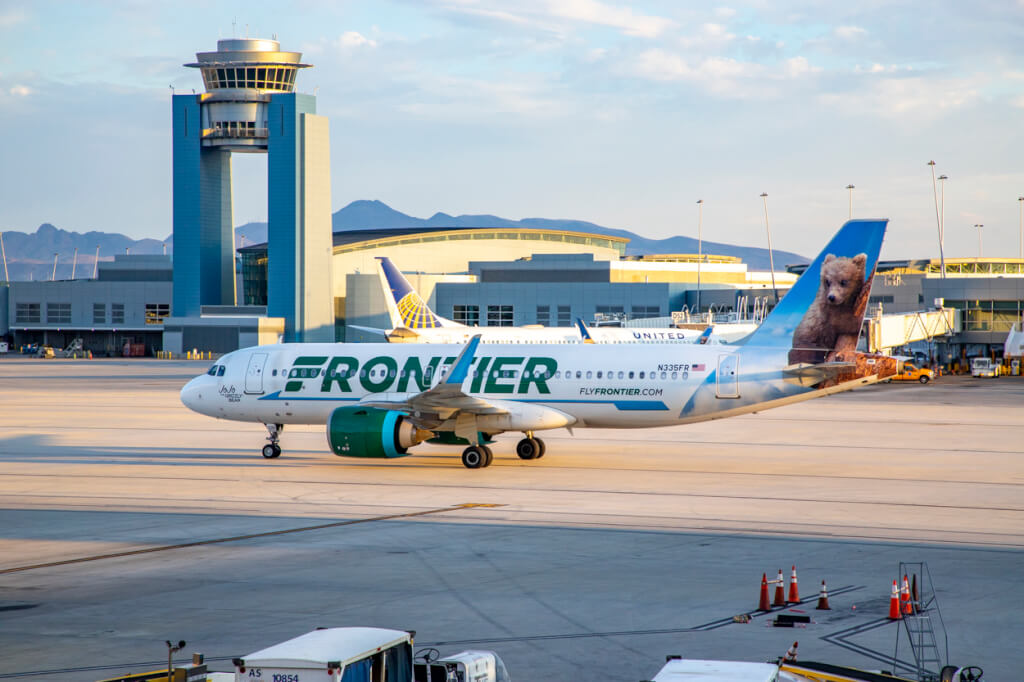 The other part is the quality of people that fly Frontier. Not to say that everyone that flies Frontier is bad. But, they're also the airline that frequently has issues with people behaving poorly. Plus, visitors and locals alike already complained about the quality of tourists showing up in Hawaii after Southwest began flying here. How do you think it'll go when an even cheaper airline starts flying here? At least Southwest benefits locals by flying inter-island. I doubt Frontier will do that – especially since the XLR holds significantly more passengers (244) than the 737 MAX 8 Southwest currently uses (210). It's also a bigger, heavier jet, making the economics of short hops more difficult.
Final Thoughts
While I'm a strong proponent of having more options, Hawaii doesn't exactly have a shortage of them. In fact, we're one of the lucky ones in that we have six domestic airlines directly serving our state from cities around the country. In fact, most of these airlines directly serve each of our major airports, too, with the exception, of course, of Hilo International Airport. So, is an additional airline flooding the marketing with more capacity? Not something we need or could realistically handle. Such a move could also exasperate our illegal rental problem too, especially in the face of soaring hotel rates.
That the airline will fly here isn't a foregone conclusion yet. Frontier is also said to be exploring routes to Europe and deeper into South America. Either way, it'll be at least a couple more years before we find out where they decide to send their new jets.