Just as some US carriers are adding flights to Haneda or changing existing ones from Narita, so too are Japan's two dominant carriers. ANA's changes don't impact Hawaii, though, let's talk about Japan Airlines its adjusting Hawaii routes.
JAL's Current Hawaii Schedule
Today, JAL operates seven flights to Hawaii. That includes the following routes:
Narita – Honolulu four times daily
Chubu – Honolulu once daily
Kansai – Honolulu once daily
Narita – Kona once daily
In addition to flights on their own metal, JAL also offers codeshare flights with Hawaiian on the following routes:
Narita – Honolulu once daily
Haneda – Honolulu once daily; once four times weekly
Sapporo – Honolulu three times weekly
Kansai – Honolulu once daily
Fukuoka – Honolulu four times weekly
Haneda – Kona three times weekly
That's A LOT of flights, though most of the combined flights between Tokyo and Honolulu originate in Narita. Oh, and Hawaiian does have a four times weekly service between Haneda and Honolulu too, but it's not part of the codeshare. That won't matter quite as much soon, though.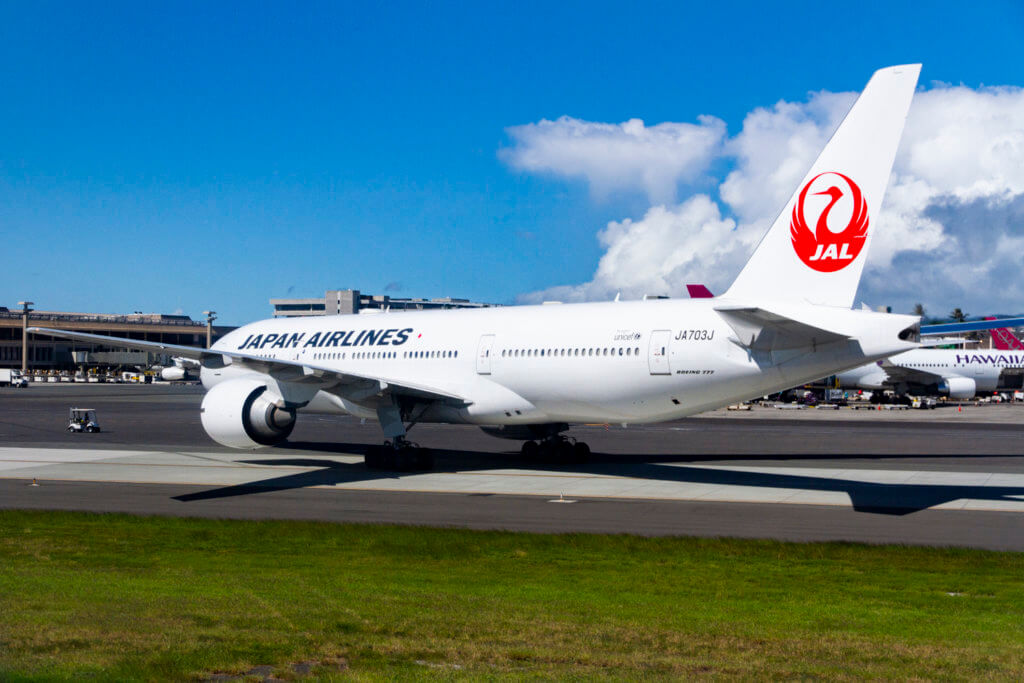 Japan Air's New Hawaii Route Schedule
As originally reported by Ben of OMAAT, beginning on March 29, 2020, JAL is adjusting its Hawaii flights. More specifically, JAL is changing two of its flights between Narita and Honolulu to Haneda. Of course, that's in addition to the third Honolulu – Haneda frequency Hawaiian got, and Delta's new Honolulu – Haneda slot.
With those additions, Honolulu will see between five and six flights per day to Haneda. That's a huge bump in available flights to what is the preferred airport for flying into Tokyo. However, JAL is retaining its two remaining Narita – Honolulu flights, while Hawaiian is keeping its single Narita flight too.
ANA's Hawaii Flights
Now, you must be wondering what's changing with ANA? And the answer is nothing. The Airline's three current flights between Honolulu and Narita are remaining, primarily because Haneda can't accommodate those flights, as it can't handle A380s. And, as you'll recall, ANA currently operates two A380s to Honolulu (one daily, one a few times per week), with a third one joining the fleet next year.
Japan Airlines Adjusting its Hawaii Routes, Final Thoughts
Flights between Honolulu and Japan are already competitive. Heck, it's often cheaper to fly from Honolulu to Tokyo than it is to fly between Honolulu and Las Vegas. So, it'll be interesting to see how the competitive environment continues to evolve with these flight adjustments and additions. Oh, and yay for more Haneda service!