Kilauea Volcano on the Big Island of Hawaii has been very on again, off again lately. Its most recent eruption ended just weeks after beginning, and that was just two months ago. But now, Kilauea Reawakens once again, with an eruption that will, hopefully, last longer than the last one.
Like I always say, the only thing we know for certain about volcanoes is that they are unpredictable. Kilauea's recent eruptive history seems to have little rhyme or reason to it, unlike its steady, decades-long eruptive phase, which ended in chaos way back in 2018. That, of course, makes trying to see an eruption very difficult. But if you can drop everything you're doing and jet over to the Big Island right now, you probably should, as Kilauea reawakens from its slumber once again.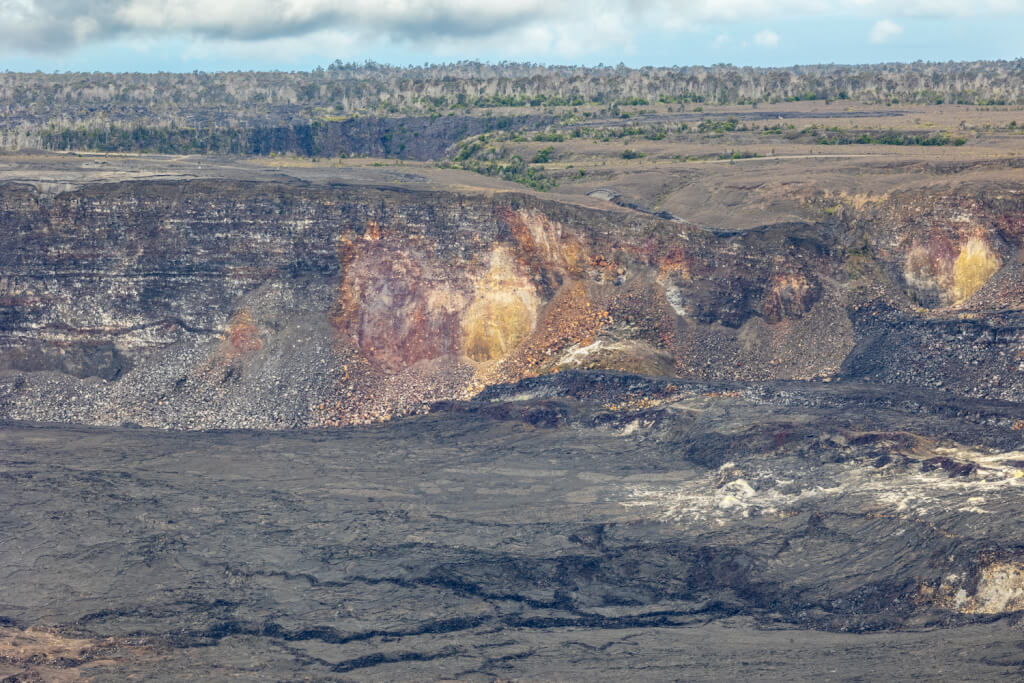 Kilauea Reawakens September 2023
At 3:15 pm HST on Sunday, September 10, Kilauea began erupting once again. While the volcano has shown a pattern of inflationary and deflationary activity since its last eruption ended, Sunday saw rapid ground inflation in conjunction with increased seismic activity. These two changes together prompted the Hawaiian Volcano Observatory to change Kilauea's status from "advisory" to "watch." But of course, with Kilauea now erupting, its status has been elevated to "warning."
At present, the current eruption is entirely contained within Haleama'uma'u Crater. But as is always the case, the opening phases of eruptions are dynamic events, and activity can change quickly. As of this writing, that activity included fountains of lava on the crater floor. What else will happen remains to be seen and largely depends on how long the eruption lasts.
That said, unless activity shifts to the outside of the crater, there's no chance we'll see any long lava flows or ocean entries. Halema'uma'u Crater remains very deep following its dramatic collapse in 2018, though a lot of rebuilding has occurred in recent years.
Final Thoughts
I'm still mildly irked that I narrowly missed Kilauea's eruption earlier this year. To make matters worse, I almost couldn't see the volcano at all because of the weather, though that's a story for another time. At any rate, while I won't be making a hop over to the Big Island right now, I encourage any of you that can to do so. Just remember – eruptions draw large crowds, which means lots of congestion and sparse parking.
If you do decide to go now, please remember to be patient, be kind, and be mindful of what's going on around you. And if you want to avoid the craziest crowds, your best bet is to go during the day or in the wee hours of the morning (think 2 am to 4 am). Good luck!