New COVID-19 cases continue to appear at a rate of several hundred per day. That outpaces China's rate of new cases! And, as a result, Korean carriers reduce Hawaii capacity – FINALLY.
Asiana Airlines
To be clear, none of the Korean carriers that serve Hawaii are cutting service. So far, Hawaiian Airlines is the only airline to completely suspend service between Hawaii and Korea. However, Asiana is reducing its frequencies to the islands this month. They're doing so in a somewhat unusual way by suspending flights for a few days at a time. More specifically, Asiana is suspending flights between Seoul Incheon and Honolulu from March 9-12, March 16-18, and March 24-25.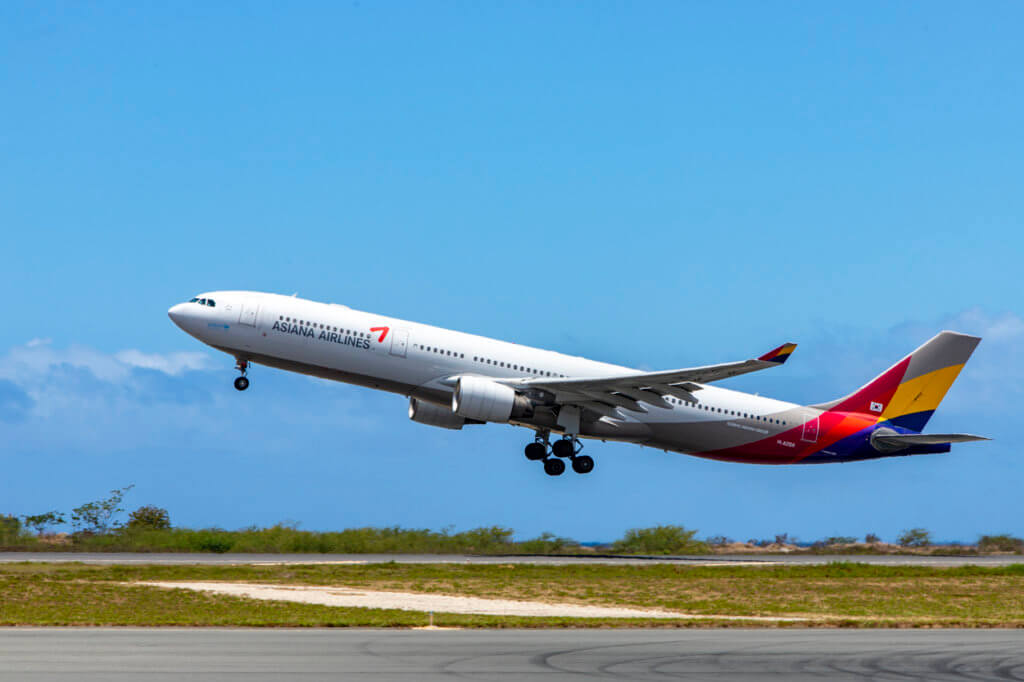 Korean Airlines
The larger Korean Airlines operates two daily flights between Seoul Incheon and Honolulu. So, their capacity reduction strategy is a little more straightforward. Specifically, Korean Airlines is suspending KE051/KE052 from March 2 to March 28. Further, they're reducing KE053/KE054 from daily down to four times per week between March 9 and April 25.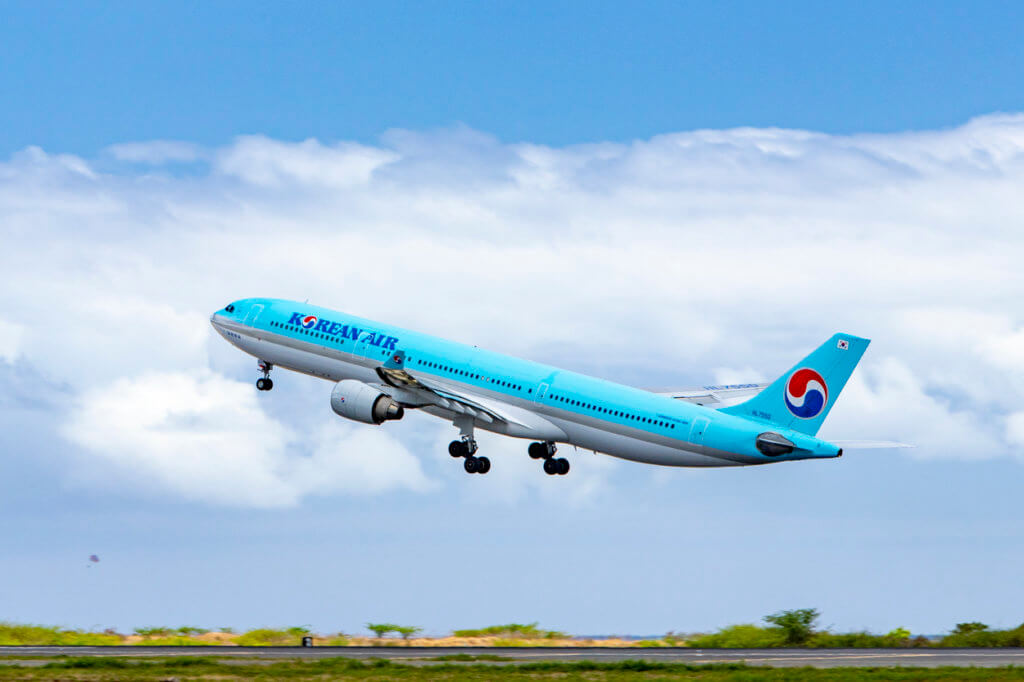 Korean Carriers Reduce Hawaii Capacity, Final Thoughts
I say it's about time we see more capacity cuts between Hawaii and Korea. But I still don't think its enough. The CDC has issued a Level 3 Warning for travel to Korea. This means that all travel to the country should be avoided except for essential travel. That's the same warning level assigned to China, and all flights between the U.S. and mainland China are no longer operating.
So what's the difference here? The risk might even be higher with Korea, as it's a smaller country with a high level of virus transmission. Further, 100 other nations have now imposed travel bans on citizens of South Korea. The U.S.? Nope. Same with Italy and Iran for us. Which begs the question? Why not? And, why are we only restricting travel from China?