As you may recall from my 2023 Outlook post, I don't really plan on traveling this year and may not travel much at all in the mid-term. But before I made this decision, I had booked a stay in Napa and ended up turning that trip into a last hurrah, living it up in California.
California wouldn't have been my first choice for a last-hurrah trip. But, given the ambiguity of international travel at the time I planned it, the need to burn Alaska flight credits, and the desire to return to a favorite hotel, California became my default choice. And much like our last visit to the Golden State, I decided to use this opportunity to check off some bucket list items.
Living It Up in California – Hotels
Yes, this whole trip really was booked around a single hotel. That hotel is the Alila Napa Valley. Mrs. Island Miler and I loved it so much as the Los Alcobas Napa Valley – a Marriott at the time – that I jumped at the ability to book the place when they became a Hyatt. Unfortunately, finding availability can be difficult, and even if you do find it, the place is pricey – it is a Category 8 property, after all. So I ended up booking this amazing place for just two nights.
For the rest of our time in California, we stayed at the hotly debated Hyatt Carmel Highlands Big Sur, Hotel Citrine (Tribute Collection), Hyatt Regency San Francisco, and the Hyatt House San Jose Airport.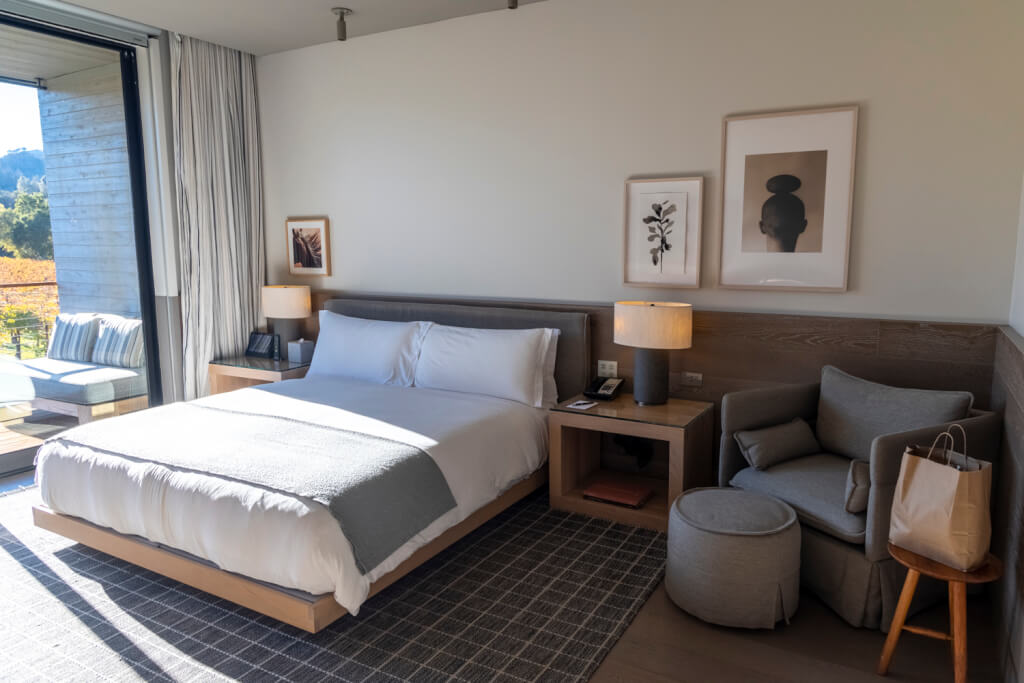 Living It Up in California – Transportation
I had pandemic-era flight credits with Alaska that were expiring that I needed to burn. So, we had to fly Alaska. Unfortunately, their schedule hadn't returned to the way it was re-pandemic. That meant terrible flight times – a really late arrival in San Jose and a really early departure. Yay! Thankfully, it ended up not costing me much.
On the ground, I rented a car from Enterprise Rent-A-Car. Knowing we'd be doing a lot of driving on this trip, I did make it a point to rent something more comfortable and opted for an Elite class of vehicle.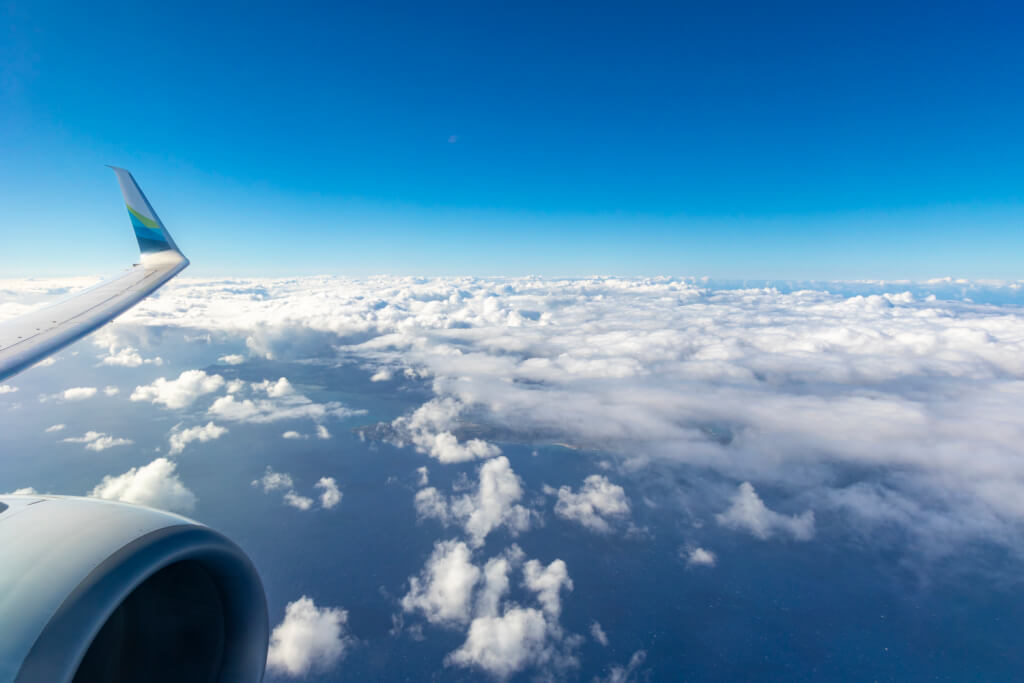 Living It Up in California – Dining & Activities
The last time we went to Napa, I booked our time there around our reservations at The French Laundry. This time around, we wouldn't be going to that temple of gastronomy and, instead, opted for other experiences. That said, we did still enjoy fine cuisine, including from restaurants with Michelin stars. Several examples of these include:
L'Aubergine Carmel
Press Napa Valley
The Progress SF
Marlena SF
As for experiences, we did a bit of driving on the Pacific Coast Highway, did a wine-tasting experience, visited Pebble Beach, explored the world-famous Monterey Bay Aquarium, viewed butterflies, did an olive oil tasting, enjoyed traditional San Francisco dim sum, and checked out a famous farmers market.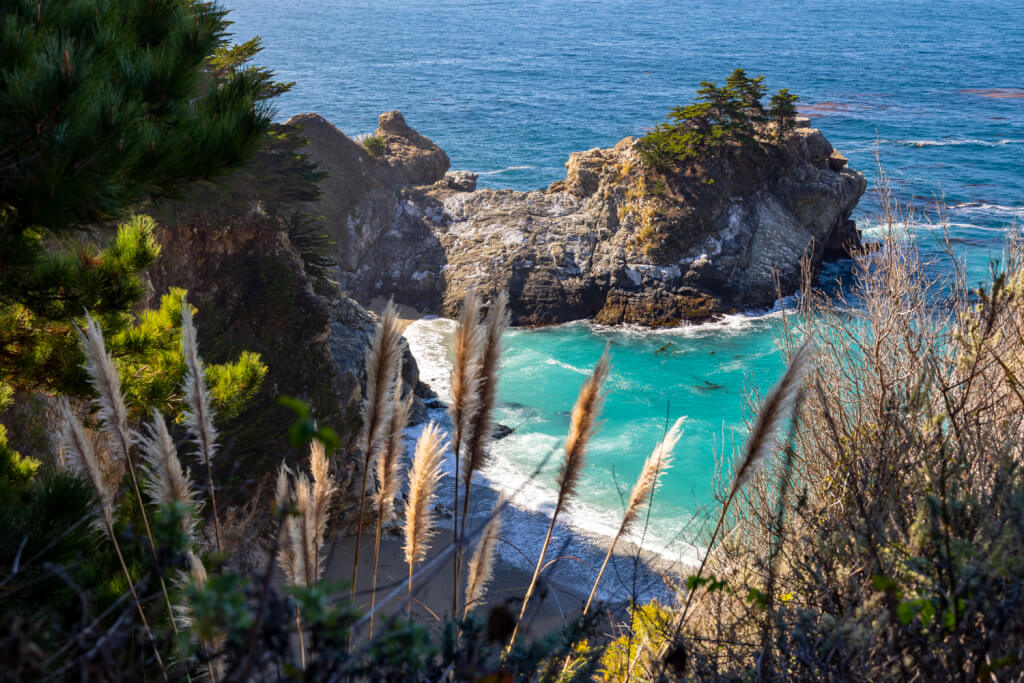 Final Thoughts
I enjoyed this trip immensely. Sure, I wasn't able to get to Chef Ron Segal's restaurant due to poor timing, but this was otherwise a really awesome trip. So I hope you all will join me in exploring the Central Coast and wine country with me. Maybe you'll find some new things to experience or try!
Living It Up in California