After months of waiting, securing a coveted spot at one of Oahu's most popular sites just got a whole lot easier. That's because you can now make your Hanauma Bay reservation online. Plus, further enhancements to the system are coming in the near future.
From late March to early December 2020, Hanauma Bay remained closed to the public. During that time, wildlife in the bay made a remarkable recovery. The water became clearer, fish more plentiful, and endangered Hawaiian monk seals made their return. This shouldn't be a surprise, though. As is so artistically exemplified in the Apple TV+ Show "The Year Earth Changed," this change was seen worldwide. Now, though, with irrefutable evidence showing what human disruption does to the natural ecosystem, scientists around the world, including here in Hawaii, moved quickly to try to balance our impact better.
Thus, when Hanauma Bay reopened on December 2, new restrictions went into place. Fees went up, and the number of visitors (locals and tourists) got slashed to a fraction of what they were before. And, as you might imagine, things got off to a rocky start – especially since there was no way to reserve a spot in advance. Until now.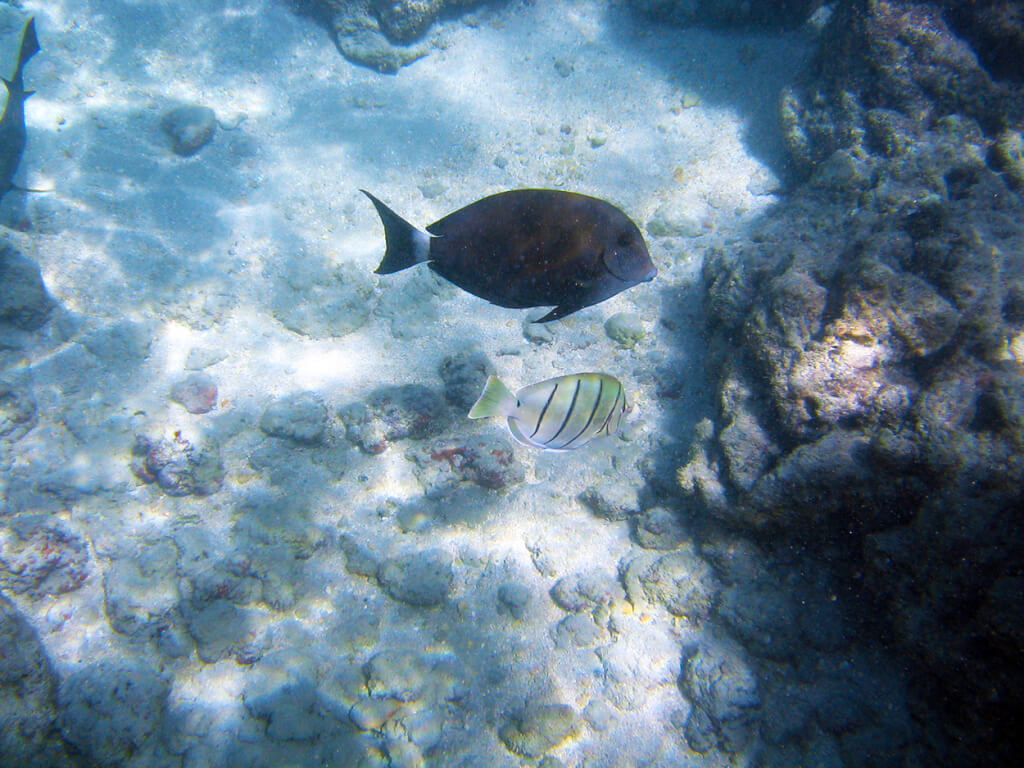 Make Your Hanauma Bay Reservation Online
Beginning yesterday (April 26), visitors to the park can begin making their reservations online. However, you can only reserve a time up to 48 hours in advance. The cutoff time is 11:59 pm HST the day before the date of your visit. So, if you plan on visiting on Friday, you must make your reservation between 12 am HST on Tuesday and 11:59 pm HST on Thursday. Each reservation also has a 10-person limit with a maximum of five adults and five children.
Reservations are available from Wednesday through Sunday from 7 am to 1:40 pm in 10-minute increments. You do not pay your parking or entry fees at the time of your reservation – you pay when you get there. Once you complete your reservation, you'll receive a confirmation email. You'll need this email to show proof of your reservation, though you can show a digital copy or a printed copy – up to you!
To make your reservation, visit: https://pros.hnl.info/hanauma-bay
Final Thoughts
I think it's a missed opportunity that they don't accept payments online. But, officials say that they plan to offer that ability soon. Given how long it took to get the reservation system up and running, I'd say that it'll likely take about three to four months to get the payment system added. Aside from that, though, I question the 48-hour booking timeframe. Really? That's an improvement over not being able to make a reservation. However, that seems like a ridiculously short timeframe.