Not to be left out of the fall frenzy, Marriott is joining Hyatt and Hilton in offering a bonus points perk for fall travel. So let's talk about the Marriott Bonvoy Fall 2022 promotion and see how it stacks up to the competition.
As you'll recall, Hyatt was the first to come out with a fall promotion. Running from September 15 to December 20, World of Hyatt members can earn double points on stays of two nights or more and double elite qualifying nights on stays at select all-inclusive resorts. Hilton followed on by offering double points on all stays from September 6 to December 31, plus 2,000 bonus points if you check out between Monday and Friday. Not to be left out, Marriott is joining in with its Marriott Bonvoy Fall 2022 promotion.
Marriott Bonvoy Fall 2022 Promotion
If you've been a Marriott Bonvoy member for a while now, you're probably already familiar with this promotion. Yup, they're offering the same old thing as they always do. That means earning 2,000 points for each eligible stay, starting with your second stay between September 7 and December 1. Eligible stays are paid stays for which you'd earn points, meaning you have to book directly to qualify.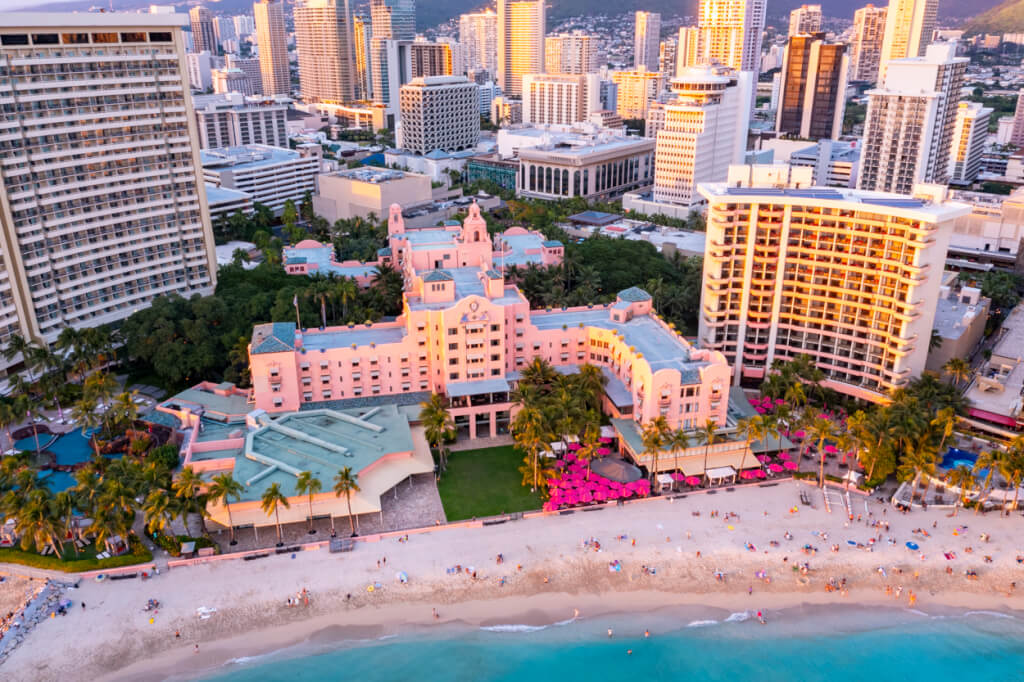 In addition to the standard promotion, Marriott Bonvoy credit card holders can earn an additional 2,000 points per stay for each different brand they stay at, also beginning with their second stay. In essence, you can earn up to 4,000 points per stay, so long as you stay at a different brand each time without repeating.
Final Thoughts
Does the Marriott Bonvoy Fall 2022 promotion sound confusing to you? That's because it is. It's by far the most complicated and least rewarding of the fall hotel promotions we've seen yet. It's also the shortest-running promotion of the bunch. But, I guess when you're the largest hotelier in the world, there's little incentive to offer compelling promotions.
At any rate, if you decide to take advantage of the Marriott Bonvoy Fall 2022 promotion, you can register for it here.