For months now, Maui has seen very low levels of infection. But, with the holidays, that changed. Average daily infection numbers jumped by over 100% from low, single-digits, to about 23 per day according to the latest figures. So, as a result, Maui reinstates restrictions on restaurants and gatherings to curb the spread.
Maui is the second most populous and second wealthiest county in Hawaii. Even still, its roughly 144,000 residents pale in comparison to Oahu's nearly 1 million. It's no surprise, then, that, like Kauai, Maui really only has one major hospital – Maui Memorial. And that hospital has only 219 licensed beds along with 29 ICU beds. It can increase its overall capacity to a little over 300, but that's just regular beds. So, it's easy to see why an average daily infection rate of 23 have compelled officials to reinstate restrictions on the Valley Isle.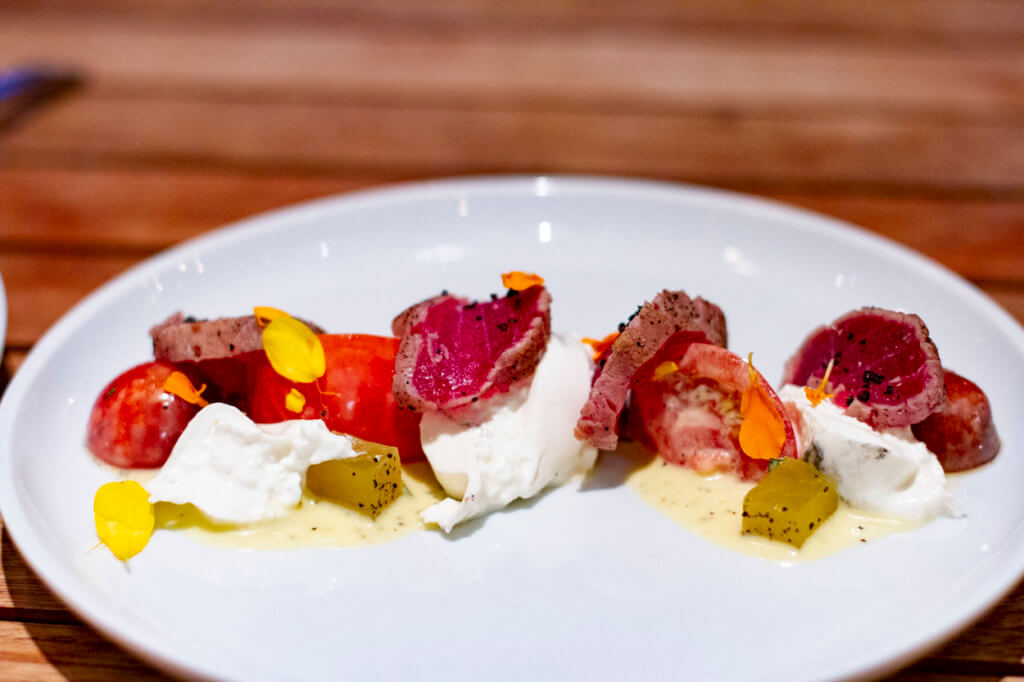 Restrictions on Restaurants
On January 2, new rules went into place governing restaurants. Specifically, a capacity limit of 30% is now in place at restaurants and bars, down from 50%. What's more, restaurants and bars must close by 10 pm daily. Gatherings must also be limited to five people not from the same household and apply to both indoor and outdoor settings.
Maui Mayor Mike Victorino cites the action is based, not only on rising community spread but on multiple infections linked back to restaurants and bars on the island.
While the capacity restrictions definitely aren't what anyone wants, it's still better than what we're dealing with here on Oahu. The biggest difference being, of course, that bars can open at all on Maui. Oahu's current reopening strategy doesn't even mention when bars can reopen. Whether things will stay that way, though, remains to be seen as Mayor Kirk Caldwell was replaced by Mayor Rick Blangiardi and a mostly new Honolulu City Council this past weekend.
Maui Reinstates Restrictions on Restaurants, Final Thoughts
If you plan on visiting Maui or live on the island and want to dine at a restaurant, it's probably best to make reservations in advance. Or, support your favorite restaurants by getting your meals to go and continuing to tip generously. The later option is what I typically do these days unless the restaurant has open-air seating. But, things might get worse on Maui soon. Mayor Victorino is threatening to reimplement Safer at Home rules if cases don't begin dropping over the next week. And, if he does, bars will be forced to close and restaurants will have to revert to takeout only.