With Hawaii's contact tracing app now available statewide, Maui requires the AlohaSafe Alert App for all visitors to the island. This is in addition to all other requirements, including pre-travel testing.
AlohaSafe Alert App Requirement
Since last fall, travelers to Hawaii have been required to obtain a pre-travel test before boarding their flights to the islands. The system, however, is quite fragmented. For example, on the Big Island, you need to take a second test on arrival, while Kauai is temporarily not participating (for good reasons). And, now, Maui is adding its own requirements as it battles its own significant surge too.
Of course, Maui's solution is to require all arriving travelers to download the AlohaSafe Alert App or register with a similar app prior to arrival. This requirement applies to both transpacific and inter-island travelers. How is enforcement happening? I'm not sure. No details are given regarding enforcement.
Those that do not comply with the contact tracing app requirement must quarantine for 10 days.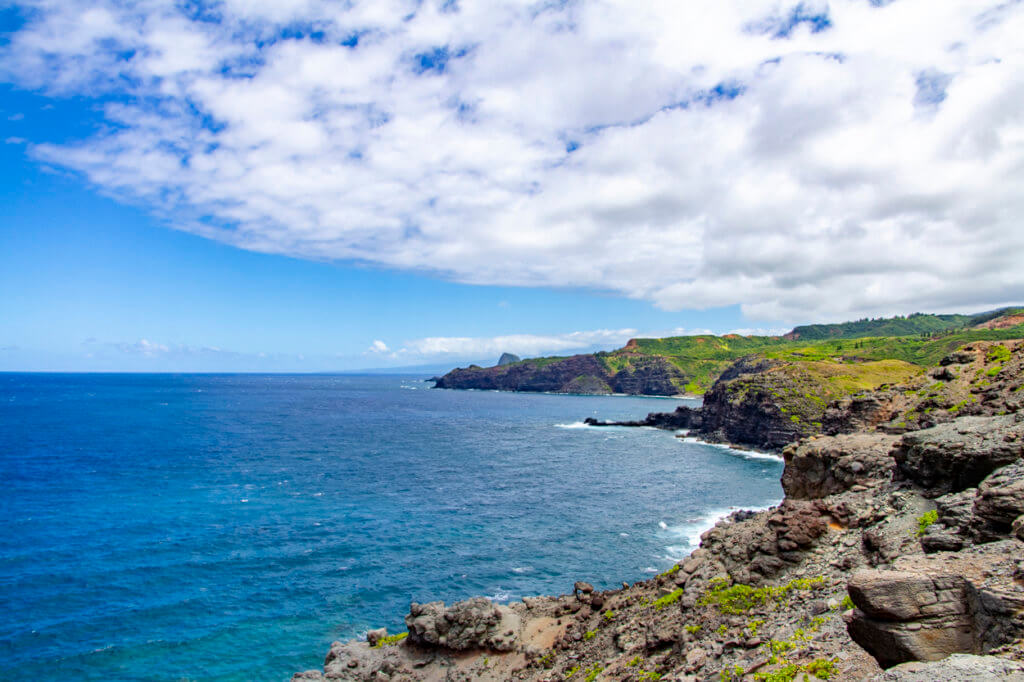 What is AlohaSafe Alert?
AlohaSafe Alert is Hawaii's contact tracing app. Based on the Google-Apple Exposure Notification system (GAEN), the app uses Bluetooth to transmit anonymous identification tokens to broadcast your location to other nearby phones. Then, if another user you had close contact with reports a positive case of COVID-19, the app will alert you of the possible exposure. It's worth noting, though, that the app will only notify you if you were within six feet of the person for a cumulative of 15 minutes.
This app is available for free on both iOS and Android. It is, however, only compatible with smartphones – no tablets. Plus, you must have Bluetooth enabled for it to work.
Other Qualifying Apps in the US
Thus far, only 20 states and territories – including Hawaii – have a GAEN app. Those include:
Alabama: GuideSafe
Arizona: COVID Watch
California: CA Notify
Colorado: CO Exposure Notifications
Connecticut: COVID Alert CT
Delaware: COVID Alert DE
Guam: Gaum COVID Alert
Maryland: MD COVID Alert
Michigan: MI COVID Alet
Minnesota: COVIDaware MI
New Jersey: COVID Alert NJ
New York: COVID Alert NY
North Carolina: SlowCOVIDNC
North Dakota: Care19 Alert
Pennsylvania: COVID Alert PA
Virginia: COVIDWise
Washington: WA Notify
Wisconsin: WI Exposure Notification
Wyoming: Care19 Alert
Japanese residents traveling to Maui may use Japan's COCOA app.
Maui Requires AlohaSafe Alert App, Final Thoughts
Honestly, in my opinion, this requirement should be a statewide thing – especially since more cases are sneaking through than officials are willing to admit. Front line works should also be required to use the app too. After all, the app works better when more people have it. And, as far as locals are concerned, requiring visitors to have it does nothing if they don't have it too. But, like many things here, I don't think officials thought this one through all that well. So, like I said before, we'll have to see how things turn out.