On Monday, Lucky at One Mile at a Time broke news about a Middle East electronics travel ban.  At first it began with just Royal Jordanian, but spread to other Middle East-based carriers.  But the reason for the travel ban remained a mystery until yesterday.
The Middle East Electronics Travel Ban Details
The Middle East electronics travel ban prohibits passengers from bringing "large electronic devices" aboard in their carry-on bag.  Instead, passengers will need to transport these devices in their checked bag.  Examples of devices that need to be checked-in include:
tablets
laptops
cameras
handheld gaming units larger than a cellphone
travel printer/scanner
portable DVD player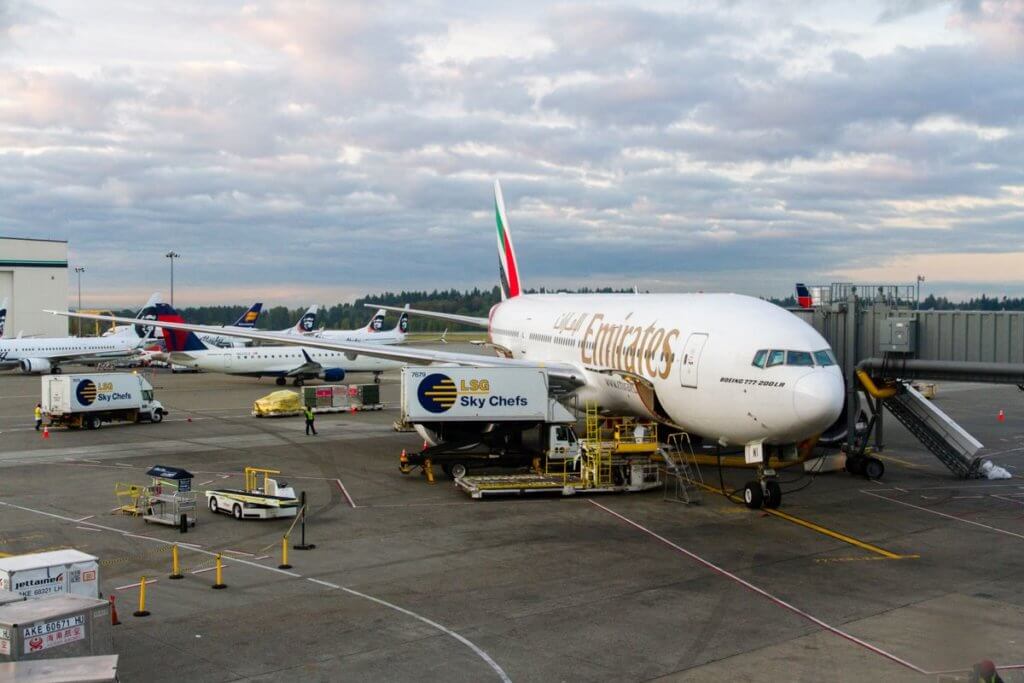 The ban is in effect on the following airlines:
Egyptair
Emirates
Etihad
Kuwait Airways
Qatar Airways
Royal Air Maroc
Royal Jordanian
Turkish Airlines
And applies to travel to the U.S. from the following airports:
Abu Dhabi
Aman
Cairo
Casablanca
Doha
Dubai
Istanbul
Jeddah
Kuwait City
Riyadh
The U.K. has since implemented its own, similar ban as well.
Why
At first information regarding the ban was, well, scarce and vague.  It really didn't make sense at all, and with all that's going on with the current U.S. administration, some speculated that it might be related to the controversial travel ban.  To keep things clean, I'd like to steer clear of politics, but suffice to say, the ban had me confused too.  Why?  Because the ban is essentially requiring travelers to transport their electronic devices in their checked-bag.  Problem is, most of these devices contain lithium-ion batteries, which are prohibited in checked bags.
However, on Tuesday, CNN broke news regarding why the Feds implemented the ban.  Their source stated the travel ban was implemented due to a credible threat in the region.  Namely, it was said that an Al Qaeda affiliate is perfecting techniques for hiding explosives in battery compartments and batteries of electronic devices.
Middle East Electronics Travel Ban Final Thoughts
So now we know, the electronics ban is thanks to a credible threat.  It does continue to raise questions, though.  The ban, while making impossible to manual detonate a bomb onboard the plane, doesn't stop terrorists from using a remote fuse or timer.  And, again, it goes counter to the current policy that prohibits lithium ion batteries in the cargo hold of aircraft.  Is the threat of a concealed explosive like this greater than the potential fire hazards presented by real batteries?  How will airlines handle this?  And how long will this remain in effect?  We'll just have to wait and see.  Sucks for you if you're on a sweet Etihad or Emirates flight to the U.S. and don't like the IFE options onboard…