Hawaii's smaller local airline is expanding its fleet with larger aircraft. Specifically, Mokulele Air adds the Saab S340B to its fleet later this month.
Except for a brief moment in time when they had Embraer E-170s (operate by Shuttle America) in their fleet and early in their history when they operated the Piper Navajo Chieftain, Mokulele exclusively flies the 10-seat Cessna 208B Grand Caravan. The little planes are crucial to Mokulele's route network. After all, the Airline's primary business is flying to smaller, under-served airports throughout Hawaii. However, Mokulele does operate between larger airports and expressed the need for larger aircraft to accommodate sports charters. Thus, the need for an additional type.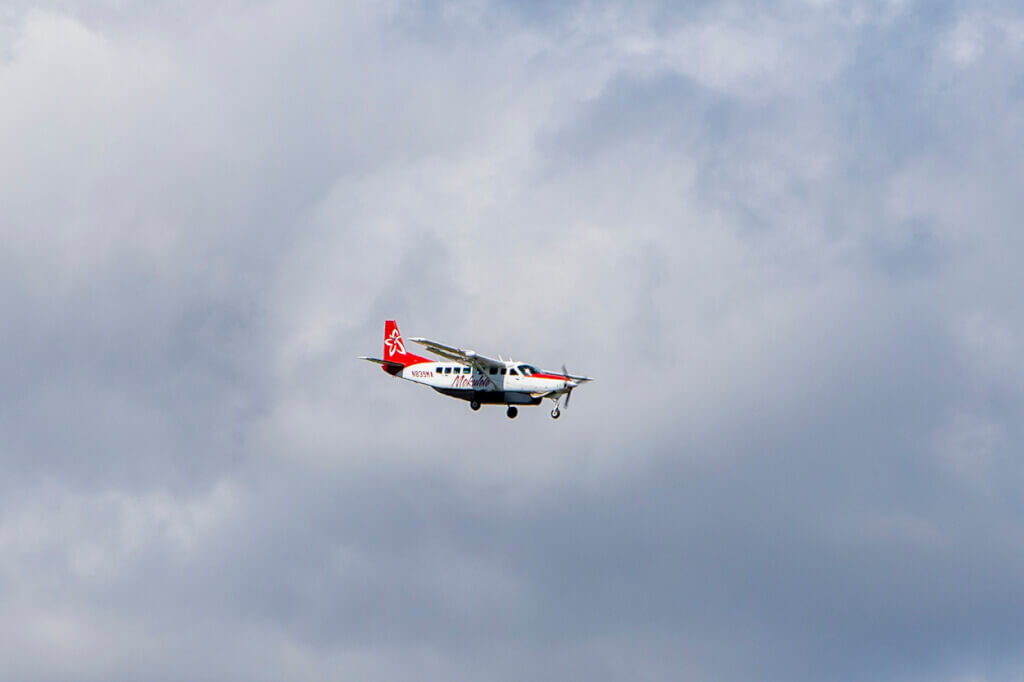 Mokulele Air Adds Saab S340B to Fleet
Mokulele was originally going to add the 19-seat Beech 1900D to its fleet. However, Mokulele's parent company, Southern Air, states that they are unable to find acceptable examples of the funky-looking twin-prop aircraft. As a result, they've leased two of the Saabs from Miami-based Jetstream Aviation Capital instead.
The Saab S340B is quite a bit larger than the Beech 1900D. These twin-prop aircraft hold 30 passengers, representing a rather massive leap in capacity. That said, both aircraft are twin-props and both feature pressurized cabins, which the Cessna 208Bs don't.
According to Mokulele's parent, Southern Air, the Saabs will supplement the Cessnas and serve as a charter aircraft. They haven't said what routes they'll utilize the aircraft on yet. If I had to guess, the S340B will definitely fly between Honolulu and Kahului. Maybe between Kahului and Kona/Hilo?
Final Thoughts
You know, I almost forgot that Mokulele was planning on adding the Beech 1900D to its fleet. However, I think the S340B is, not only a nicer aircraft, but it'll help them be more competitive – if they can fill them. Of course, if they do find success with the initial two S340Bs, Southern says they'll get additional airframes. And I hope they do. As I always say, the more options we have, the better.
Mokulele won't be the first airline to use Saab S340Bs in Hawaii, though. At one time, Aloha Air Cargo operated a cargo-only variant of the twin-prop.