As the global spread of COVID-19 worsens, more airlines offer COVID-19 waivers. Further, more airlines are also suspending routes and reducing their frequencies or downgauging aircraft on other routes.
Alaska Airlines Waives Fees
Due to growing fears surrounding the spread of COVID-19, Alaska Airlines is waiving all cancellation and change fees for new flight bookings made between February 27 and March 12, 2020. Changes do require you to pay any fare differences there may be, while cancelations are refunded as a credit. Credits for cancelations are valid for one year after the date of issuance.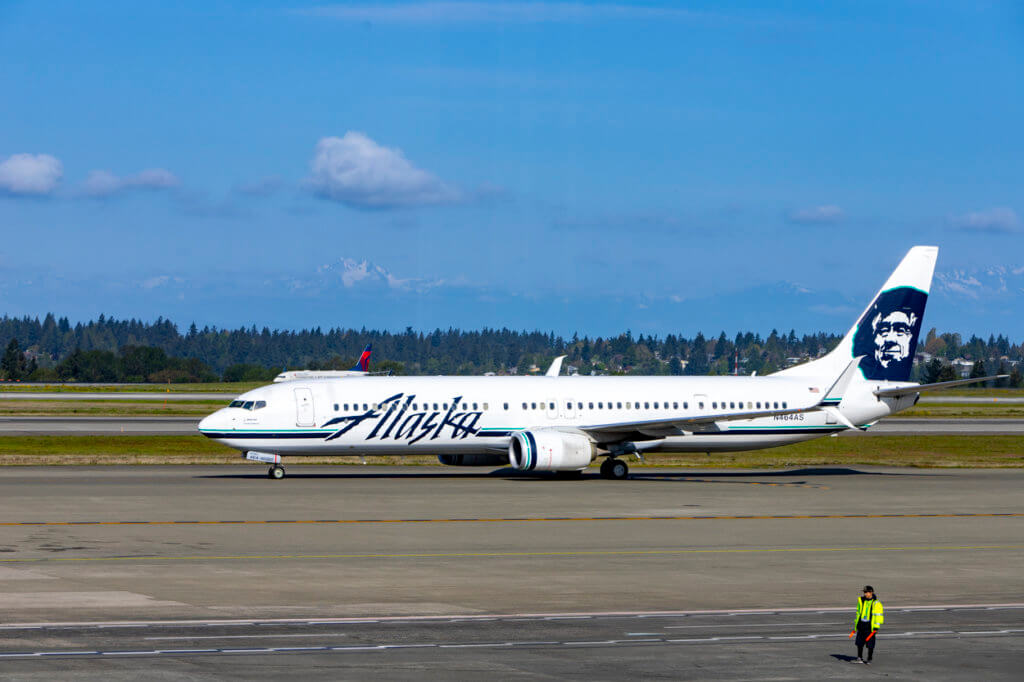 American Airlines Waives Change Fees
Following on the heels of its competitors, as always, American Airlines is also waiving change fees. But, unsurprisingly, their conditions are a bit restrictive. For one, the waiver applies only to changes – no cancelations. Further, it only applies to tickets booked between March 1 and March 16, 2020. Changes must be made 14 days prior to scheduled travel, fare differences charges apply, and new travel must be completed within a year of the original ticket issue date. The applicable travel period tickets purchased during the waiver period is March 1, 2020, to January 26, 2021.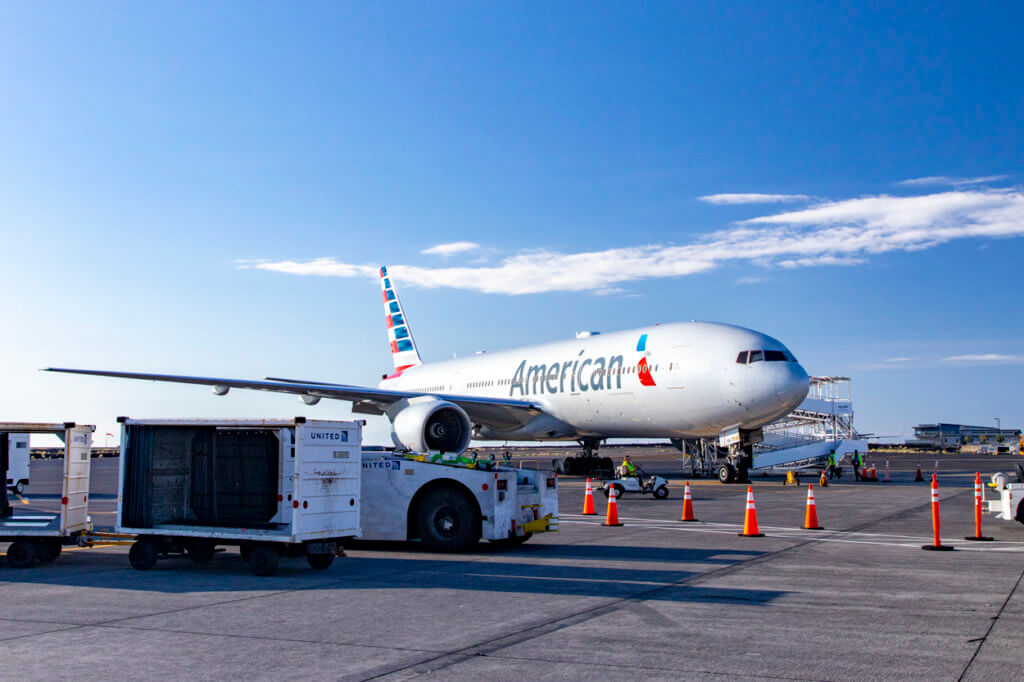 United Reduces Service to Japan
In an interesting COVID-19-related move, United Airlines is making major cuts to its Japan service. Specifically, United is altering service to the following routes:
Chicago-Tokyo Narita suspended March 8 – 27; resumes on March 28 as Chicago-Tokyo Haneda
Los Angeles-Tokyo Narita suspended March 8 – April 24
Houston-Tokyo Narita suspended March 8 – April 24
San Francisco-Singapore reduced from twice daily to once daily March 8 – April 24
San Francisco-Osaka reduced from daily to 5x weekly
Newark-Tokyo Narita reduced from daily to 5x weekly
Further, United is also downgauging aircraft on the following routes:
San Francisco-Taipei
San Francisco-Seoul
Honolulu-Tokyo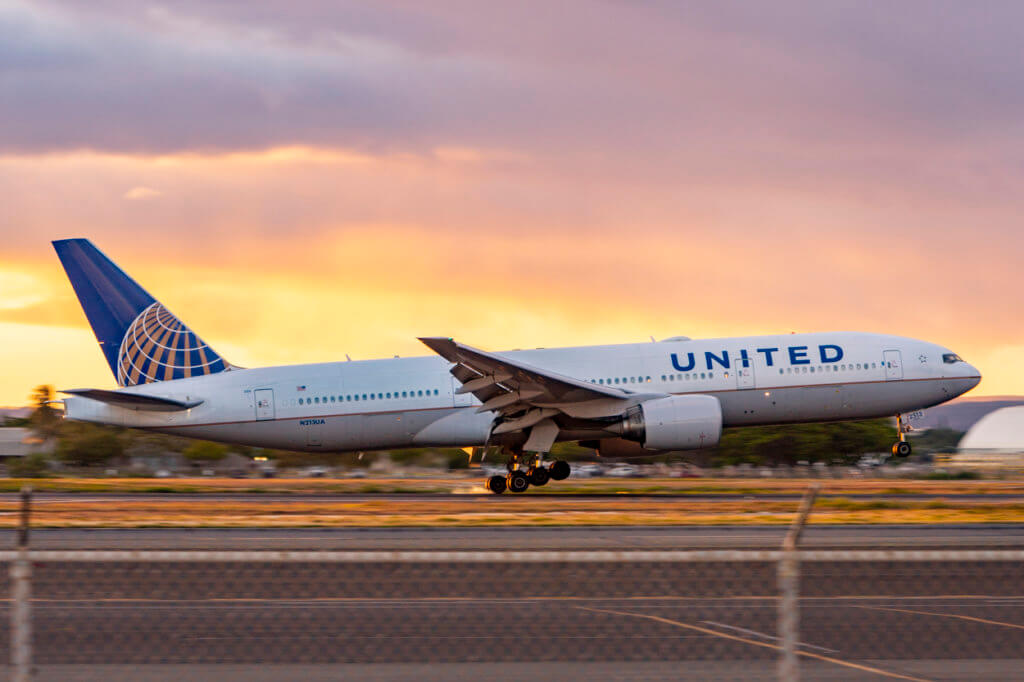 The reason I think United's moves are interesting is because of the current COVID-19 statistics. South Korea has the most cases outside of China at 2,931 as of February 28. Japan? 234 cases as of February 28 – a good chunk of which is from the Diamond Princess. As a result, I'd think it make more sense, at least from a health and safety perspective, to suspend all service to Korea. So far, Hawaiian Airlines is the only one to make such a move.
More Airlines Offer COVID-19 Waivers, Suspends Flights – Final Thoughts
According to Matthew over at Live and Let's Fly, the U.S. State Department has issued a Level 3 travel advisory to Korea and Italy. This means that all non-essential travel to the two countries should be avoided. Yet, despite this, Hawaiian Airlines remains the only one to suspend service to Korea. And, what's even odder, is that United is pre-emptively suspending service to Japan – sort of. I mean, I get it. If their flights are going out empty, or nearly so, then there's a financial reason to do so. But with how quickly things are escalating in Korea, I'd think it be prudent to significantly curtail travel in and out of the country. Especially since a flight attendant infected with COVID-19 operated a flight to the U.S. already.