For whatever reason, people are still arriving in Hawaii en mass for spring break. So, let's talk about more reasons to not come to Hawaii right now. You know, besides the obvious, pandemic-related reasons.
Cases of COVID-19 continue to EXPLODE across the US and Europe. So much so that governments around the world continue to enact ever more strict rules and regulations. Yet, many people still don't seem to get it – you shouldn't be traveling right now. After all, we need to hunker down to help stop the spread of this insipid virus!
But, if stopping the virus isn't a good enough reason to stop traveling, let's go over a few new reasons to not come to Hawaii right now.
Kauai Curfew
Yesterday, Kauai's Mayor implemented a curfew as part of the County's strategy to stop the spread of the virus. As a result, beginning on Friday 3/20, everyone must remain in their homes (or hotels) from 9 pm to 5 am. The curfew is in place until further notice and only exempts first responders, medical personnel, relevant government employees, and employees of restaurants that offer delivery services.
Speaking of restaurant deliveries, Kauai is requiring that all restaurants operate as take-out and deliver only. If they are unable to, they must close.
Honolulu
Yesterday, Honolulu's Mayor also made a few sweeping orders. There's no curfew here on Oahu – yet. But Mayor Caldwell did implement a similar ban as Kauai's mayor stating that all restaurants must operate as take-out or delivery only, or they must close. Honolulu's Mayor takes things a step further, though, by saying that owners that don't comply can face penalties and jail time.
Beyond the restaurant closures, Mayor Caldwell also ordered the closure of all City Parks and municipal golf courses. It's worth noting that the City doesn't have jurisdiction over sand below the "high water mark" at beaches, so City lifeguards will still be on-duty. That said, City facilities at the parks like restrooms will be closed.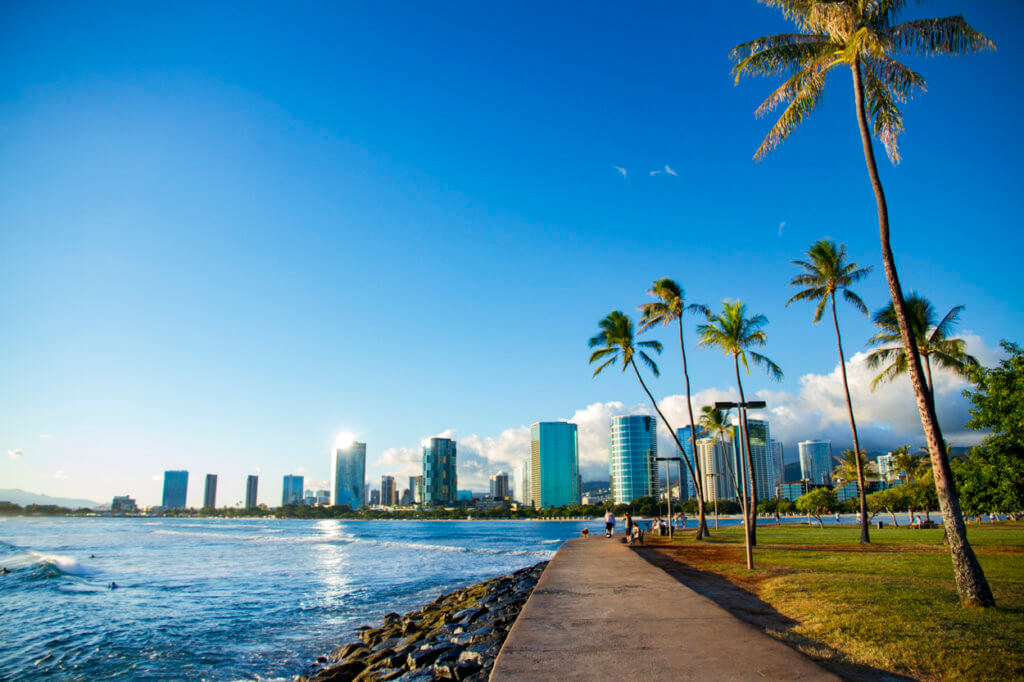 City parks include the likes of Hanauma Bay, Ala Moana Regional Park, and Sunset Beach Park, among others.
Maui
Mayor Victorino is taking, perhaps, the most drastic measures in Hawaii. He's placing restrictions on Maui that are just a step above a full lockdown. So, not only are dine-in restaurants and bars being forced to close, but he's also ordering the closure of places like movie theaters and tourist attractions. Further, Mayor Victorino is trying to curtail all on-island travel by mandating that you drive around only for essential activities like work, grocery shopping, doctor appointments, etc.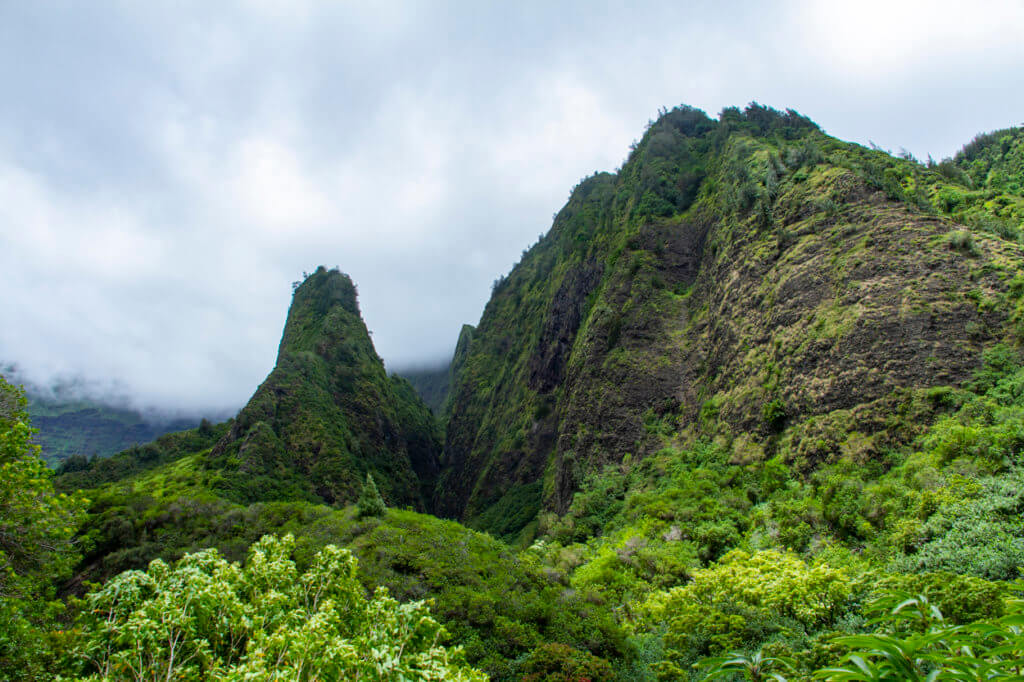 Beyond the above restriction, the County and the State are physically limiting access to certain roads. As a result, roads like the Pi'ilani Highway "Back Road to Hana" and the Road to Hana are closing, except for area residents.
Hawaii
Hawaii Island's Mayor Harry Kim isn't taking action like the mayors of the other islands. Instead, he's following Governor David Ige's request that restaurants and bars close.
Other Closed Attractions
Are those closures up there not enough to keep you away? Well, here are a few more closures you need to know about:
Aloha Stadium – including swapmeet
Battleship Missouri Memorial
Bishop Museum
Haleakala National Park Visitor Center, Summit Back Country, Summit Area between 3:00 am and 7:00 am
Hawaii Children's Discovery Center thru 3/30
Hawaii Volcanoes National Park's Kilauea Visitor Center and Ranger Programs
Hawaiian Mission House Museum
Ice Palace
Iolani Palace
Kualoa Ranch
Leahi Farmers Market
Mauna Kea Visitor Center
Neal S. Blaisdell Center thru 4/30
Pearl Harbor Aviation Museum
Pearl Harbor National Memorial
Polynesian Cultural Center thru 3/31
Royal Hawaiian Ban performances thru 4/30
Sea Life Park
State Parks – including places like Diamond Head, Kalalau Trail, etc.
Tours of Kalaupapa thru 4/11
USS Bowfin Submarine Museum & Park
Waikele Premium Outlets
Waikiki Aquarium
Wet n Wild Hawaii
Canceled Events
Noodle Festival
Prince Kuhio Day & Ho'olaulea
Kona Brewers Festival (postponed)
Lavaman Triathalon
Waikiki Spam Jam
Lei Day Events (May 1)
Lantern Floating Hawaii
Kauai Bon Dances
More Reasons to Not Come to Hawaii Right Now, Final Thoughts
As I've said many times before now, no one should be traveling unless you have a valid emergency that requires travel. The goal now should be to "flatten the curve." And that means staying at home as much as possible. Only go out for essentials like groceries, doctor appointments, work, etc. But, if you can work from home, then do that too. Heck, we shouldn't even be eating out or browsing the mall anymore.
Unfortunately, though, there are many people that don't seem to think that flattening the curve is important. $100 roundtrip tickets to Hawaii are somehow more important than beating COVID-19. And it shouldn't be. So, now, even if you decide to buy those tickets and get on those flights, there won't be much for you to do while here. So, what's the point in coming?
Me? I'm embracing my inner introvert and staying home when I'm not at work. In fact, here's the drone view as seen from my neighborhood.