New Year's can be an especially nerve-racking time for people in our hobby. After all, it's the time of year when the slate is wiped clean and we begin anew. So, here are my 2020 loyalty program statuses.
Honestly, much like my credit card strategy, not much is changing with regards to my loyalty program statuses. Why? Because I'm really not making changes to my travel habits, and because I'm maintaining the same goals.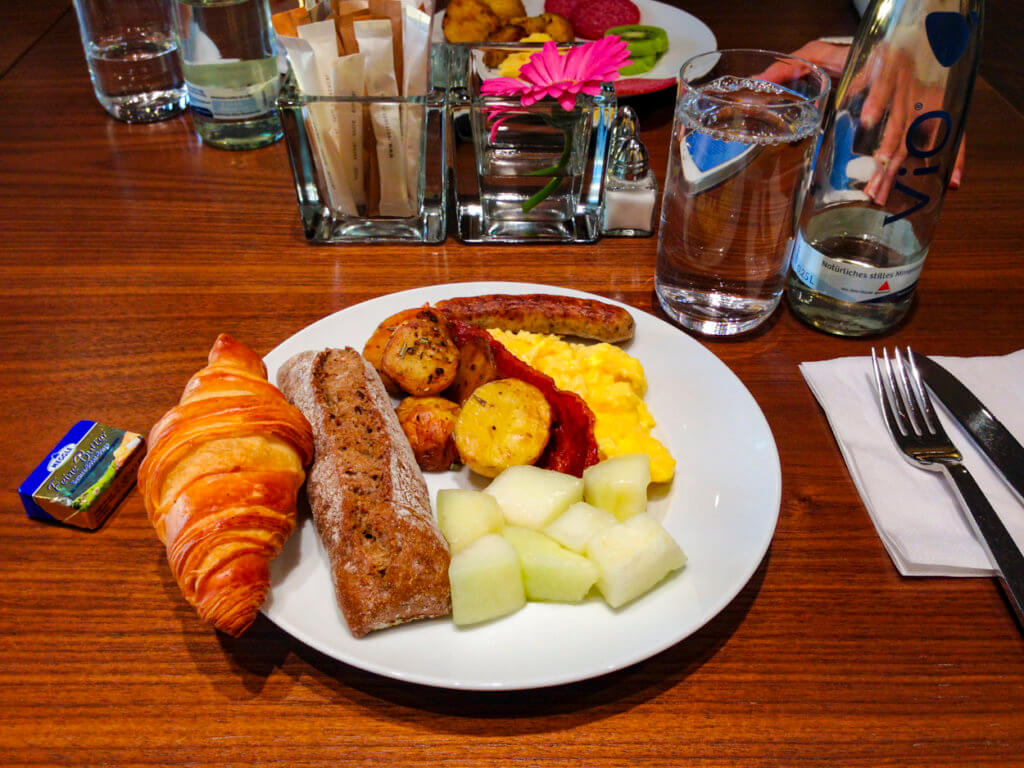 2020 Statuses
Aside from the time American gave me AAdvantage Gold status just because, I've NEVER held an airline status. And that's certainly true for 2020 too. However, I do manage to maintain some hotel statuses:
Caesars Rewards = Diamond
Hilton Honors = Gold
Marriott Bonvoy = Platinum
Mlife Rewards = Gold
World of Hyatt = Explorist
Wyndham = Diamond
Of the above statuses, the only one that really matters to me is the Bonvoy one. The reason for this, as you'll recall from my credit card strategy post, that's because I'm on the cusp of becoming a Lifetime Platinum Elite member. Well, sort of. Aside from needing to renew as a Platinum once more in 2021, I need to earn 94 more EQNs to attain Lifetime Platinum. Of course, requalifying for Platinum will require at least 50 EQNs this year, so I'll need an additional 44 after that. It may take me another year or two after this year to reach the goal, but the 10-year requirement is by far the hardest for me right now. Especially as I may see my ability to spend for work go away.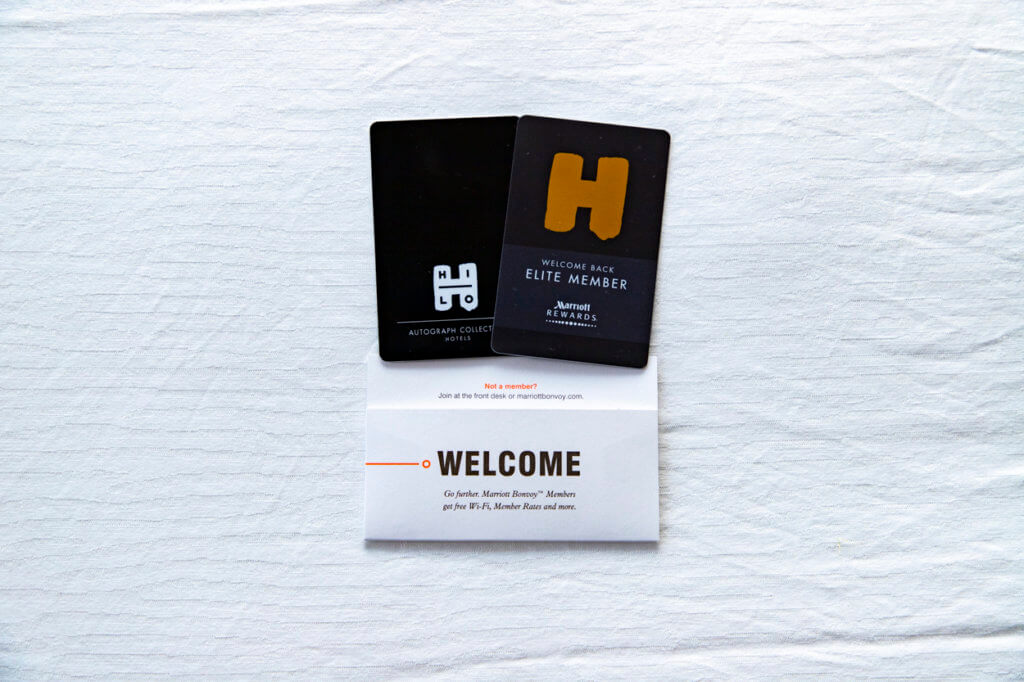 As far as the other two big chains go, Hilton Gold is a good status to have and costs me only $99 to keep thanks to my Hilton Honors Surpass card. Hyatt… They have some great properties, and Globalist has fantastic benefits. But, I'm never going to attain Globalist status, and the properties I actually want to redeem at make is difficult or impossible to do so. Whatsmore, Hyatt couldn't seem to care less about their properties shenanigans, so what's the point?
My 2020 Loyalty Program Statuses, Final Thoughts
I might catch some flack for some of my opinions, but I really don't care anymore. This hobby should always be about finding ways to do things you want to do. And, if a program isn't going to serve that purpose anymore, then why bother? Plus, there's the argument made by Mark over at Miles to Memories. It's a great, thought-provoking read.
So, while I am going to attempt Marriott Bonvoy Platinum at least once more this year (for status next year), from here on out, I no longer hold any loyalty. Except for Alaska Air, since they've always done right by me. And I've never held any status with them either!