With the way travel has been lately, earlier this year, I decided to purchase Apple AirTags. To date, I've used them on two trips, so here's my Apple AirTags experience so far.
There's no secret that the post-lockdown travel scene has been quite the experience. Labor shortages have led to far more issues than we've seen in the past, with some of the highest profile ones being baggage delays. Fortunately, U.S. airports haven't suffered the same fate as their European counterparts. Still, though, it's nice to have some kind of reassurance, which is why I took the plunge I bought a couple of AirTags – products I, frankly, never thought I would buy.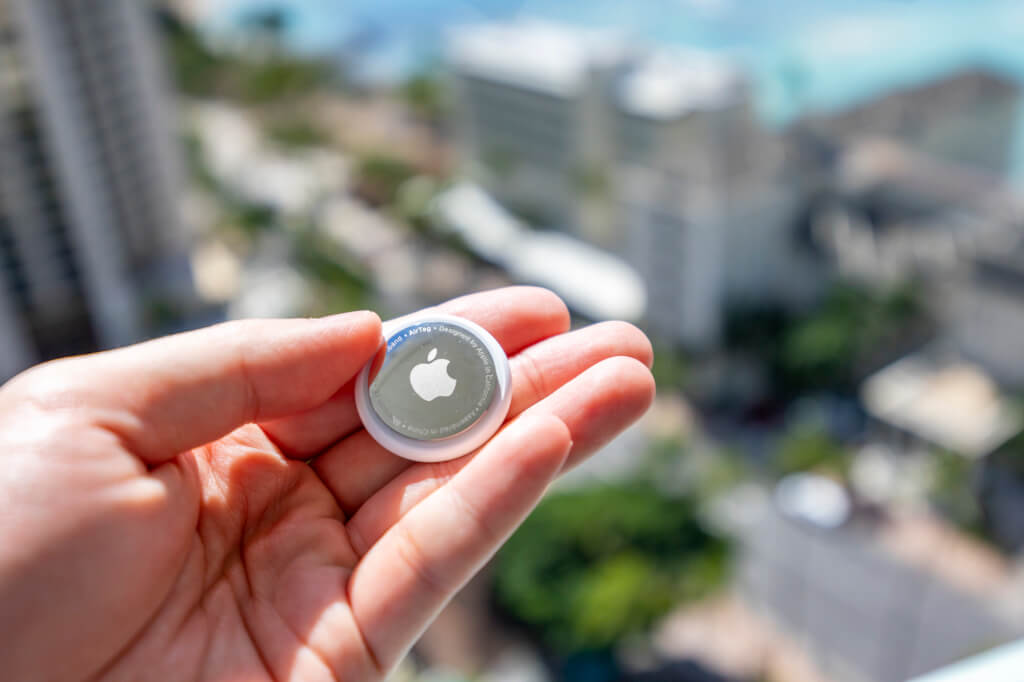 My Apple AirTags Experience So Far
Thus far, I've used AirTags in Mrs. Island Miler's and my own checked bags. Together, we've gone to the Big Island, Pacific Northwest, NorCal, though Mrs. Island Miler also went to Wisconsin. Across our six flights together and her additional four solo flights, our bags have always made it with us safely.
That said, having the AirTags did provide extra peace of mind. During our journey home from the PNW, we had a last-minute gate change in Seattle. We went from N Concourse to C and, in the time it took us to get from our original gate to our new one, our bags made it over too. Interestingly, I could even see my tag near me during our flight with my phone in Airplane Mode (WiFi and Bluetooth on, but cellular off).
Controversy
A while back, Lufthansa announced a ban on AirTags, citing safety concerns, though they later backtracked after strong consumer backlash. To be clear, AirTags are cleared for baggage tracking used by both U.S. and E.U. regulators, so Lufthansa's ban was, in my opinion, only an attempt to save face amidst their poor bag handling performance. I have never flown them and have no plans to do so any time soon, so that has no impact on me. But, it does go to show how some airlines are responding as we try to gain more control over different aspects of our experience with them.
Final Thoughts
Though my Apple AirTags experience so far has been positive, I hope I never have to use their capabilities. For sure, there are some wild stories out there about people using their AirTags to track down their stolen bags! That's something probably better left to the authorities, but it certainly highlights what these things are capable of. And if you don't have an Apple device, you can always use Tile instead.