Perhaps Chase is feeling the competitive pressure from other banks like Citi? Whatever the case, there's a new Chase Freedom Flex top spend bonus offer now live for all cardholders. Better yet, you don't even need to activate this new offer if you have already activated your quarterly bonus!
The Chase Freedom Flex replaced the old Freedom card and offers 5% cashback on up to $1,500 spent per quarter. That 5%, however, is typically relegated to a narrowly defined set of merchants or merchant categories. For example, the Q4 2021 Freedom Flex categories are PayPal and Walmart. But, as the title of this post suggests, Chase decided to change things up this quarter.
New Chase Freedom Flex Top Spend Bonus
This new offer from Chase is exactly what it sounds like. Use your Chase Freedom Flex card as you usually would, and you'll earn 5% cashback on your top spend category for the quarter. It's important to note, however, that your spend must occur in one of the following merchant categories: Travel (including Transit), Dining, Home Improvement Stores, Grocery Stores (not including Target and Walmart purchases), Drugstores, Gas Stations, Select Live Entertainment, Select Streaming Services, Fitness Clubs. The usual $1,500 spending cap also applies. And, yes, the effective period for this offer is October 1, 2021, to December 31, 2021. Chase states that they'll calculate points earned as of December 31, 2021, and that it'll take up to eight weeks to post the bonus to your account.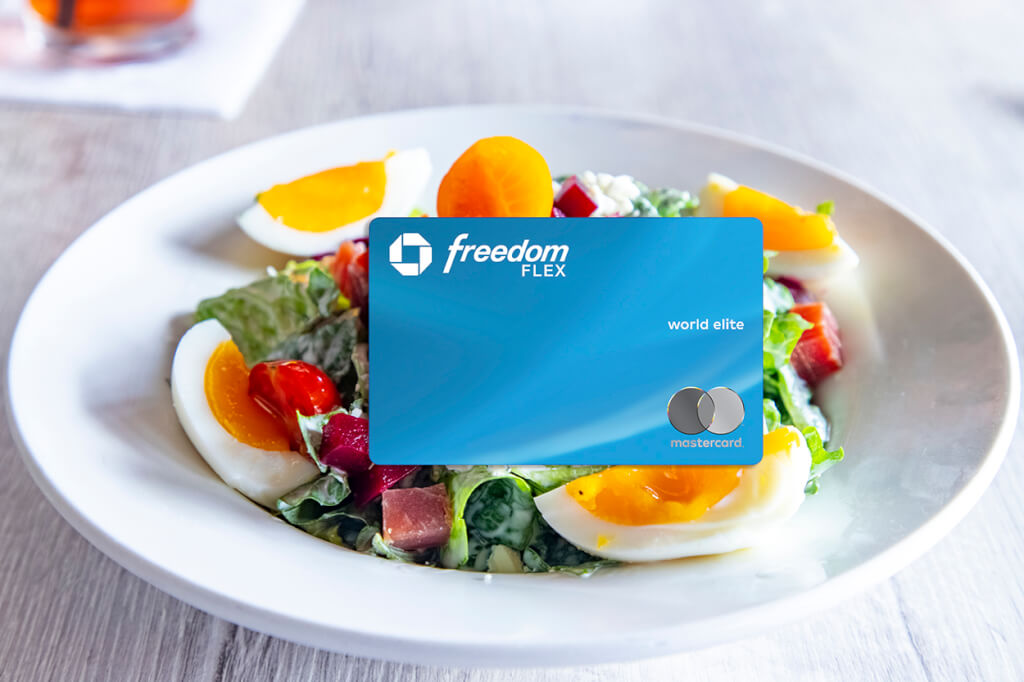 Important Considerations
With this offer, you can earn a maximum of 9% cashback. How? By stacking your top spend category bonus with your Q4 2021 bonus. But, why 9% and not 10%? That's because of the way Chase structures these bonuses. The 5% cashback includes the standard 1% cashback on these purchases and adds an additional 4%. You can only earn the 1% cashback once, though, so by stacking these two offers, you'll earn 1% + 4% + 4% = 9%. The same holds true for travel booked through Chase, dining, and drug stores, though the maximum stacked bonus for dining and drug stores is 7%.
Final Thoughts
This is a fantastic new offer from Chase and one I have to think about how to take advantage of. I already goofed and ordered something via PayPal without using my Chase Freedom Flex, so I'll need to be more mindful of my spending. At any rate, if you want to look at the complete offer FAQs, visit chase.com. And, remember, this offer is already active if you activated your Q4 2021 bonus, so keep that in mind when planning out your purchases!