In September 2015, we took a five day New Zealand road trip in a camper van.
Our third stop was at Martinborough which gave us an unexpected surprise – wine!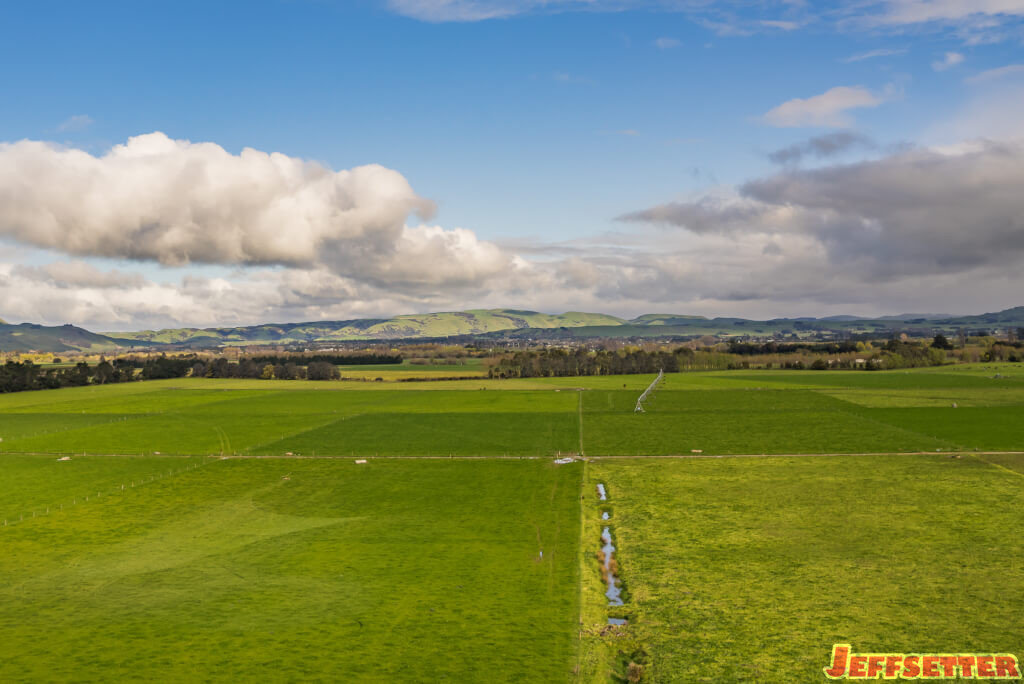 New Zealand Road Trip – Stop 3
We chose our next Road Trip stop by seeing where the closest Top 10 park was located. Martinborough it is, which is about an hour outside of Wellington. (It took us a bit longer in the camper van.)
Martinborough – Boutique Wine Region
We arrived at the Top 10, and proceeded to check-in. The front desk gave us a map of the town, and suggested several wineries to try.
Turns out, Martinborough is a boutique wine region.Martinborough has around 20 wineries, and most are within walking (or biking) distance. Bonus!!
Double bonus – the area grows a mystery grape (no one knows the origin).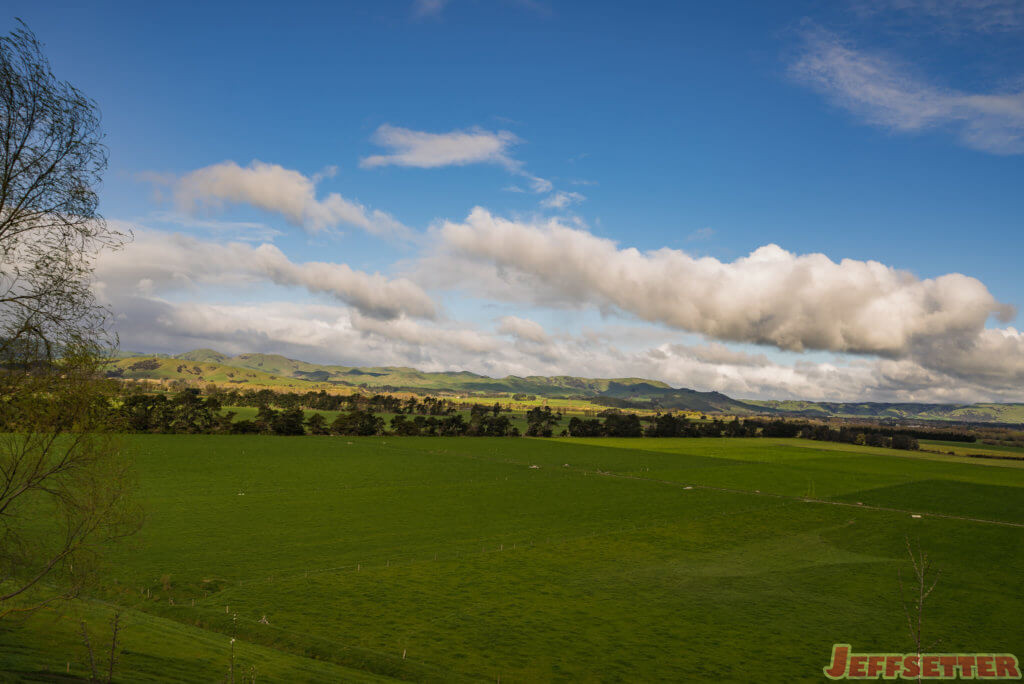 This town is adorable.
The downtown is a little square, with tasting rooms wonderful restaurants and fun little shops to browse. (I loved Vintage Treasures. Its a fun antique shop in the old post office.)
If you like biking to wineries, then this is the perfect place for a bike tour. It's flat, not a lot of traffic and the wineries are fairly close together.
We walked everywhere, which was nice after a rocky boat ride and a long ride in the camper van.
Ok, enough about the cutest town ever, let's bring on the wine.
Wineries
Since this was not a planned stop and we only had an hour until closing times, we chose our winery visit by using a a scientific algorithm incorporating several perimeters – aka we Googled what was open and sorted by distance. We matched these results against the suggestions from the front desk at Top 10.
We went to Muirlea Rise.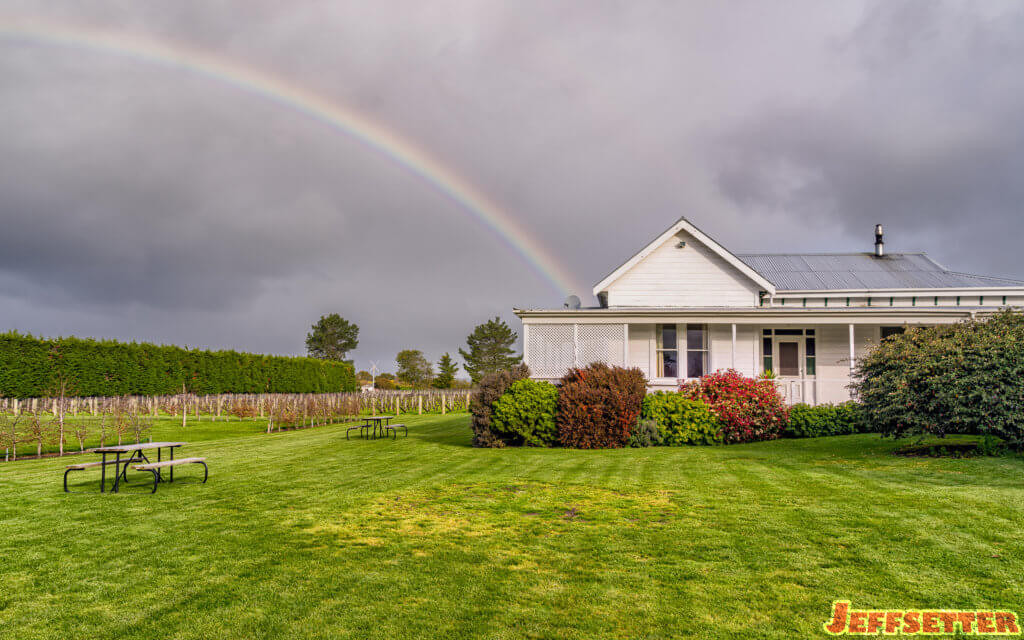 How could we not stop here? The pot of gold at the end of the rainbow.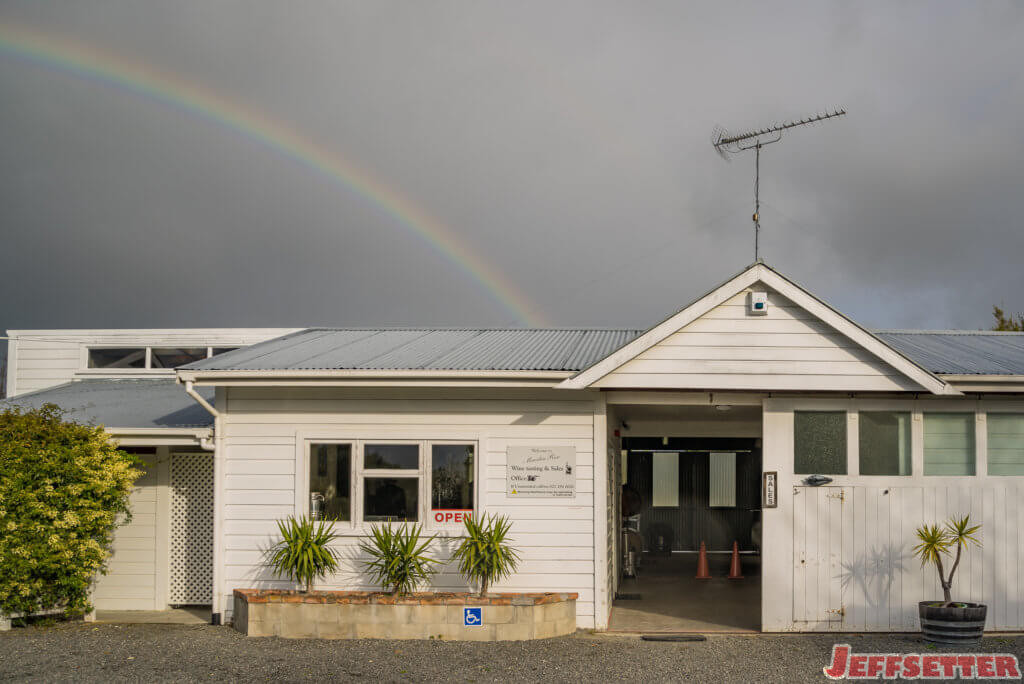 The staff is a bit eccentric – wry, direct while being informative. We loved the atmosphere.
The winery uses traditional winemaking practices – older vines (around 30 years) no irrigation with minimal human influence. This produces environment rich wines – for better or for worse.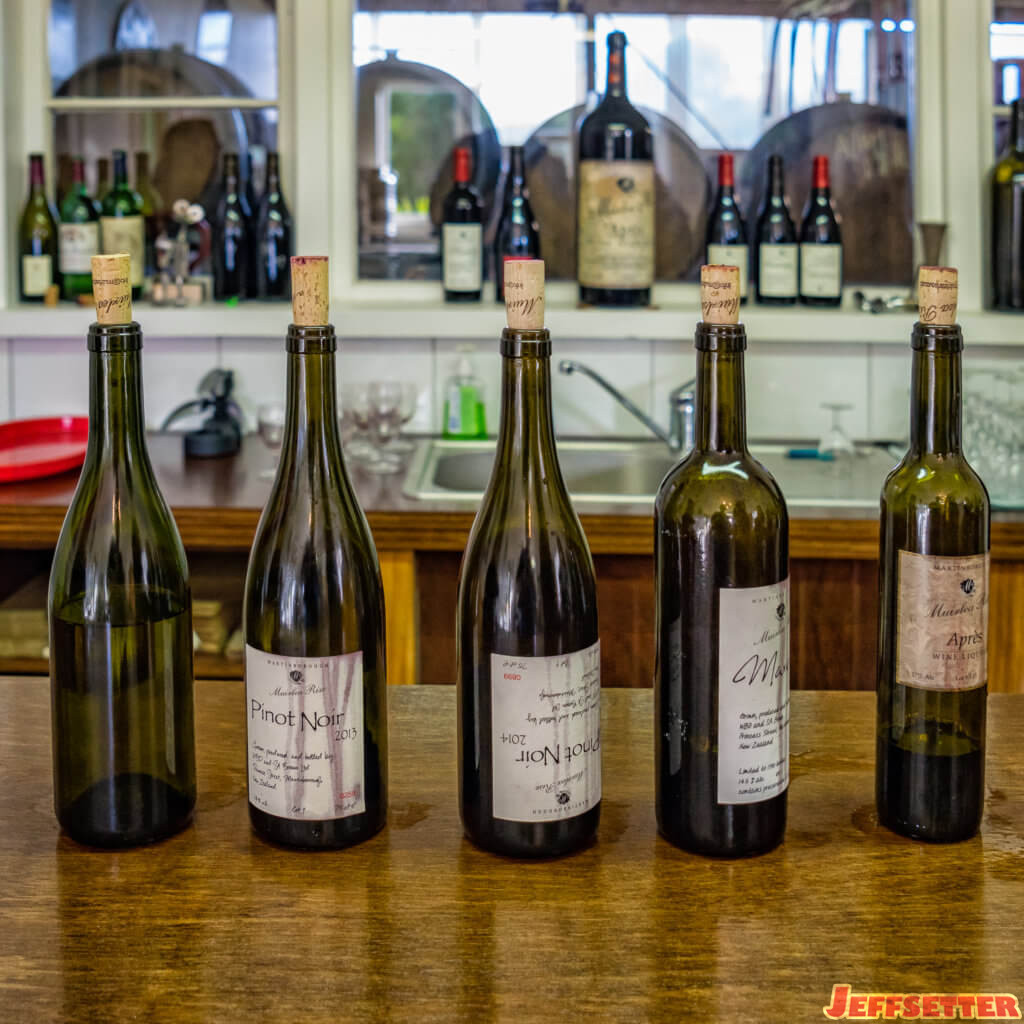 The area is know for pinots, but the winery is probably best known for their fortified wine Apres.
Fun Fact: The Apres and Mareth (a blend) use the "mystery grape" called Mad Red thought to be from the Syrah/Shiraz family.
We learned a little bit about this Mad Red grape. The legend of this mystery grape starts in 1970 when it was illegally brought to New Zealand as a cutting. For years, everyone thought the origin of the grape was Syrah. However, genetic testing of the grape shows that it is not a Syrah.
The origins are still unknown to this day…..
The tasting fee was only $5  (NZD) for five wines per person (Chardonnay, two pinots, Mareth and the Apres). We really liked the Mareth (aka the blend of cab and the Mad Red), and decided to take a  bottle home with us.
Breweries
Since all the wineries were closed after our one stop, we headed to the Martinborough Brewery at the suggestion of our new friends at Muirlea Rise.
I obviously ordered the flight including the style of beers I never like, which annoyed Mr. J.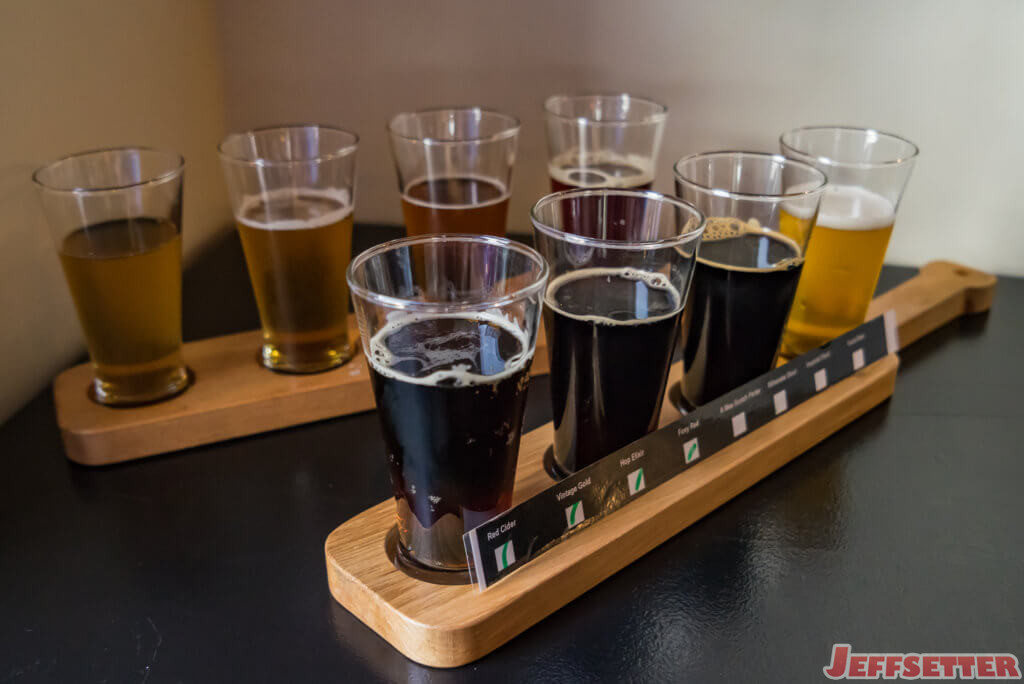 Favorite beer: Imperial stout, hands down.
A fun lively stop for a pre-dinner drink.
Restaurant
At this point in the day, we were famished. For dinner, we ate at Cafe Medici a lovely Italian restaurant with a great local wine list.
We enjoyed our meals. I loved the risotto. We also liked trying a couple more wines from the area. Unfortunately, I cannot remember the names or details about the wine.
Recommendation
I wished we had another day to spend more time in this area. If you are doing a wine tour of New Zealand, then I highly recommend a stop in Martinborough.
You can read about our other stops too: