One of Hawaii's largest locally-based hotel operators is growing as Outrigger expands on Maui. They recently acquired not one, but two properties on the island's west side, helping to boost the quantity and quality of the company's holdings.
For as long as I can remember, Outrigger was the big dog in Hawaiian hospitality. They long had the largest portfolio of locally-owned hotels in the island, and operated many others under major brands like Marriott. However, they've never really been known as an operator of quality hotels, at least to me. Up until recently, nearly all of their hotels and condos were dated and kind of shabby. But recently, they've been making a big push to move more upmarket, with renovation projects like The Beachcomber Waikiki, the Outrigger Reef Waikiki, and the Outrigger Kona. Now, it appears, it's Maui's turn.
Outrigger Expands on Maui
Outrigger actually has a lot of properties on Maui. But if you visit their website, virtually all of them now fall under their vacation rentals division, meaning that, up until recently, they only had one "hotel" on the island. That, however, changed as Outrigger expands on Maui by purchasing not one but two existing hotels. However, these two new-to-Outrigger properties couldn't be more different.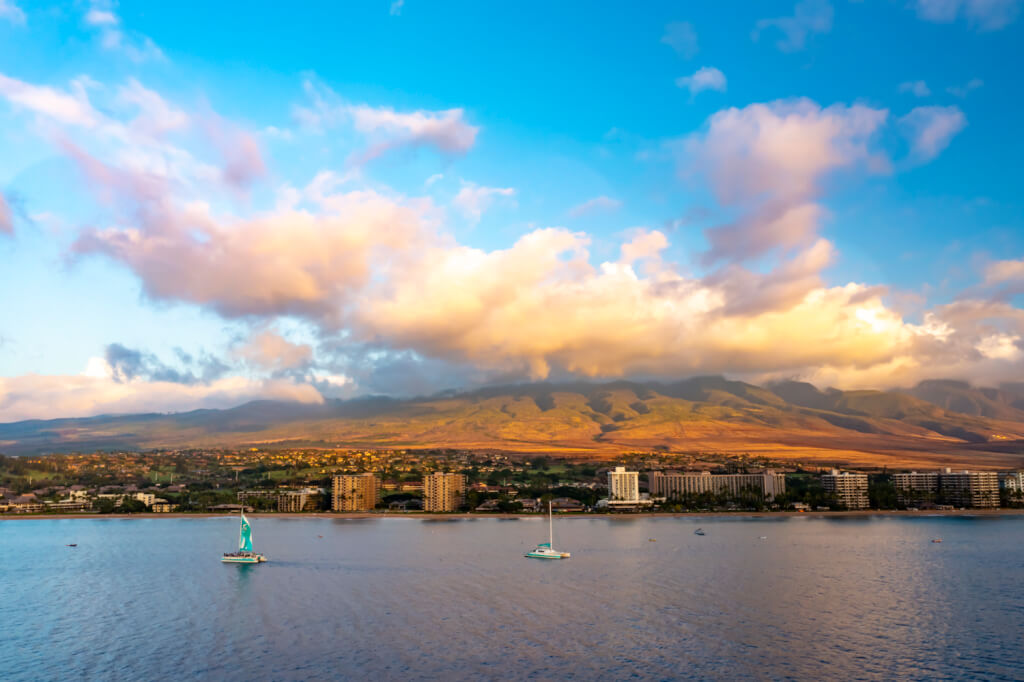 What do I mean by different? Well, the first property in their recent purchase is the Ka'anapali Beach Hotel, which is now the Outrigger Ka'anapali Beach Resort. Sitting on 11 beachfront acres just north of the Westin Maui and Whaler's Village Shopping Center, the Outrigger Ka'anapali Beach features 432 guestrooms. Further, the hotel just completed a $75 million guestroom renovation project, with millions more in additional guestroom, courtyard, and lobby refurbishment work in the pipeline.
The other property Outrigger recently acquired is The Plantation Inn in Lahaina. This diminutive property has just 18 guestrooms and is in the heart of Lahaina's historic district. Company officials say they're leaving this hotel as-is, at least for now.
Final Thoughts
I think that Outrigger expands on Maui is a good thing – especially since they're acquiring and updating existing properties. It helps to improve their standings amongst other hotel operators while making use of what we already have. But with so many locations on island already, it makes me wonder why they didn't just fix up what they already have. And how much longer can they keep buying up existing hotels?