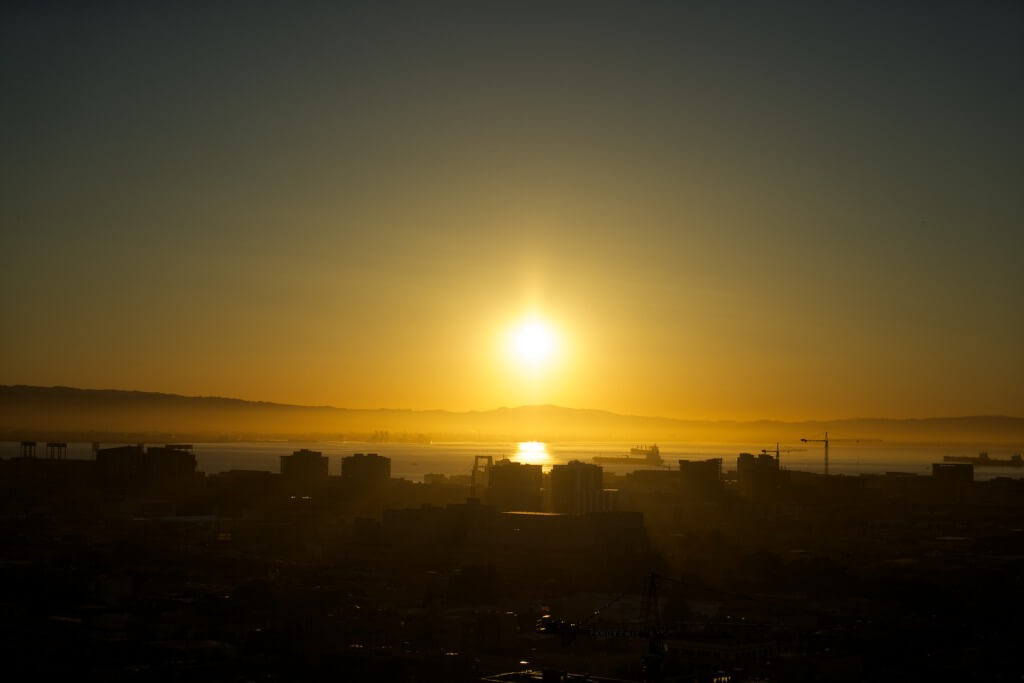 Every day that I wake up to the above view (well, except for the days when it is foggy in San Francisco, which was the entire summer… and those days that I'm traveling, which are numerous as well) and feel inspired.
Inspired by the visual stimulation of the city.
Inspired to go out and earn enough money to afford rent.
Inspired to share my experiences with those who are interested.
Much of that inspiration has come recently from a greater appreciation for the physical beauty and seeking photographic moments in everyday life.
I have talked about it several times in the past, but it's worth mentioning again: My quest for the past several years has been to become a better photographer.
While I have always been an early adopter of digital cameras and picture-taking, it was always at the skilled point-and-shoot level of participation. Having owned somewhere north of 10 point and shoot digital cameras (20+ if you include all of my i-devices), I was always comfortable with my ability to capture the moment, but never confident that these photos represented my best effort.
My equipment was upgraded over Christmas time two years ago when Mrs. Jeffsetter surprised me with a Canon DSLR camera that I had been wanting to buy for years. After much time spent acquainting myself with the camera, and some pretty awesome photos of our travels, I started to look at the world differently. Rather than only seeing things at their surface value, I started to look at things based on the qualities that would make a good photograph: lighting, colors and textures.
I had read about this phenomenon occurring with photographers, but it wasn't until making the DSLR camera upgrade that it became a reality for me.
About a year into my DSLR ownership I happened upon a new phenomenon: I started to notice the differences between the equipment available to photographers.
Suddenly my lenses weren't good enough.
Suddenly I was lusting after newer full-frame cameras.
Last week I bit the bullet and upgraded my equipment once again, and I can safely say that it was a "game-changer" moment for my ability to take photos. With my new Sony Alpha 7R, I was able to apply all of my learnings over the past several years about taking quality photos, and have the equipment to represent the images to their fullest. I am in love with the images I am now able to produce.
Upgrading the blog to a photography focused blog theme
Taking better photos doesn't really do me much good when my blog theme forced me to reduce all of the images down to 600px of space.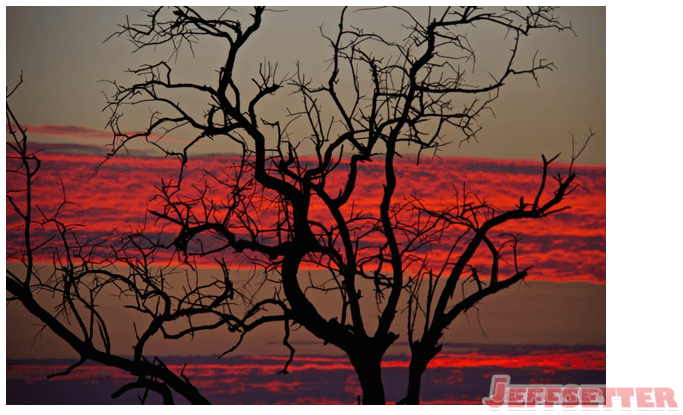 There's not a lot you can do in such confined spaces, other than accept the fact that your photos will look better on your computer than they look online. Or is there?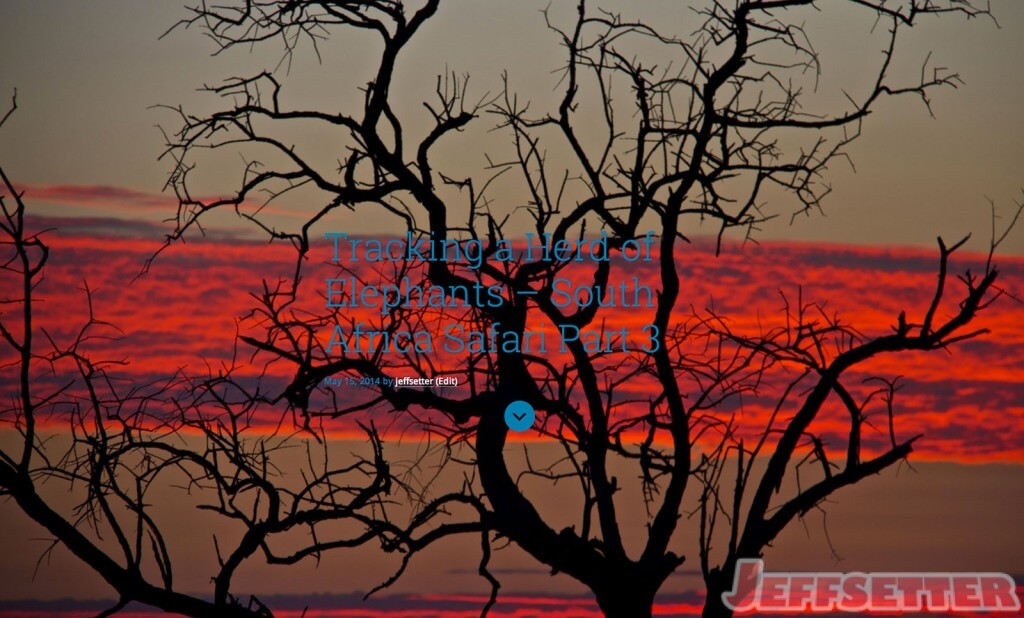 I don't like to accept status quo, so I decided to spend my time yesterday and today completely redesigning the blog to fit my new photography focus. The first thing that you will notice is that each post has a featured image that takes up the entire screen. My plan is to have each post feature gorgeous imagery in order to help set the tone for the images.
Other images in the post will also be larger, taking advantage of the increased pixel sizes on our computers. The site also has a responsive design (not perfect yet), that will render well on mobile devices, a new host (I am breaking up with WP Engine), a CDN (content delivery network – aka a way to make the site faster), and some other general shifting things around.
I also hope that this new theme will help me change the focus of my posts to be more around the experience than the technical details of earning points and miles for travel. There are plenty of blogs out there who can talk about points and miles (people much smarter than me), but I can guarantee that I am the only person who is able to take the cover image. It's one of a kind in the blogosphere.
There are other experiences that I also view as one of a kind, with the visual component being a major factor in that designation. It turns out that whenever I write about the technical details of my travel, I don't pay enough attention to detail and get constant corrections from readers. There's little someone can do to correct my photos, unless they are an asshole :).
Renewed passion for blogging the experience
In addition to my new camera making photography much more desirable, I was also inspired to post more often after the Boarding Area BAcon conference two weekends ago. There were so many people who are passionate about travel experiences and blogging at the conference that I started wanting to write more often. To be honest, I went into the conference questioning whether I should continue on with this hobby. After hearing words of encouragement from some old and new friends, I was determined to keep at it. With a stronger focus on the visual element of travel, I hope that I can keep up the momentum.
In the next few weeks I will be writing some fun tales about my experiences flying premium airline products (spoiler alert: It was amazing). Until then, I am going to share a few more photos from my new camera from last weekend in Sausalito.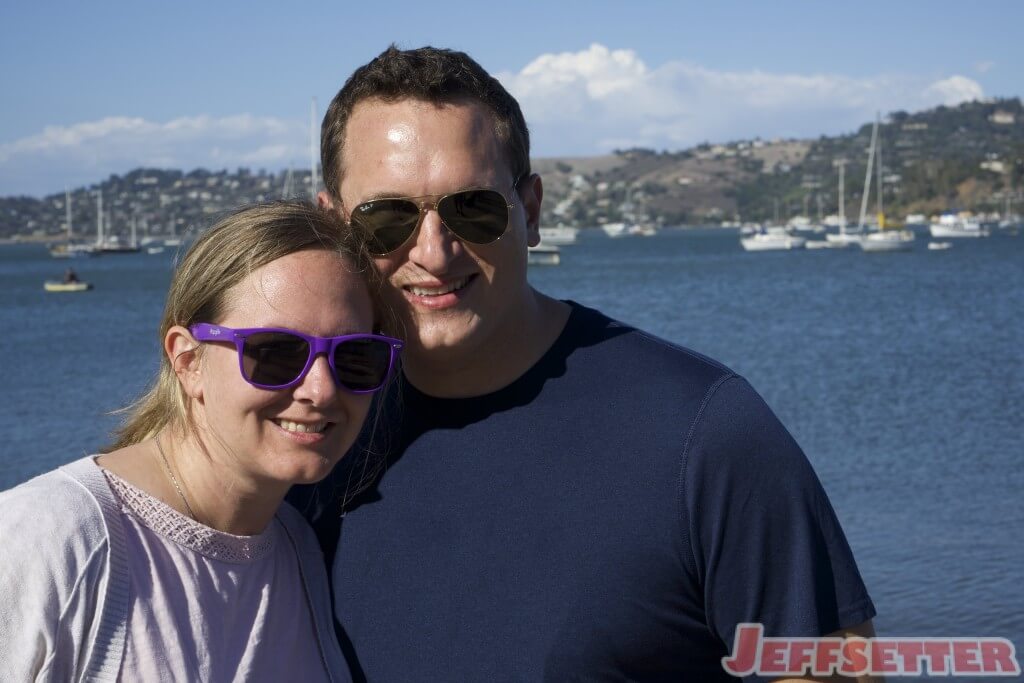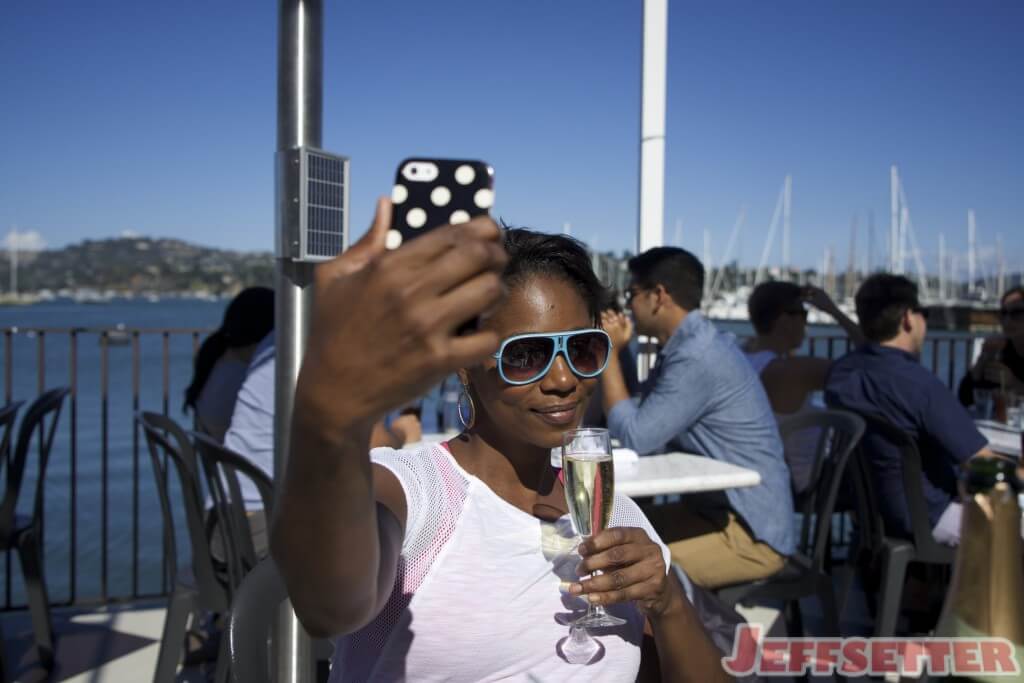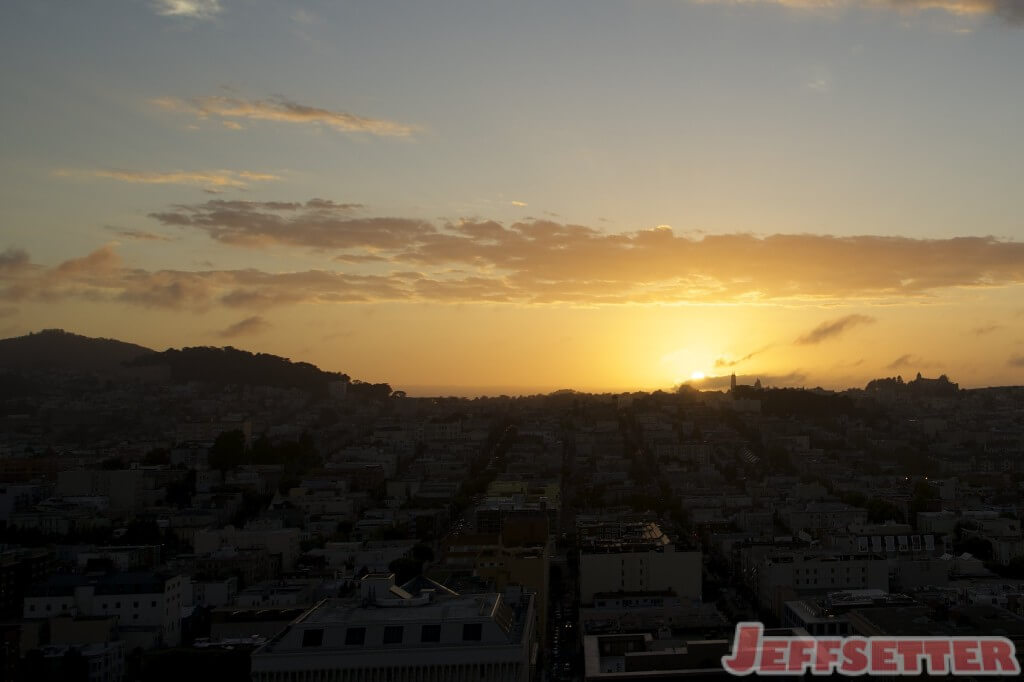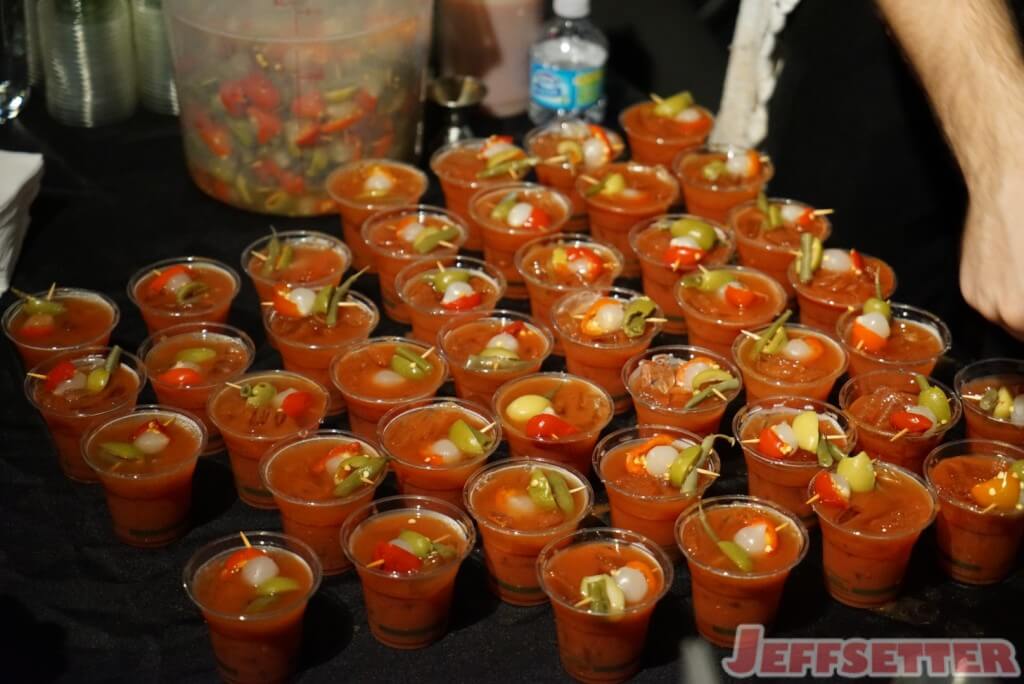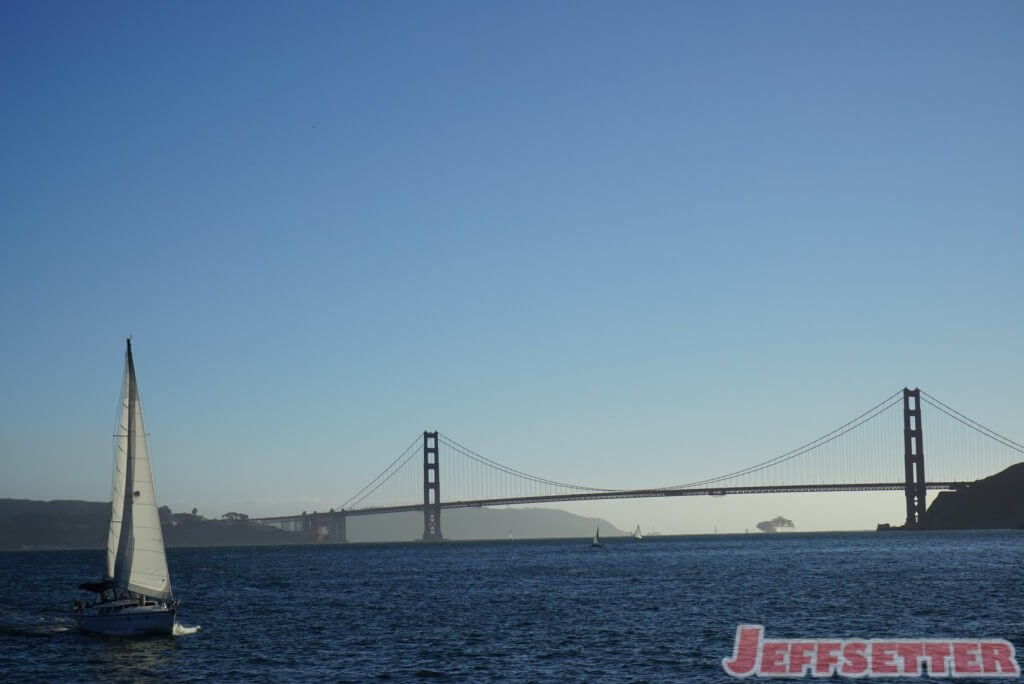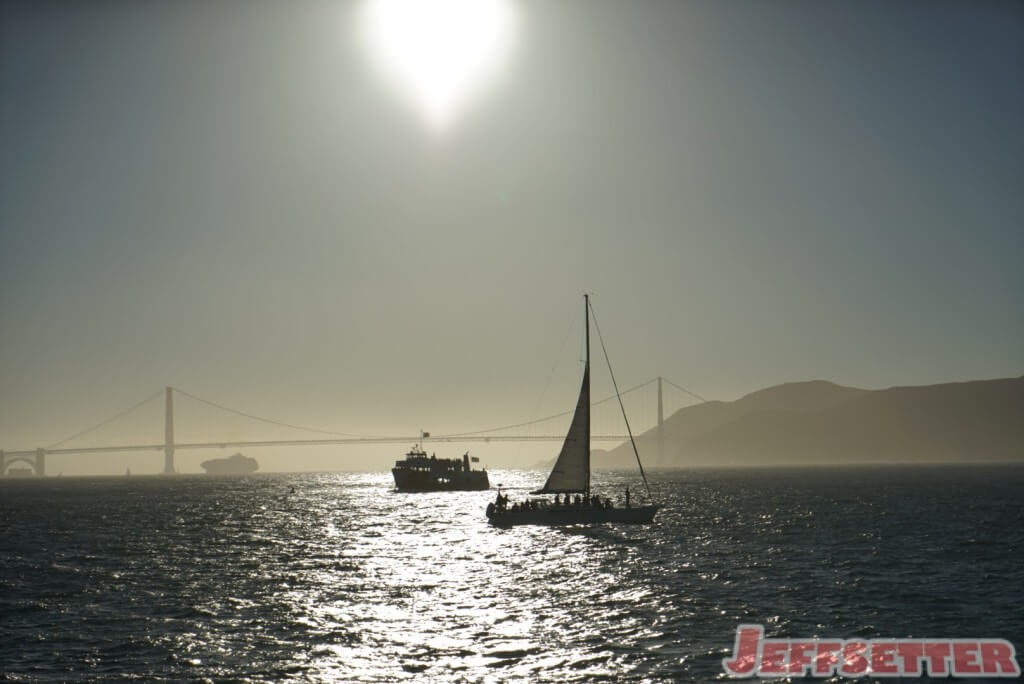 Hope you enjoy the visuals and continue to read this blog as I continue to make adjustments along the way.