The City & County of Honolulu needs more operating money, but raising taxes on residents is hard. So the solution could be indirectly taxiing visitors via a potential tax hike targeting Honolulu hotels.
As many of you know, I'm a resident of the City & County of Honolulu. So, I'm deeply conflicted regarding topics like this. After all, Honolulu's infrastructure is crumbling. But, the cost of living here is high, so having to pay more taxes is never a good thing either. So, our Mayor decides we should try to tax hotels more to shift the burden away from residents. But that solution isn't without problems either.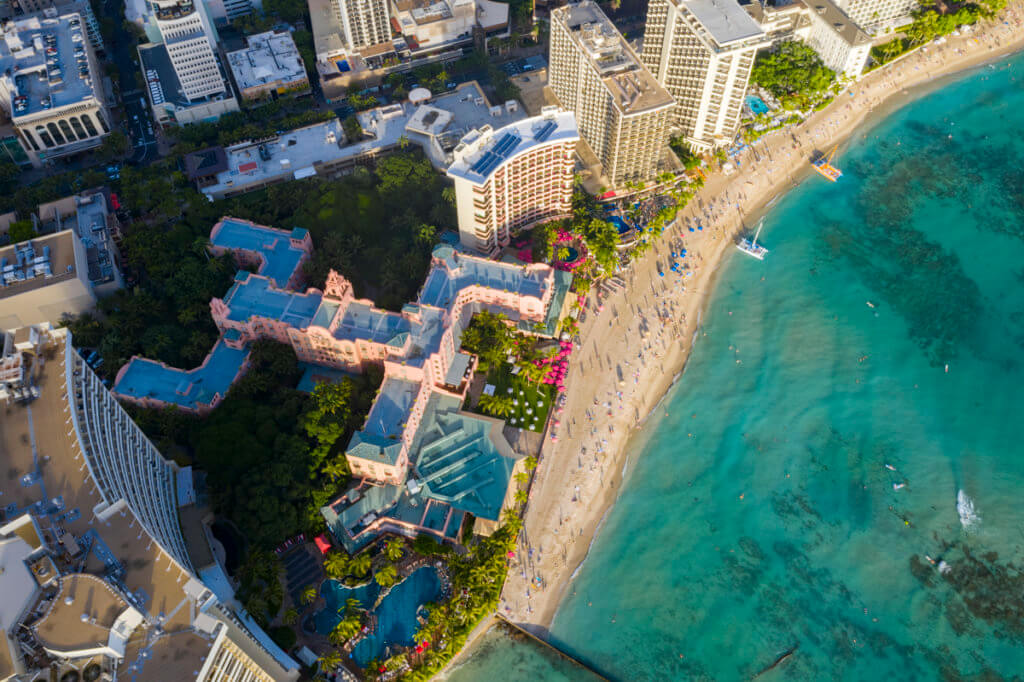 Potential Impact
We all know lodging in Hawaii is expensive. This is especially true if you want to stay in a midrange hotel, and even more so if you want to stay at one associated with a large brand. Heck, while possible, you'd be hard pressed to find a rate under $200/night at any of the Marriott properties aside from the Sheraton Princess K (yuck). And the reason for this is, naturally, the high cost of doing business here. So, logic says, if costs go up, room rates will too.
According to the Pacific Business News, the current proposal, Resolution 19-55, aims to increase hotel & resort property tax by $1 for every $1,000 in value. Doesn't sound like much, but at $12.90 per $1,000 in value today, the Royal Hawaiian Hotel pays just over $9.1 million in property taxes annually. With the increase, that'll turn into just over $9.8 million in property taxes annually. And guess who's going to pay for that? The guests.

Let's not forget that Marriott and Hilton properties recently renegotiated their labor contracts too. And, of course, both brands saw substantial increases in labor costs. Not to mention all the lost business and reputation risk the two months of striking caused for Marriott properties in Hawaii.
Potential Tax Hike Targeting Honolulu Hotels, Final Thoughts
Again, I'm glad an income generating solution that doesn't add to my cost is being proposed, but I don't think this is a good idea either. Higher rates may cause fewer visitors to come. Especially since we already know that, despite increasing visitor arrivals, spending is down. Add to that a potential recession in the next year or so, and increasing hotel costs could hurt our local economy even more.
What should Honolulu do, then? I'm not sure. But the answer can't always be to tax visitors more. I mean, the Transient Accommodations did just get a 1% hike too.