Surprise!  Yesterday news broke about the Queen Kapiolani Hotel renovations.
Hawaii, and Waikiki in particular, has mix of newer and older hotels.  And by a mix, I mean that many of the hotels skew on the older side.  Unfortunately, quite a few of them do need quite a bit of work too.
Queen Kapiolani Hotel
The Queen Kapiolani Hotel is located on the far east side of the Waikiki Strip.  It is across the street from the Honolulu Zoo and actually has a great view of Diamond Head.  But, the 19-story, 315-room hotel has seen better days.  Up until 2015, the hotel looked as if it hadn't been touched since it was built.  And even the Queen Kapiolani Hotel's 2015 renovation was more of a slight update; new TVs and veneer work.
Renovations
Thankfully, the Queen Kapiolani Hotel's owners have announced a $30 million renovation.  The hotel will see changes throughout and will include all guest rooms and public spaces.  However, the hotel's street front will remain unchanged.  It is a landmark of sorts among locals, after all.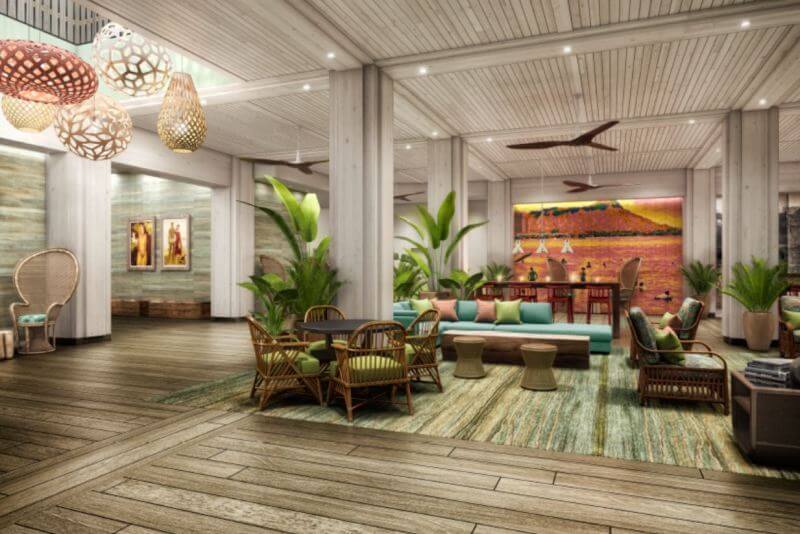 Renovation work will occur while the hotel remains open for business.  All work on the hotel is anticipated to wrap up during spring of 2018.  Oh, and the decor will have a mid-century inspired modern beach theme.  That's pretty ironic in my opinion, as the current interior (in the public spaces anyway) already looks mid-century to me.  I mean, it's more of a stuffy mid-century look, so the new concept art does look really good.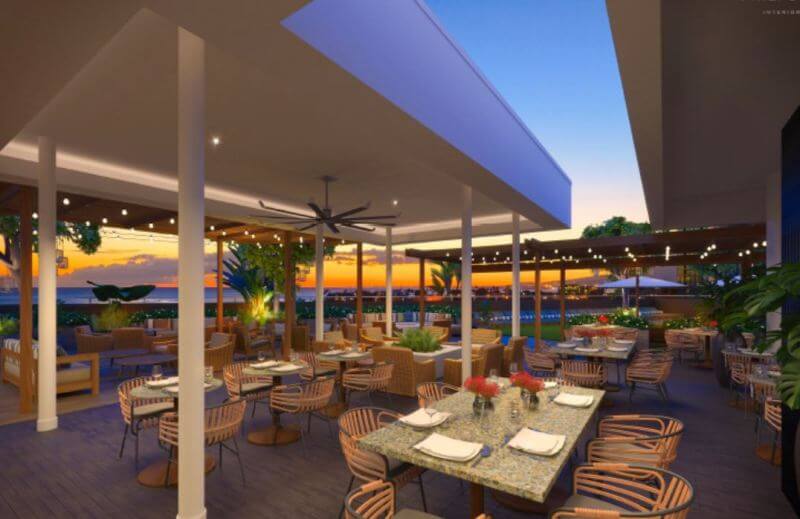 Queen Kapiolani Hotel Renovations Final Thoughts
It's always good to see hotel owners give their properties the attention they need.  But far too option these renovation projects focus too much on aesthetics and do nothing to correct deeper issues.  This has especially been the case for conversion projects that gave us hotels like the Hyatt Place Waikiki Beach and Hilton Garden Inn Waikiki.
Of course these renovations/updates usually come at the expense of the room rate.  So while I wouldn't stay at the Queen Kapiolani Hotel, even with its $150/night current rate, there are people that do.  And as has been the case with nearly other renovation in Waikiki, I'd expect the Queen Kapiolani's rate to increase after renovations are completed.