It isn't just U.S. airlines being petty!  Ryanair protests Air Berlin bankruptcy with the EU.
Why can't airlines just get along?  Here in the U.S., you have the Big 3 saying nasty things about the Middle East Big 3.  The beef there, of course, is over competitive advantages due to government subsidies.  And the irony in all that is that the U.S. Big 3 are a bunch of hypocrites.
Air Berlin Files for Bankruptcy
Anyway, this past Tuesday Air Berlin filed for bankruptcy in Germany.  This decision came as majority shareholder, Etihad, stated they'd no longer provide financial assistance to the airline.  However, to avoid stranding thousands of passengers, the German government has decided to step-in and provide Air Berlin loans.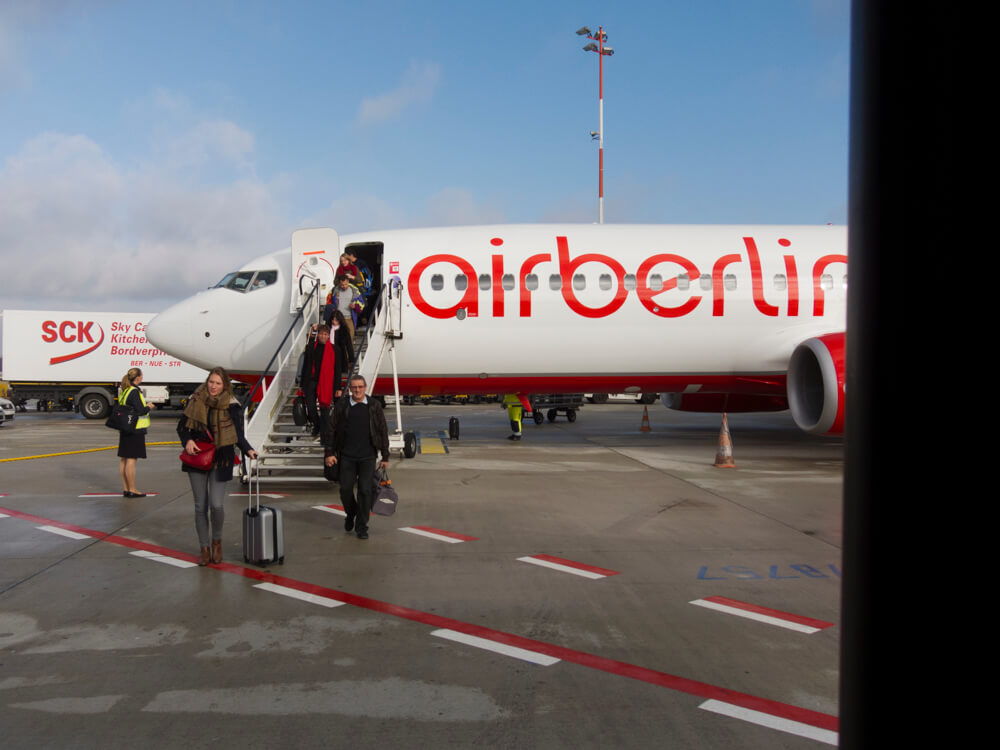 Ryanair's Issue with Air Berlin's Bankruptcy
The reason Ryanair is protesting Air Berlin's bankruptcy is because of the way the German government is handling it.  Usually, when airlines file for bankruptcy in Germany, they must cease operations immediately.  But in this case, the government is allowing the airline to continue its operations.  The part that really upsets Ryanair, though, is the loan.  In fact, the airline is accusing the German government of conspiring to prop up Air Berlin until a new owner can rescue the airline.
Ryanair Protests Air Berlin Bankruptcy – My Take
I understand Ryanair's position; government assistance is unfair.  But the German government has a good argument too.  Air Berlin is the country's second largest airline behind Lufthansa.  And the airline carries around 80,000 passengers per day.  That's a lot of people to leave stranded.  Aloha Airlines' sudden termination of service was we messy enough, and Aloha didn't carry anywhere near that many passengers.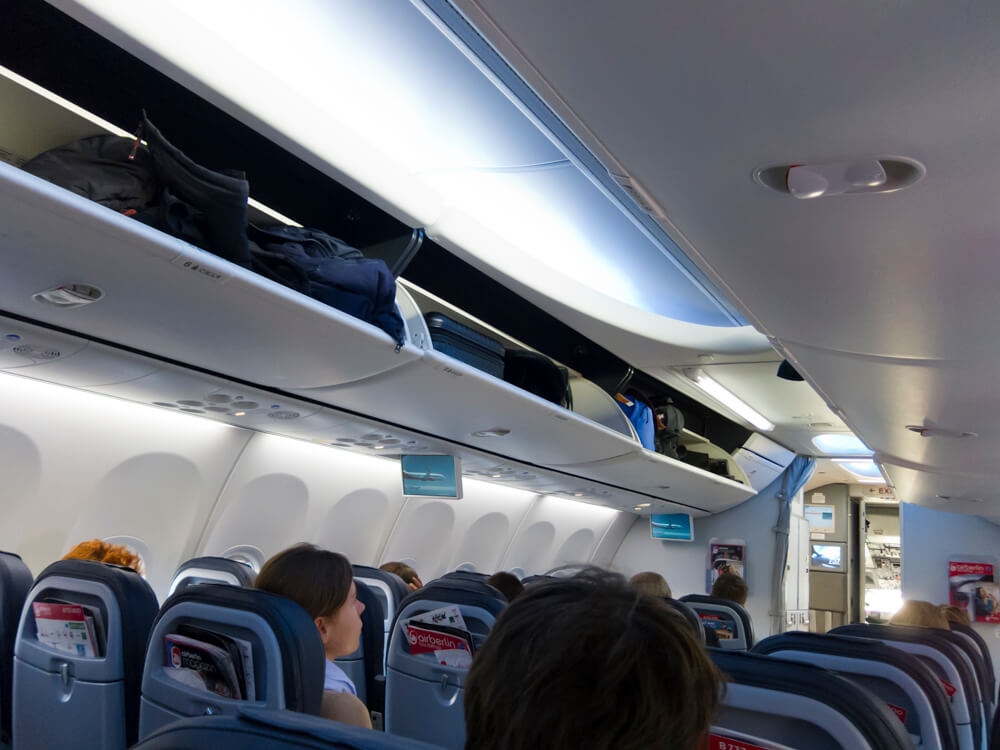 Also, I wonder how much passengers actually cross-shop the two airlines.  I flew Air Berlin four years ago and liked it quite a bit.  I likened the experience to that of Southwest, except Air Berlin charges for checked bags and offers hot meals for purchase.  Ryanair, on the other hand, reminds me more of Spirit, albeit with way more problems.