Great news!  Silvercar is expanding to Seattle and Orlando!
I've long wanted to try Silvercar's car rental experience.  And this past April, I finally got a chance when I rented from Silvercar Las Vegas.  As you may recall, my overall experience with them was highly positive.  The only negative I could think of is the funky smell our car had.  But I chose not to have that addressed, so that's on me.  Regardless, our Silvercar was a great car to drive out to Zion National Park in.  And they're expanding to another state which I like to do mini road-trips from.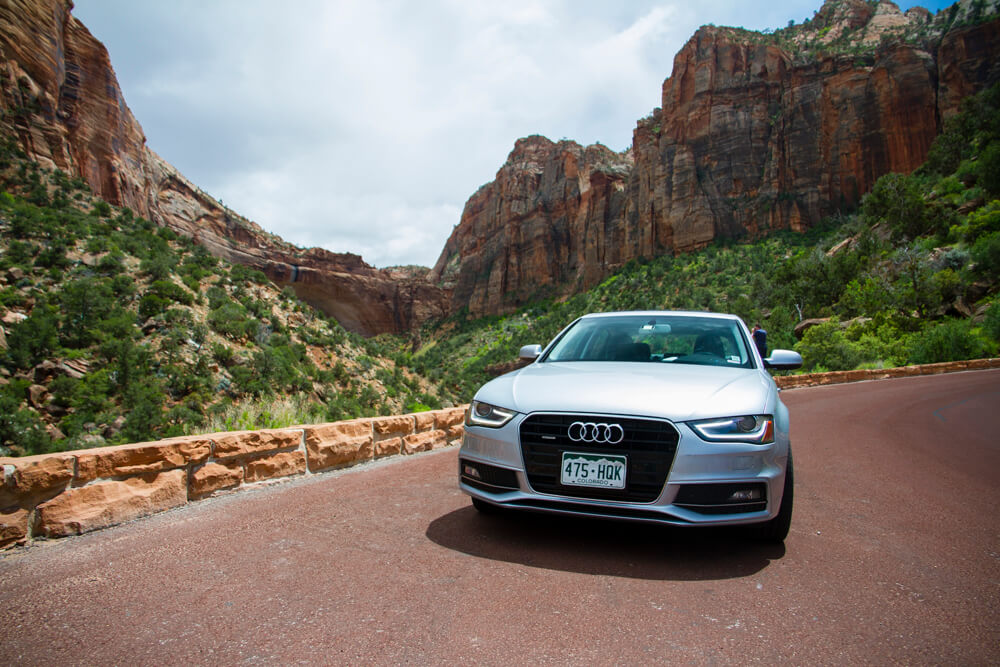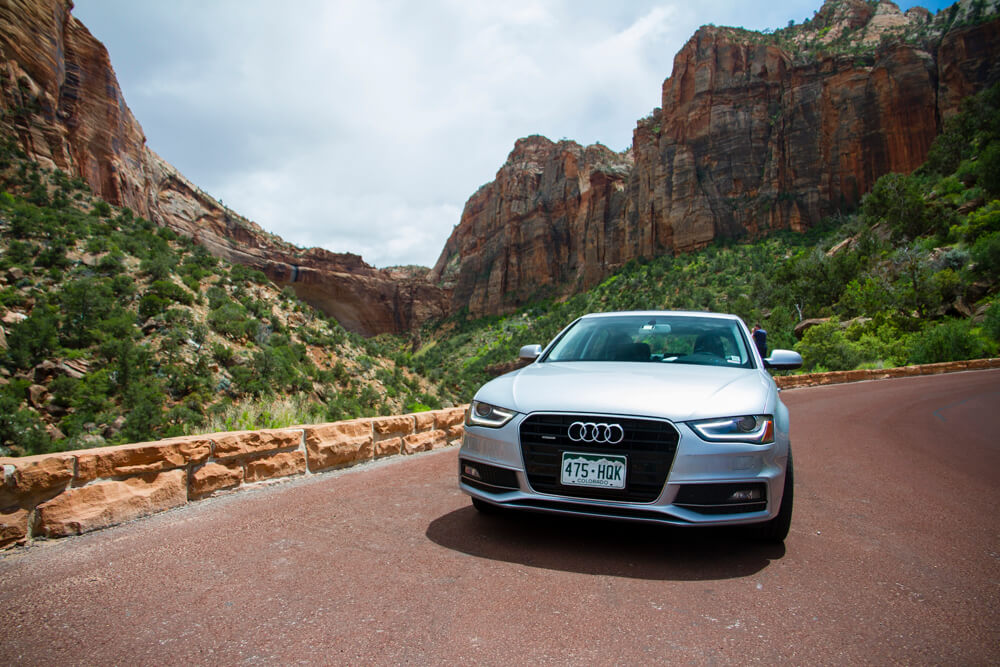 Silvercar Seattle
Actually, Silvercar is expanding to two new cities.  But, the first city they're expanding to is the one that matters most to me!  So, beginning July 31st, Silvercar will be available at the Seattle-Tacoma International Airport (SEA).  And with commencement of service just over two weeks away, reservations for Seattle are already available.  Unsurprisingly, though, Silvercar's Seattle rates appear to be on the higher side.  Pulling random dates in early August return rates of over $59 to $79 per day.
Silvercar Orland
The second city Silvercar is expanding to is Orlando.  They already have operations in Miami, but beginning August 28, 2017, you'll be able to rent a Silvercar at Orland International Airport (MCO).  Like Seattle, reservations are already being accepted for the Orlando location.  Prices here, though, are lower than Seattle.  For random dates in August and September, the daily rental rate is $49.  However, around Christmas time the rate does jump to $79 per day, which isn't surprising.
Silvercar is Expanding to Seattle and Orlando, Final Thoughts
I really wished Silvercar were in Seattle in 2015 during my first visit to the city.  At the time, we took a day trip out to Vancouver, and having an Audi A4 over the worn Corolla we had from Alamo would have made the drive much better.  But they're there now, so at least I'll have that option next time I head up there.  And yes, Silvercar isn't cheap, but it isn't bad considering what you get too.  As I said before, I really liked my experience with them in Las Vegas and look forward to renting with them again.  Plus, you can always reduce your Silvercar rental price by simply using your Chase Sapphire Reserve 30% discount code.  Don't have a Chase Sapphire Reserve?  First time renters may also receive a 30% discount by using Silvercar's FIRST30 promo code.