When will it end?! Even more credit card news came out the other day with a mix of bad and good. But, the biggest question I have from it all is so this is how Amex fixes crowding issues?
So, just to recap, Citi hugely devalued cardholder benefits a few weeks ago. That was followed by Amex announcing new benefits many cardholders have asked for, for some time now. Then, Barclays announced a benefits devaluation for their Mastercard branded cards too. And, now, Amex is making yet more changes to more of its cards.
Amex Delta SkyMiles Changes
All of the recently announced changes impact Amex's Delta SkyMiles credit cards only. They go into effect on January 30, 2020, for both new and existing cardholders.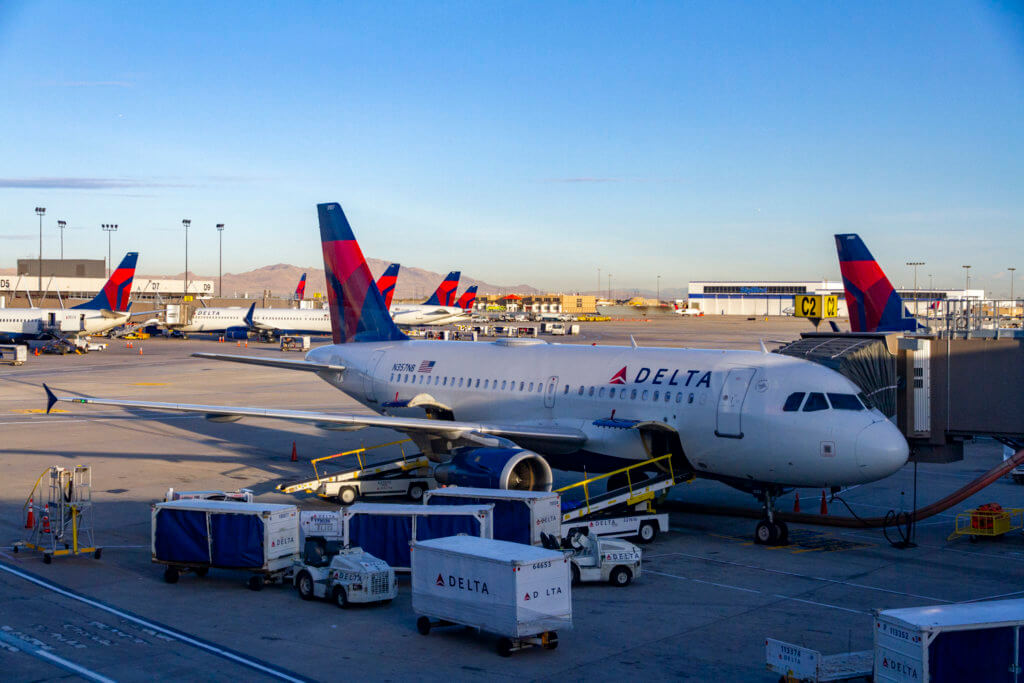 SkyMiles Blue
This one isn't all that big of a change and happens to be the only set of changes that is 100% positive. That's because the no annual fee card will continue to have no annual fee, while also losing its foreign transaction fee. Further, while cardholders can earn double miles at U.S. restaurants only, that'll change next year to include all properly coded restaurants worldwide.
SkyMiles Gold
Like the Blue, Gold cardholders enjoy more bonus mile opportunities with 2x miles at restaurants and U.S. supermarkets. Further, you'll receive a $100 flight credit after spending at least $10,000 in a year. Unfortunately, with those enhancements, cardholders also get an increase to their annual fee, which is increasing to $99. Cardholders also lose their reduced price access to SkyClubs and are no longer eligible for MQM waivers.
SkyMiles Platinum
SkyMiles Platinum cardholders enjoy the same bonus categories as Gold, but add 3x points at hotels and on Delta purchases. Plus, the card gains a $100 Global Entry/TSA Pre-Check fee credit every four years. Oh, and this card will continue to offer MQMs for meeting specific spend thresholds. However, the program is getting a new name, Status Boost versus Miles Boost, which also takes away bonus miles previously earned with the bonus MQMs.
Unfortunately, change to Status Boost isn't the only negative change. The SkyMiles Platinum's annual fee is getting a boost to $250. That's the same as the Amex Gold, though, which card is a better deal depends greatly on your personal preferences. Further, discounted SkyClub access is going up from $29 to $39 per visit.
SkyMiles Reserve
The most drastic changes happening to SkyMiles cards is happening to the flagship Reserve product. And the biggest of these, if you didn't already know, is access to Amex Centurion Lounges when flying Delta. Other positive changes include two one-time companion passes for Delta SkyClub access per year, along with a doubling of the Status Boost MGM limit to 60,000 for $120,000 in spend. Reserve cardholders also see their Delta spend earnings increase to 3x miles, access to complimentary upgrades (even without status), and also receive the Global Entry/Pre-Check credit.
On the negative side of things, SkyMiles Reserve members are losing Sky Priority Security. Like Platinum cardholders, Reserve members are also seeing Miles Boost going away in favor of Status Boost. The most shocking change, though, is the annual fee increase, gong to $550 from $450. Ouch. That's an identical annual fee to the Amex Platinum card!
Centurion Lounge Access
The thing that perplexes me most about these changes is the fact that Amex is giving SkyMiles Reserve cardholders Centurion Lounge access. Amex's own lounges have long suffered from crowding issues. And, Amex's has been working on access rule changes to help curb the crowding. Personally, I didn't notice any difference, so…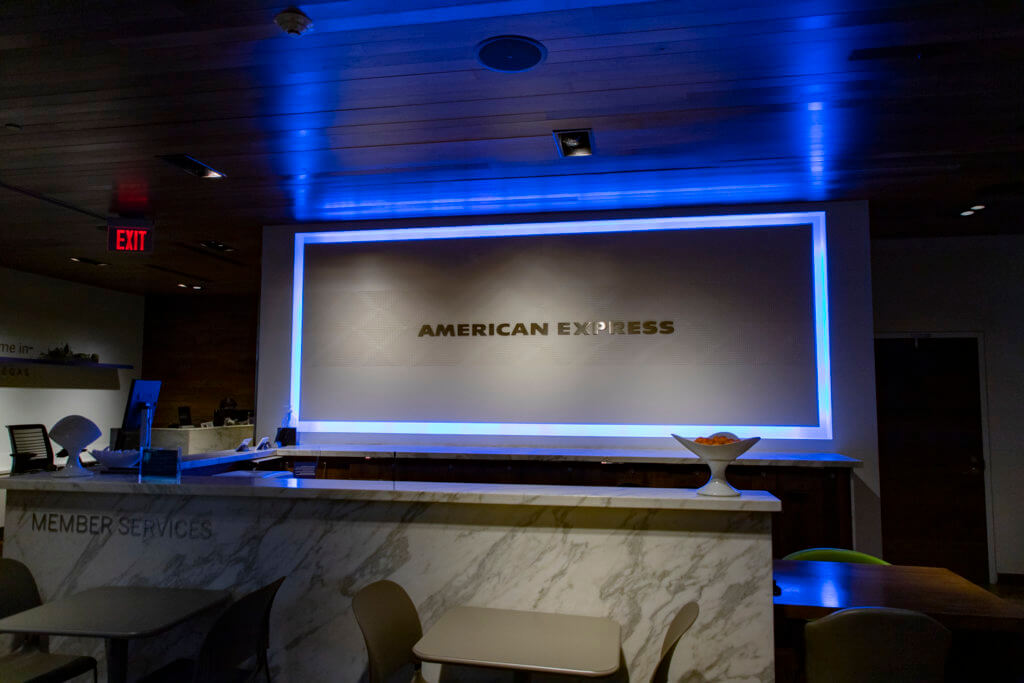 That begs the question, then. Why offer more cardholders access to already crowded lounges? SkyClub lounges are already pretty damn good as is. So why piss off your Platinum and Centurion cardholders by potentially making Centurion Lounges even more crowded?
So This is How Amex Fixes Crowding Issues? Final Thoughts
Again, I have no idea why Amex is making this change when it can't handle the volume of Centurion Lounge visitors as is. The change does, however, make the Reserve card much more compelling to frequent Delta fliers. After all, it gets you SkyClub membership and gives you access to Centurion Lounges. But again, how useful is this benefit? If I recall correctly, the only U.S. Centurion Lounge location that doesn't also have a SkyClub is Las Vegas. But, virtually every other airport that has a Centurion Lounge has a SkyClub too.