Judging by the changes we've seen over the past year, I'd assume all is not well with Citi. And one of their most extensive changes just went into effect. So, let's go over the Citi cardholder benefits cuts.
Personally, I have two Citi cards; the Citi AAdvantage Platinum Select World Elite Mastercard, and the Citi AAdvantage Platinum Select American Express. It's a strange setup. I pay for the annual fee on the MasterCard only, while the Amex is an accessory card to it. And, as you'll recall from my 2019 strategy post, these are cards I'm looking to convert into no annual fee cards. Especially since I avoid American these days. So, while horrible, the benefits cut I'm about to go over don't really affect me.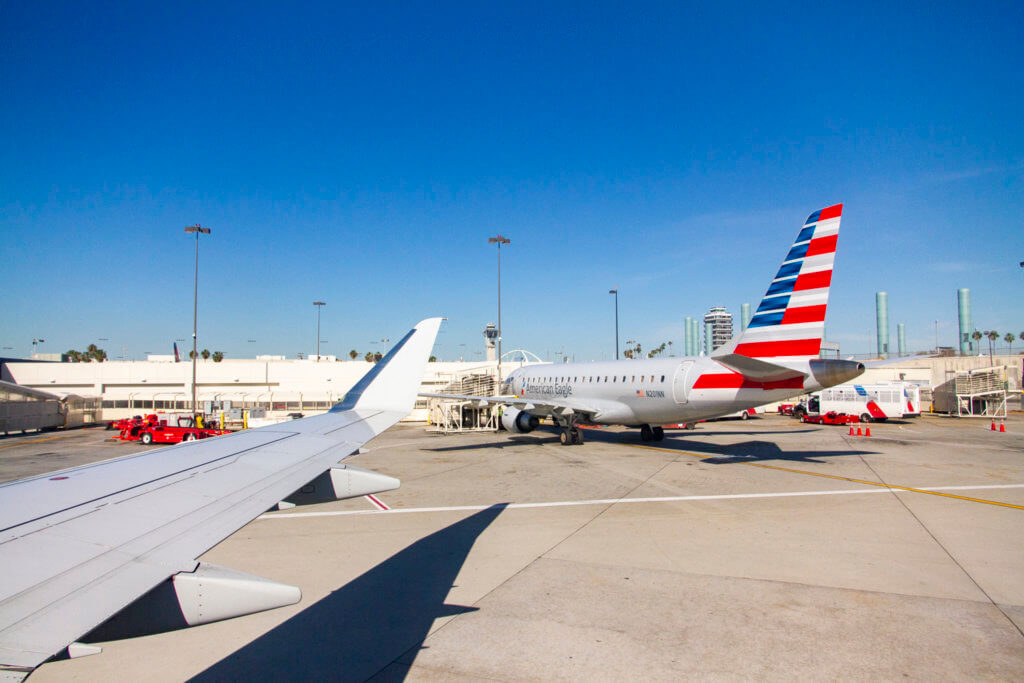 Citi Cardholder Benefits Cuts
According to many others, including Ben at OMAAT, the following benefits cuts went into effect yesterday:
Worldwide Car Rental Insurance
Trip Cancellation + Interruption Protection
Worldwide Travel Accident Insurance
Trip Delay Protection
Baggage Delay Protection
Lost Baggage Protection
Citi Price Rewind
90 Day Return Protection
Roadside Assistance Dispatch Service
Travel + Emergency Assistance
Those are server benefits cuts, especially for travel credit cards. I mean, what airline card with an annual fee doesn't come with some sort of baggage protection?!
What Happened?
You know, I'm sure the bulk of these benefits are seldom used by most. But it's nice having piece of mind, especially when it comes to the travel protections. However, I think Citi's card portfolio isn't as profitable as they'd like. And I'm sure a lot of that stems from their acquisition of the Costco card portfolio. After all, they make almost no interchange on those cards, while also handing out excellent rewards. So, I'm sure, the cuts in benefits are a way to reduce the cost of its portfolio.
Citi Cardholder Benefits Cuts, Final Thoughts
Again, these changes mean very little to me. I haven't used my Citi cards in YEARS. Especially since I'll use my Alaska Visa when flying Alaska; my Marriott, Hyatt, or Hilton card when staying with their respective hotels; and my Sapphire Reserve for all other travel spend. Especially since the Sapphire Reserve offers excellent protections, including primary rental collision coverage.