For better or for worse, there some winemakers may not have a 2020 vintage. But, it's not because of coronavirus. No. Instead, the absence of a 2020 vintage from some winemakers is due to the fires burning around the state.
2020 Wildfire Season
Thus far, the 2020 California wildfire season has seen over 8,000 wildfires scorch over 4% of the state's overall acreage. That translates to over 4.14 million acres burned this fire season and has created dangerous breathing conditions. Outside of the tragic loss of life and property, there is another possible side effect – the loss of wine production.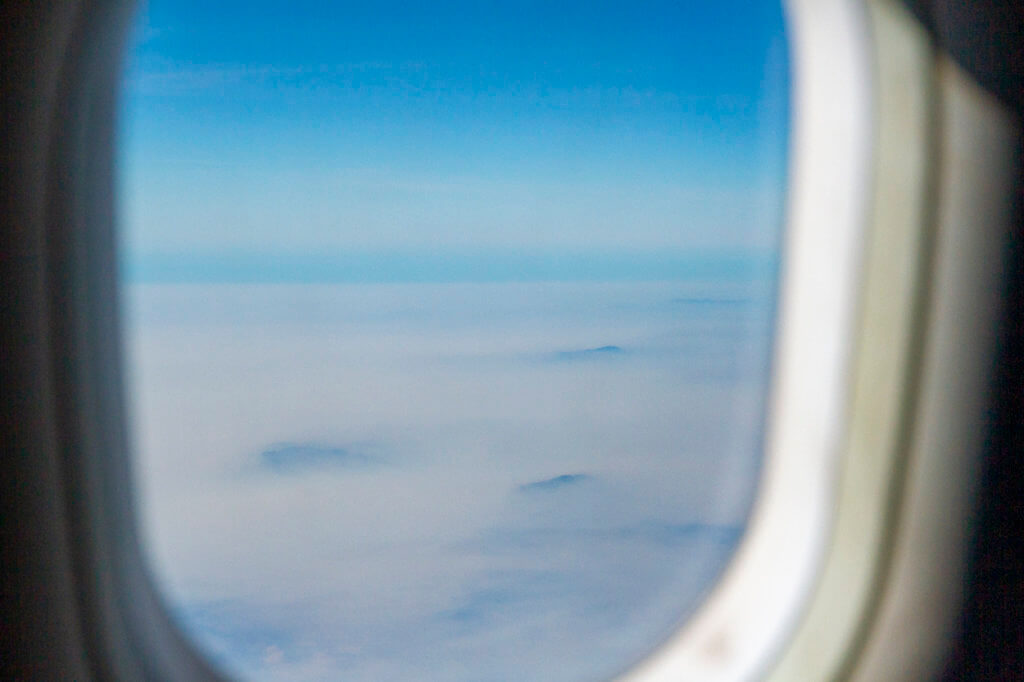 Smoke Taint
Wine Spector defines smoke taint as the unpleasant aromas left in wine resulting from smoke damaged grapes. These aromas aren't the smoky notes you'd taste from wines aged in toasted oak barrels. Instead, the smoke damage results in burnt, medicinal, campfire-like flavors. Some even liken it to licking wet ash.
Smoke taint isn't a result of fire residue settling on grapes. Rather, aroma compounds called volatile phenols permeate grape skins and bonds with sugars to form glycosides.
So how long does it take for smoke taint to set in? According to a study conducted by Western Australia's Department of Agriculture and Food, it can take as little as 30 minutes of heavy smoke exposure. What's more, the phenomena tend to affect red wines more than whites.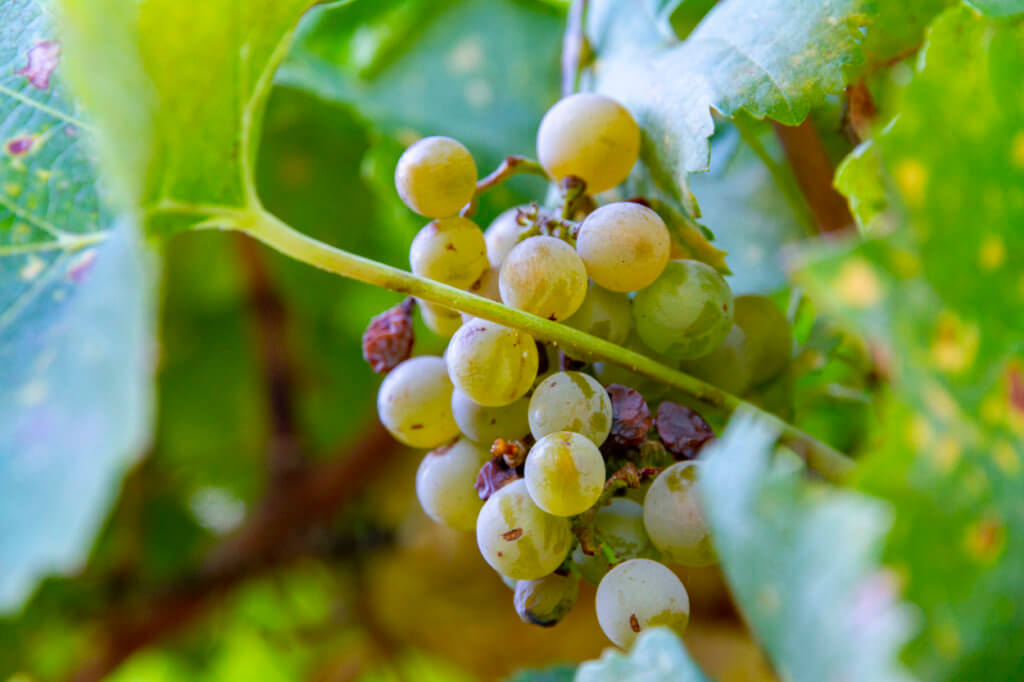 Chateau Boswell Winery Destroyed
Though things have been bad this wildfire season, it isn't over yet. In fact, the latest fire, the Glass Fire, is actively destroying vineyards in the area between St. Helena and Calistoga. So far, Chateau Boswell Winery is completely gone, while Castello di Amarosa has lost its entire stock of bottled wine.
2020 California Wine Season
According to the San Francisco Chronicle one winemaker so far, Reeve Wines in Healdsburg, may abandon the 2020 season altogether. The reason, of course, is because of smoke taint afflicting grapes from vineyards the winemaker buys from around Sonoma. Owner Noah Dorrance is still hopeful he'll get useable fruit from vineyards in Mendocino, but he isn't holding his breath. As a result, Dorrance may either skip the season altogether or may try to buy grapes from other regions of California or Oregon.
Winemakers further to the south, such as Relic Wines, appear to be ok, though. Further, there's hope that thick-skinned grapes like Cabernet, which California is known for, will prevent smoke taint. So, we'll just have to wait and see what happens. Especially since the bulk of the fires are around areas like St. Helena, home of notable vineyards such as Beringer.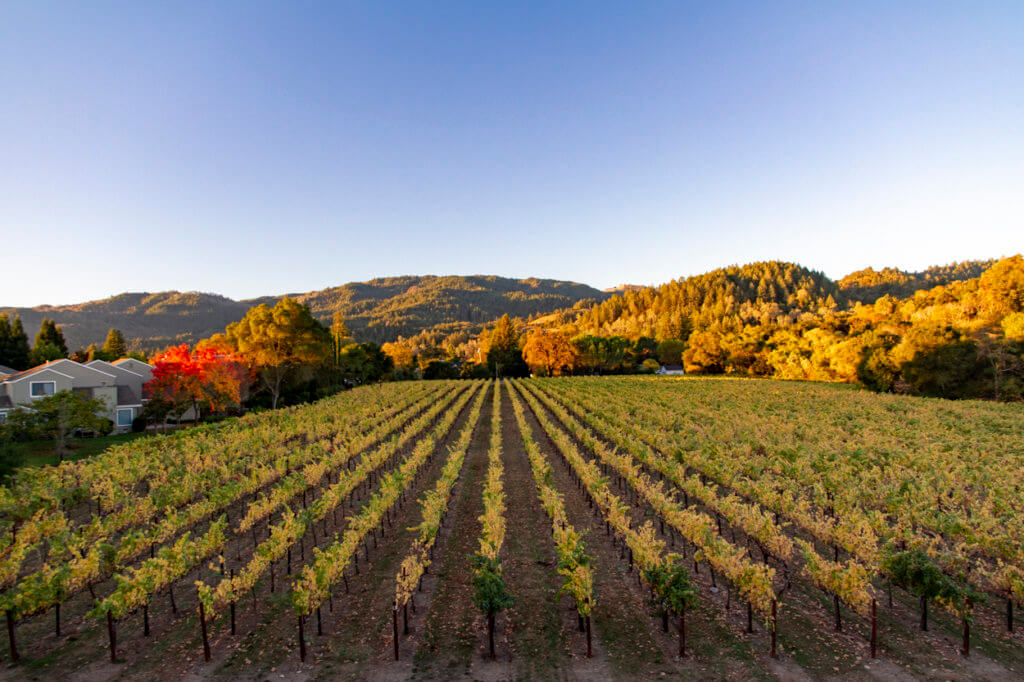 Some Winemakers May Not Have a 2020 Vintage, Final Thoughts
Having no 2020 vintage may not be the worse thing in the world. After all, who wants to remember this awful year anyway? The disaster of the year, though, may not be all bad for some winemakers. Reeve Wines, for example, has a lot of excess inventory thanks to the pandemic. And that may help them survive a season without production. How this impacts overall supply (and prices), though, remains to be seen.
Even if smoke taint does become an issue, some winemakers are considering using their grapes to make only white wines and roses. After all, juices from grapes for those wines have very little contact time with skins. So, smoke taint (hopefully) won't impact those wines at all.
At the end of the day, though, let's hope these fires stop soon. It's heartbreaking seeing so many lose their homes and livelihoods. And this should also serve as a warning that something needs to be done about climate change. After all, every year is hotter and hotter, and every year the fires get worse and worse.