Last year, I applied for my first new credit card in a while. So now that we're a little over a year in, it's time to do a Southwest Rapid Rewards Priority Card 2023 review to see if the card is still earning its keep.
As you'll recall, I picked up the Southwest Rapid Rewards Priority Card last year. Thanks to the Airline's entrance into the Hawaii market, this seemed like a no-brainer to me. After all, Southwest has become my primary airline for inter-island flights. And if I can fly inter-island for cheap or for free, then it means I can visit Maui, the Big Island, and Kauai more often. So if I have a card that can help provide free or cheaper inter-island travel, then all the better.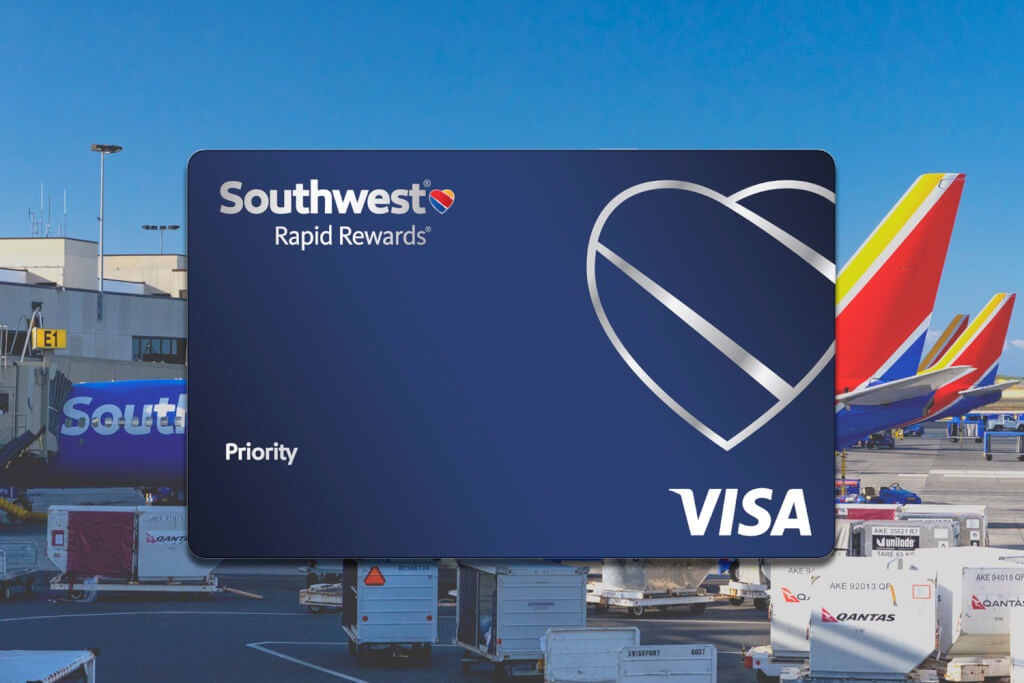 Southwest Rapid Rewards Priority Card 2023 Features
Last year, during my initial review, I had high praise for the Southwest Rapid Rewards Priority Card. And that doesn't change this year. After all, the card's set of features remains the same:
$75 annual Southwest travel credit
7,500-anniversary points
Four Upgraded Boardings every year
1,500 Tier Qualifying Points for every $10,000 spent
25% statement credits for in-flight purchases
3x points on Southwest purchases
2x points on local transit, commuting, rideshare; internet, phone service, cable, and select streaming services; and hotel and car spend with Rapid Rewards partners
1x points on everything else
Sure, the card carries a $149 annual fee, but the $75 annual Southwest travel credit wipes out almost 50% of that. Then, the 7,5000-anniversary points wipe out the rest of the annual fee and then some. After all, Southwest points are worth about $0.014 each, meaning the 7,500 points you get yearly are worth $105. Then there's the Upgraded Boarding benefit, which (if available) lets you purchase an A1 to A15 boarding position. You get four of these annually with the card, with each one covering the upgrade fee, which runs from $30 to $60.
If you really maximize the value of all the freebies this card has to offer, you come out with $240 for all four Upgraded Boardings at $60 each, $105 in anniversary points, and $75 in statement credits. That means, for a power user, the card gives an overall value of $480 – far surpassing its $149 annual fee.
Southwest Rapid Rewards Priority Card 2023 Value
With my Southwest Rapid Reward Priority Card 2023 annual fee posting recently, I went back and looked at how I utilized the card's statement credits. It turns out that I came up short in 2022, only receiving $58.12 in Southwest Airlines statement credits. That said, not counting the sign-up bonus, I did earn 11,867 using the card last year, which is worth roughly $166.14.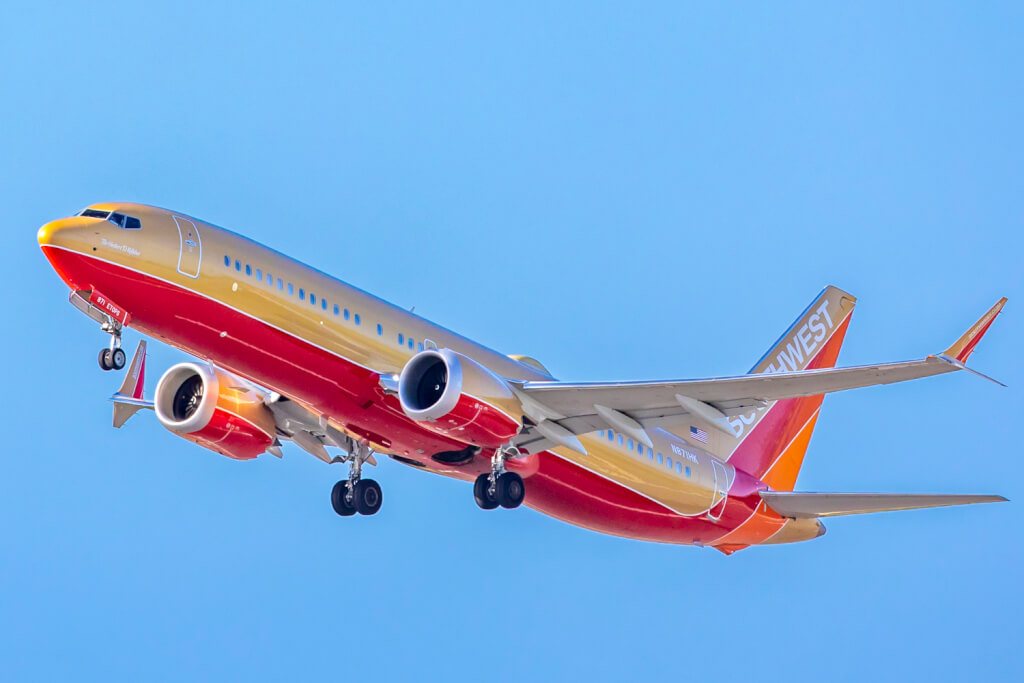 Overall, that means the card provided $242.26 in value to me up through its first full year. If you count the sign-up bonus, then that's another $560, which is amazing! Of course, things will be a bit different this year, as I won't get another bonus like that, though I'll still get the 7,500-point one.
Final Thoughts
Nothing has changed with the Southwest Rapid Rewards Priority Card since I got it, which is a good thing. It already provides outstanding value for Southwest fliers, even if you travel with them only a couple of times per year. Case in point, my own experiences with them. I've traveled with Southwest only once last year, and despite this, the card still more than paid for itself.
With all that said, the Southwest Rapid Rewards Priority Card continues to be my top pick for inter-island travel. Sure, with Hawaiian's card, you get two free checked bags, and inter-island Extra Comfort seating costs only $10 – compared to Southwest's $15 Early Bird fee – but even if I still had that card, I still think Southwest makes more sense. After all, you get two free checked bags per person, which has saved our bets at least a couple of times before. Combine that with earning about enough points every year for a one-way inter-island ticket, and this card really is a no-brainer for island hopping in Hawaii.
Of course, for those of you that don't want to pay a $149 annual fee, there are two cheaper cards. However, I still think this card provides the best value.