The State of Hawaii's plan to dismantle the Hawaii Tourism Authority will have other far-reaching consequences. One of these is the fact that the state may cut the Visitor Aloha Society funding – an organization that serves as a critical support organization for Hawaii's visitors in need.
Launched in 1997 by the Honolulu Rotary Club, the Visitor Aloha Society of Hawaii (VASH) provides aid to visitors that experience trauma or tragedy. Any time visitors experience a loss, the organization is there to provide comfort. Over the past 24 years, the primarily volunteer force has provided comfort, consoling, and aid to thousands of visitors. And while the organization relies heavily on volunteers, it does still need funding to operate.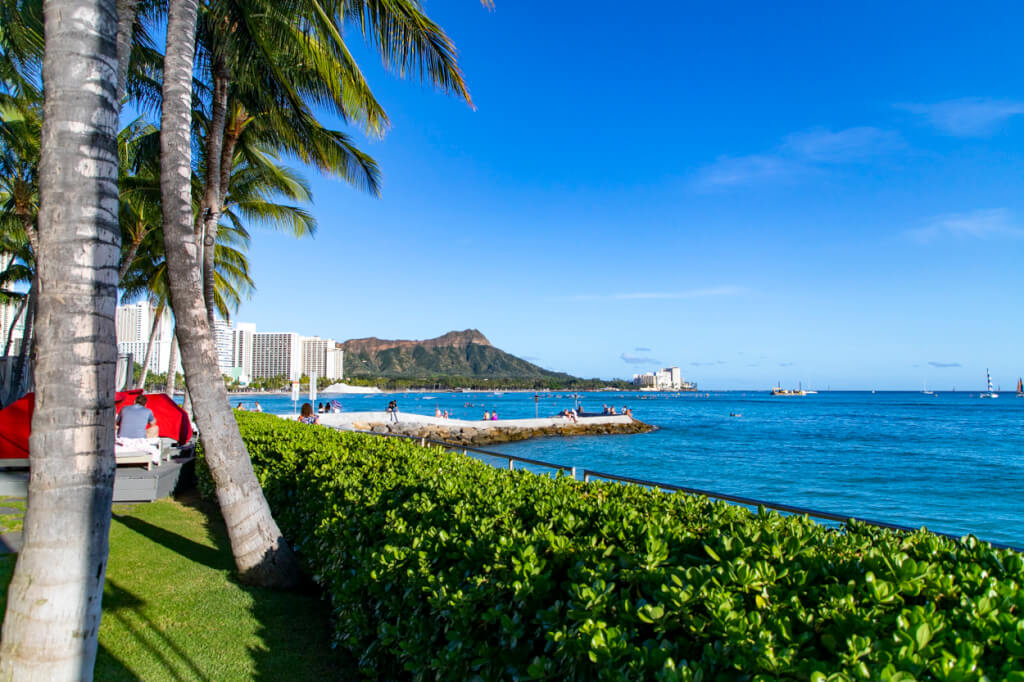 State May Cut Visitor Aloha Society Funding
In 2020, VASH received $370,000 in state funding. This year? $277,000. But, that funding could get slashed to zero. That's because the State of Hawaii is looking to cut funding to the Hawaii Tourism Authority's Safety and Security Programs or eliminate the organization as a whole.
State leaders believe that Hawaii no longer needs a marketing entity since visitors came rushing back to the islands. But, the reality is that they're wrong. The Hawaii Tourism Authority is instrumental in helping to bring balance to our tourist industry. Plus, marketing is going to be needed again in the future. Part of the reason Hawaii is seeing such a rush of visitors is because Americans are still largely banned from most popular destinations. That could change soon, though.
What's more, the Spirit of Aloha is what sets Hawaii apart from other destinations. That means helping visitors in need. And in order for us to do that, we need organizations like VASH – which is why we also need to continue to fund them.
Final Thoughts
Hawaii's officials are something else. First, they let $30 million worth of COVID tests expire even though we have a legitimate need for them. Then, they want to shoot the goose that lays the golden egg and kill off the organization that's responsible for so many facets of Hawaii's visitor industry. None of this makes any sense to me.