Thanksgiving in Istanbul Turkey?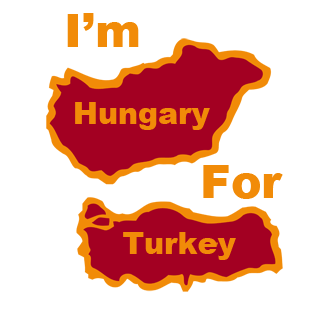 I guess I have always wanted to go to Turkey, but never really thought much about when it would happen. Sure, it looks beautiful and I have heard many great things about the area, but it hasn't been in my top 10 destinations at any point recently.
Then somehow I started seeing cheap flights to Turkey everywhere. It started when I was researching whether KLM's deals to Africa were a good deal. It turns out that you could find cheaper airfare on Turkish Airlines with their everyday prices.
Next, Hilton offered deals to Europe and the Middle East and I was amazed to see that there are 18 Hilton hotels in Turkey. 18 Hotels! It turns out I might be the only person who has not been to Turkey.
KLM Lowers Fares
Today I received another email from KLM leading with an offer of flights from Chicago to Istanbul for $529 round trip. That rate is almost unheard of!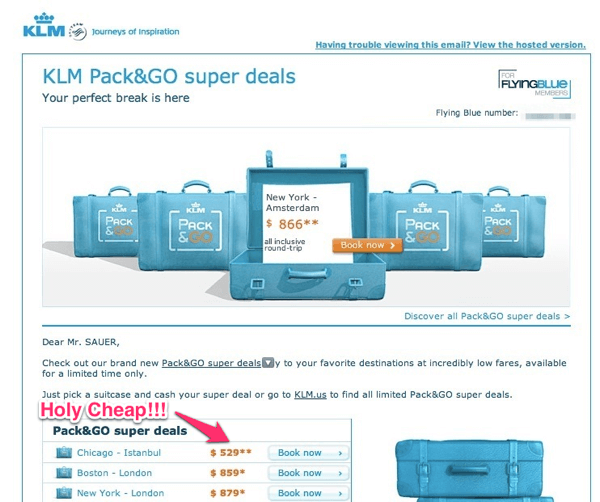 Now I am wondering if I should find a way to go to Istanbul in the next few months. Maybe a weekend jaunt? Perhaps a mileage run with my brother or dad?
Delta Joins in
In addition to KLM's excellent rates, Delta is also publishing great fares to Europe for travel in January. I think I might have to start the year off like a whirling dervish as I storm Istanbul in a fury of miles. If only they had flights to Constantinople. One can dream, right?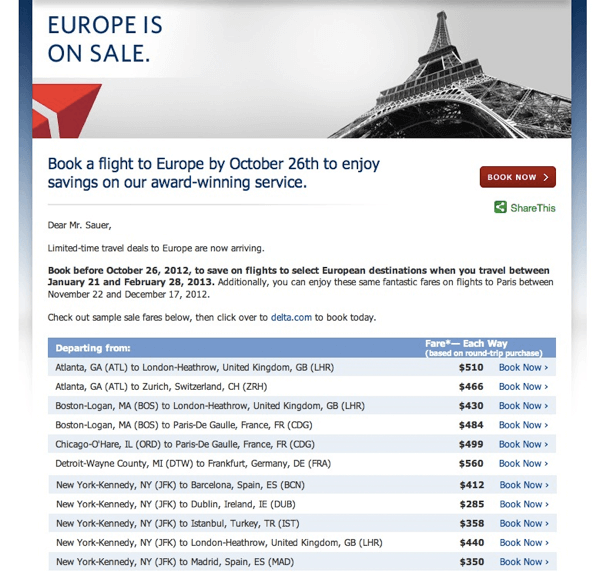 I guess It's not really Thanksgiving
You got me. I used Thanksgiving as a pun, and it turns out these fares may not be available for Thanksgiving travel… but they are absolutely a good way to start the year off right if you are looking to strike Turkish gold as you visit Istanbul.