Though Oahu is, by far, the epicenter for COVID in Hawaii, Hawaii County is experiencing a surge of its own. As a result, the Big Island is closing beaches and coastline parks ahead of the Labor Day weekend to help contain the spread.
Beaches and Coastline Parks Closure
Per Hawaii County Mayor Harry Kim, all Big Island beaches and coastline parks are to close beginning on Friday, September 4. They'll remain closed for two weeks, reopening on September 19. Similar to orders currently in effect on Oahu, though, there are many exceptions to the closures:
Exercise
Fishing
Food gathering
Use of restroom and shower facilities
Ocean access
So, basically, you can do anything at Big Island beaches except stand around, sit/lay on the sand, or sunbathe. If I'm interpreting this correctly, running, swimming, fishing, etc. should all be ok.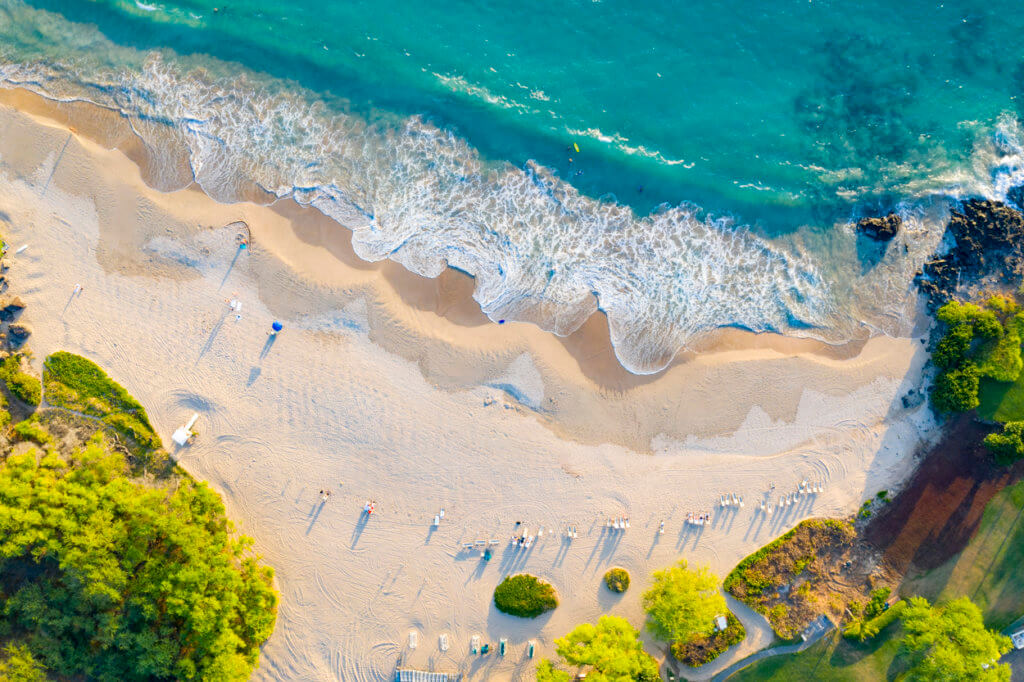 Waipio Valley Closure
Also closing to discourage the formation of large crowds is Waipio Valley. But, that closure is much shorter, running from 7:00 am HST on Friday, September 4 to 7:00 am HST on Tuesday, September 8. However, to close the Valley, officials are closing the entire access road. Local traffic can still access the area, but only one car at a time.
The Big Island is Closing Beaches and Coastline Parks, Final Thoughts
Hawaii County's beach closures aren't anywhere near as stringent as Oahu's. But, it's a sign that things aren't going so well there. After all, in the past two weeks, Hawaii County reported over 170 new cases and three deaths. Prior to that, the County-wide total stood at 154 and zero deaths. Those numbers don't seem so bad, but it's important to note that Hawaii County has only 28 ICU beds. There are also only 296 staffed hospital beds out of a total of 303 serving a population of just under 208,000. So, as you can see, there is a potential for things to spiral out of control quickly there.