As Las Vegas begins to move towards reopening and welcoming guests back, one property is taking a peculiar stance – The Cosmopolitan of Las Vegas is raising its fees. And that doesn't make a lot of sense to me.
The entire travel industry is reeling from the effects of COVID-19. Nowhere is that more apparent than, perhaps, Las Vegas. And when Sin City officially reopens, things will be far different from what we're used to seeing. Casino capacities will be slashed in half, buffets will remain shuttered, and there will be barriers set up at gaming tables. What's more, large gatherings won't be allowed for the foreseeable future, which means Vegas's lucrative convention business will remain on-hold.
It's amidst this environment that the owners of The Cosmopolitan of Las Vegas are deciding to increase its fees.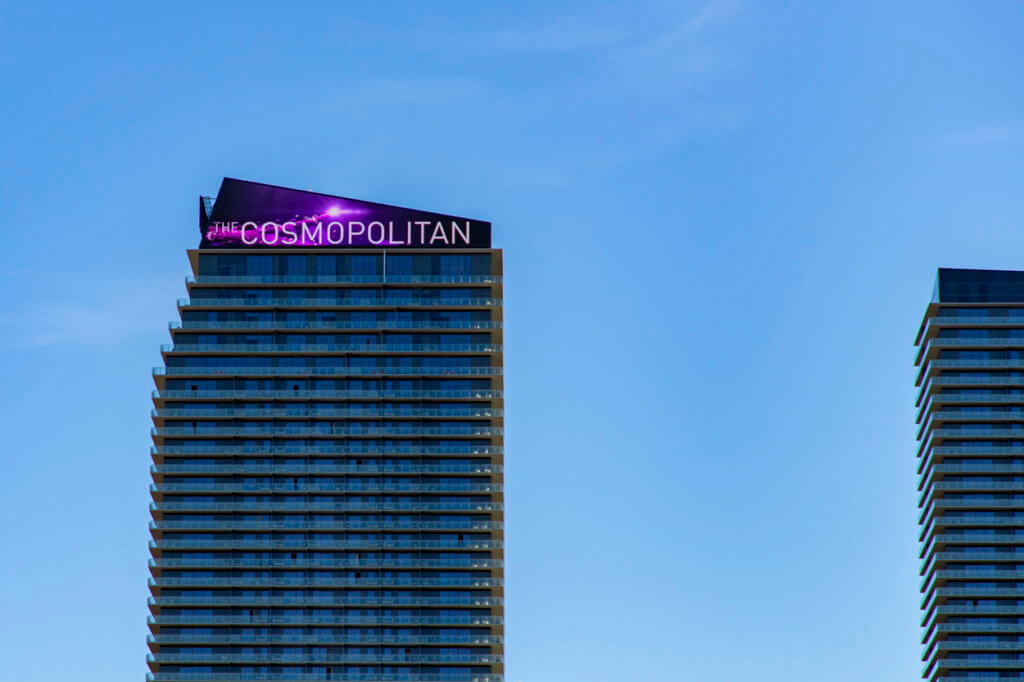 The Cosmopolitan of Las Vegas is Raising its Fees
What fees exactly are they increasing? I'll give you one guess.
Yup, they're increasing their resort fees.
The fee today is $39 per night, which is already pretty damn high if you ask me. But, of course, that fee is becoming $45 per night for stays beginning on January 1, 2021.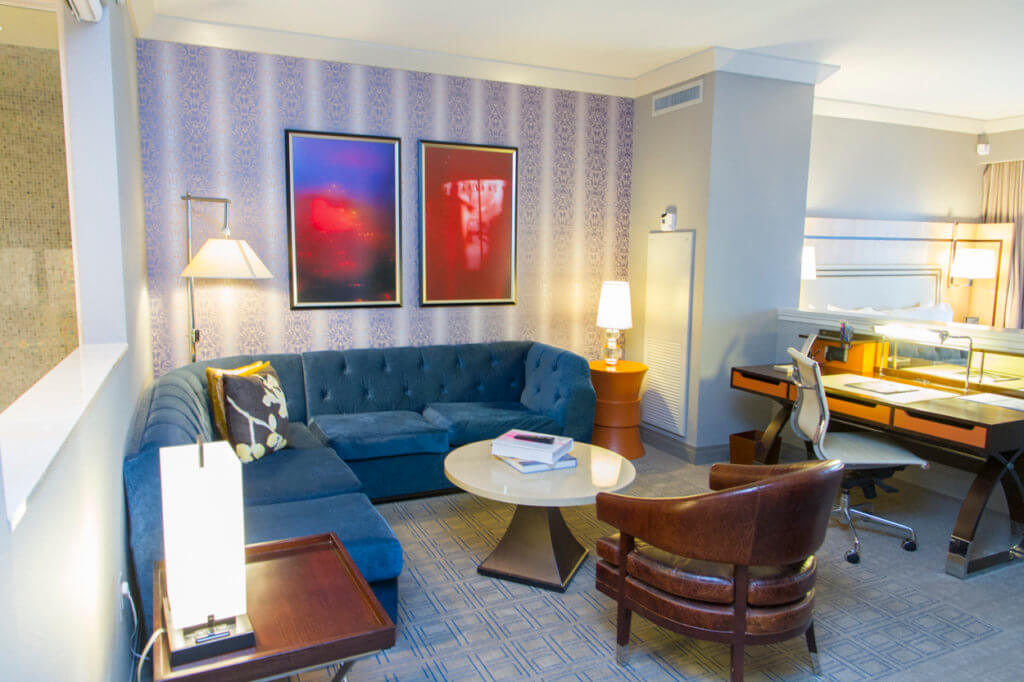 My Take
True, MGM increased its resort fees at properties like Aria Las Vegas to $45 last year. So, it's not like The Cosmo is way out there in comparison to its primary competitor. However, their timing seems pretty poor.
Yes, it's possible that they're trying to make up for the shortfall in business by charging those that do come more. But, it also seems counter-intuitive at the same time. After all, if you want to attract more people, you'd decrease prices rather than increase them, right? Especially since leisure travelers tend to be more price-sensitive and you've essentially lost your business travelers for the foreseeable future. Heck, I'm not sure I'd even stay there again, given my poor experience with them back in 2018.
But, hey, what do I know? And, as a reminder, The Cosmopolitan is a Marriott Autograph Collection property. Marriott being a company we know loves its resort fees too.
H/T: Gary Leff