Last updated on January 17th, 2016 at 03:22 pm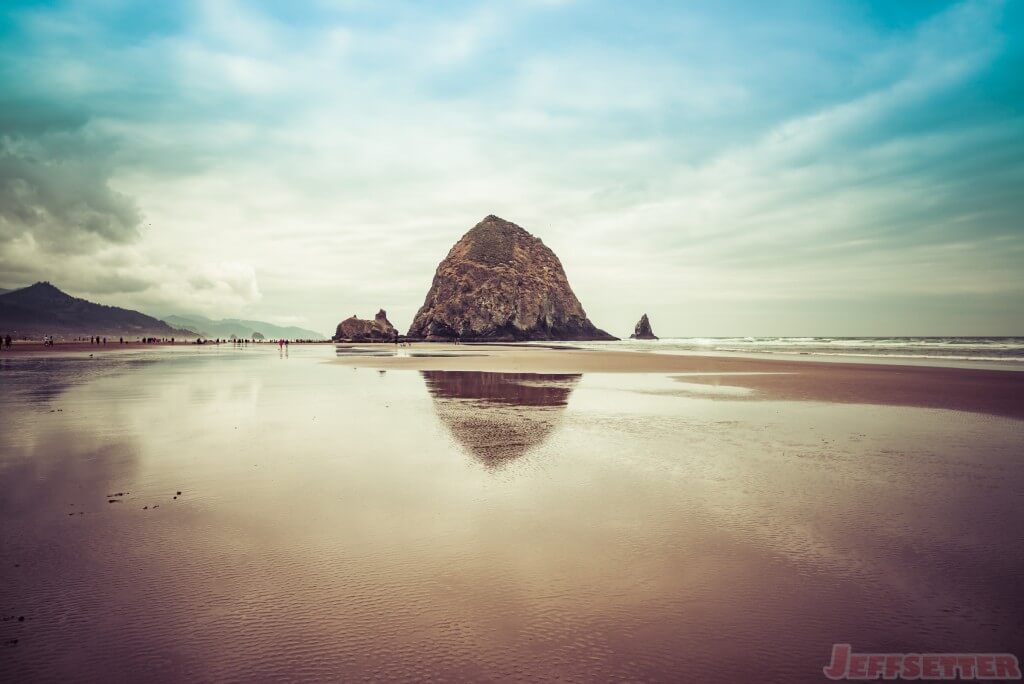 It's funny how cognitive bias kicks in at all points of my life. My brother visited the "Goonies Rock" in Oregon over 10 years ago, but I never thought about it again.
That is, until July when Mrs. Jeffsetter asked if we could stop to see the "Goonies Rock" on the left coast edition of One Way Neverending.
So we drove to the coast on our way from the Willamette Valley to Portland.
We got out and walked the beach, taking in the scene of ocean fog and lamented the vastness of the world.
I felt like Mikey, trying to make sure I had the correct location.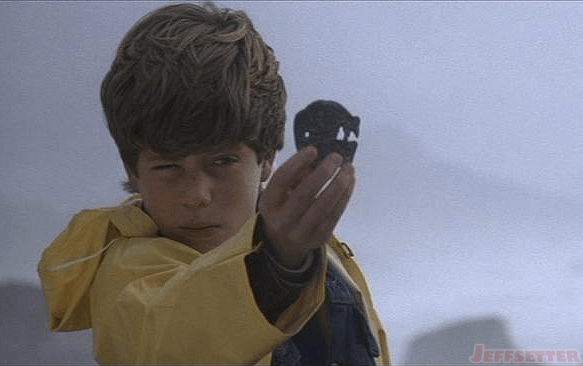 Looks like we got the right place (you can hardly miss it), and hundreds of other tourists had the same idea.
I guess that many others love the Goonies as much as Sloth loved Chunk.
Back to the cognitive bias – suddenly I started to notice in my Facebook feed that friends were visiting Cannon Beach and taking similar pictures! The Goonies rock had left my stream of thought over 10 years ago, and now it was back in full force.
You should visit coastal Oregon. Just don't ask for water in an abandoned restaurant or ask about Chester Copperpot.
That might get you killed.
Goonies Never Say Die. 
For the photo lovers, here is the same exact photo with a different style of processing. I like it. But it also made it seem like we were under attack by a storm. That wasn't the case (it wasn't even raining), so I chose to lighten the mood a little bit with the other photo.
Which do you prefer?