Ko Olina Resort's master developer, The Resort Group, sells its stake in the Four Seasons Oahu. Despite this, I wouldn't expect much, if anything, to change at the Oahu outpost of the luxury hotelier.
As you'll recall, a few years ago, Jeff Stone's The Resort Group, bought the then JW Marriott Ihilani to transform it into Oahu's first and only outpost of luxury hotelier Four Seasons. And, now, four years later, The Resort Group is selling its stake in the Four Seasons Oahu.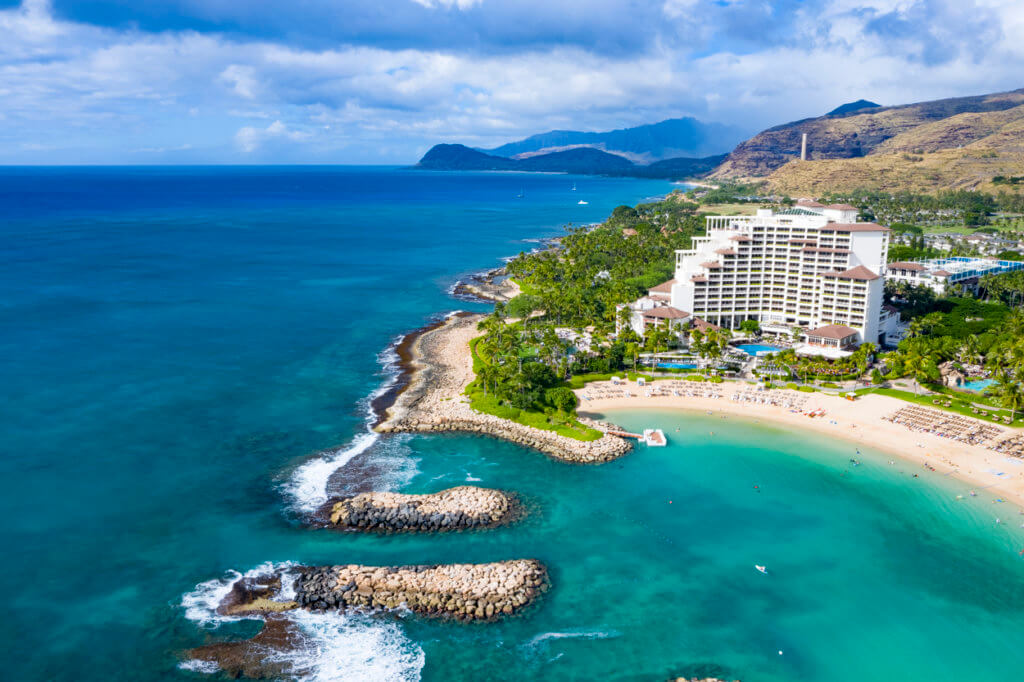 Buyer
The buyer of The Resort Group's stake is The Henderson Group. Never heard of them? Me neither. However, The Henderson Group was the Four Season Oahu's other owner.
Owned by the richest man in Hong Kong, Lee Shau Kee, The Henderson Group is also a co-owner of the Four Seasons Hong Kong. A hotel, Stone notes, has remained open, safely served guests, and has retained employees throughout the pandemic.
In fact, Stone went on to say that since he has stepped aside and has opened the rest of Ko Olina, he expects that the Henderson Group will follow suit and will work to get employees back to work as soon as possible. As of now, the Four Seasons Oahu has remained closed since March. It is also the only Four Seasons resorts in Hawaii that has yet to set a reopening date. However, the resort continued to provide medical insurance for all of its employees. And, from what I hear, the staff at the Four Seasons are mostly upbeat about the change in ownership.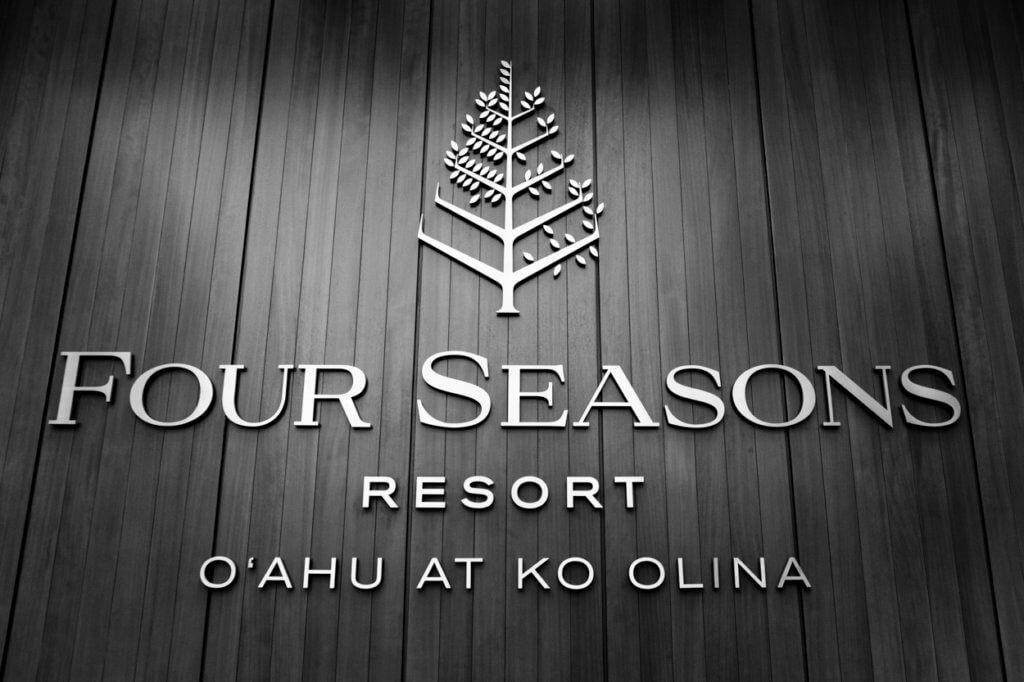 The Resort Group Sells Stake in the Four Seasons Oahu, Final Thoughts
I'm a little surprised to see this change happen only four years after the Four Seasons Oahu opened its doors. However, given the years we've been having, I can't say I'm surprised either. I do find it encouraging, though, that the employees are largely positive about the change and wish them all the best. One of these days I'll get out there for a staycation.