Undoubtedly, all of you have already know that the World of Hyatt is devaluing again. But if you don't, let's briefly go over what's changed and what I think of those changes.
Last week was hectic for me, which is why I'm only covering Hyatt's devaluation now. So, today, I'll very briefly go over those changes. For more in-depth coverage, I suggest checking out Gary Leff's post.
On/Off-Peak Pricing
So, the biggest change coming to the World of Hyatt in 2020 is on/off-peak pricing. This is a move that copies other chains like Marriott and Hilton and can result in savings or an increase, depending on when you plan to travel. Effectively, the award price range changes from 5,000 to 40,000 points per night to 3,500 to 45,000 points per night for standard rooms.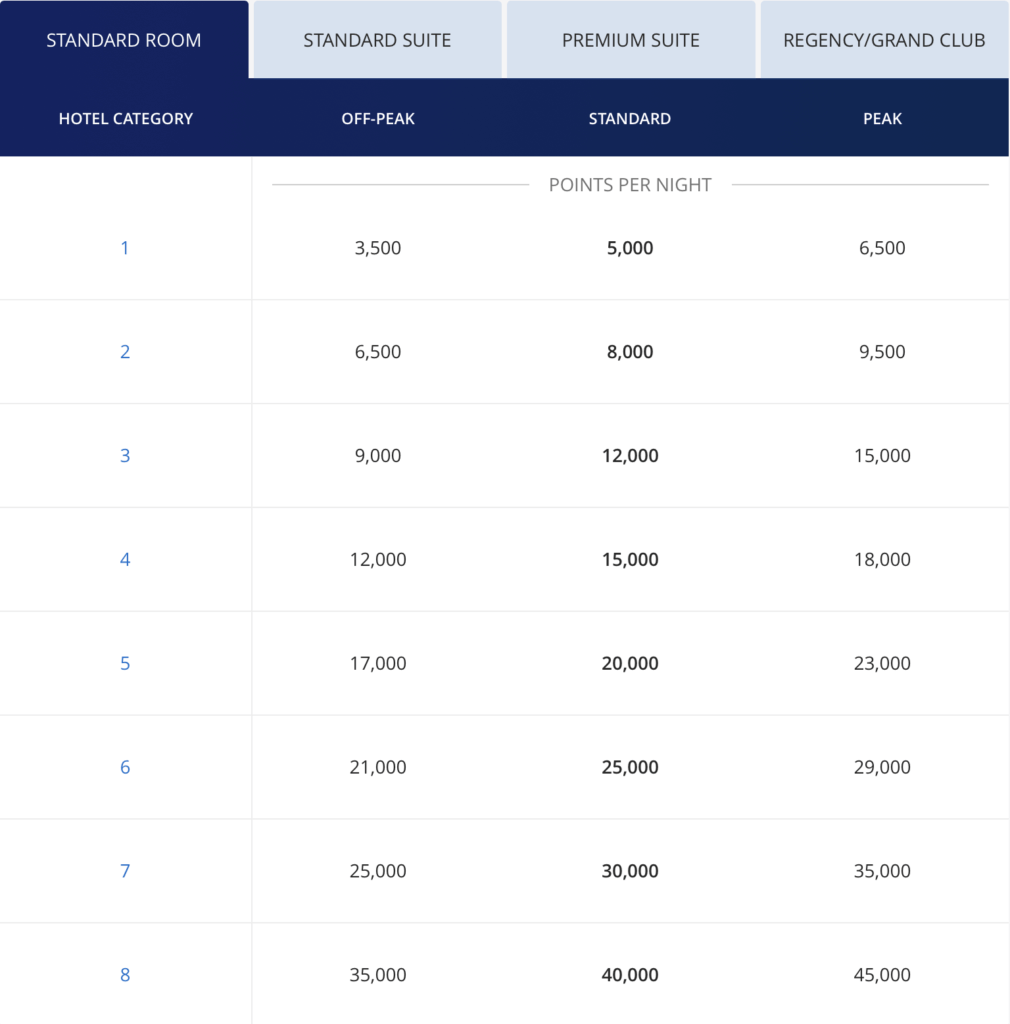 Of course, these same changes apply to all redemption nights, including standard suites, premium suites, Regency/Grand Club, and Cash + Points nights.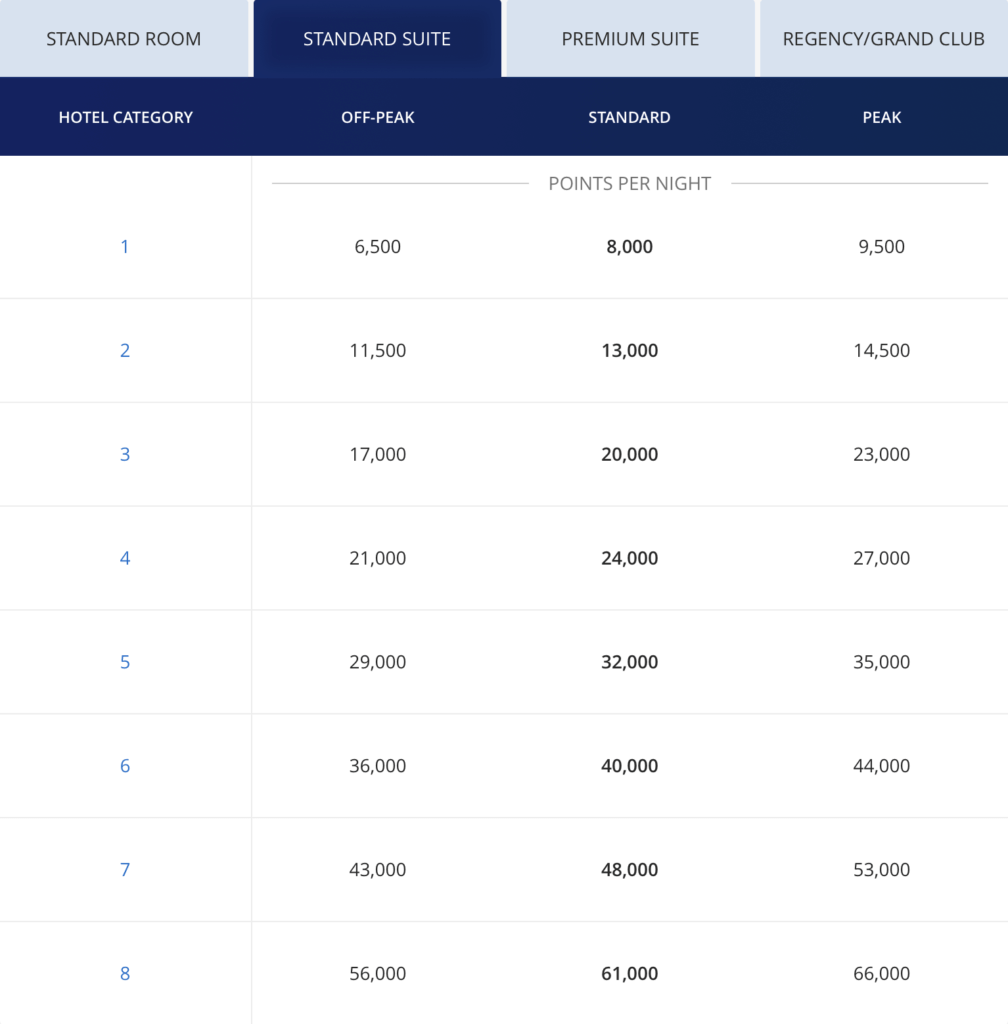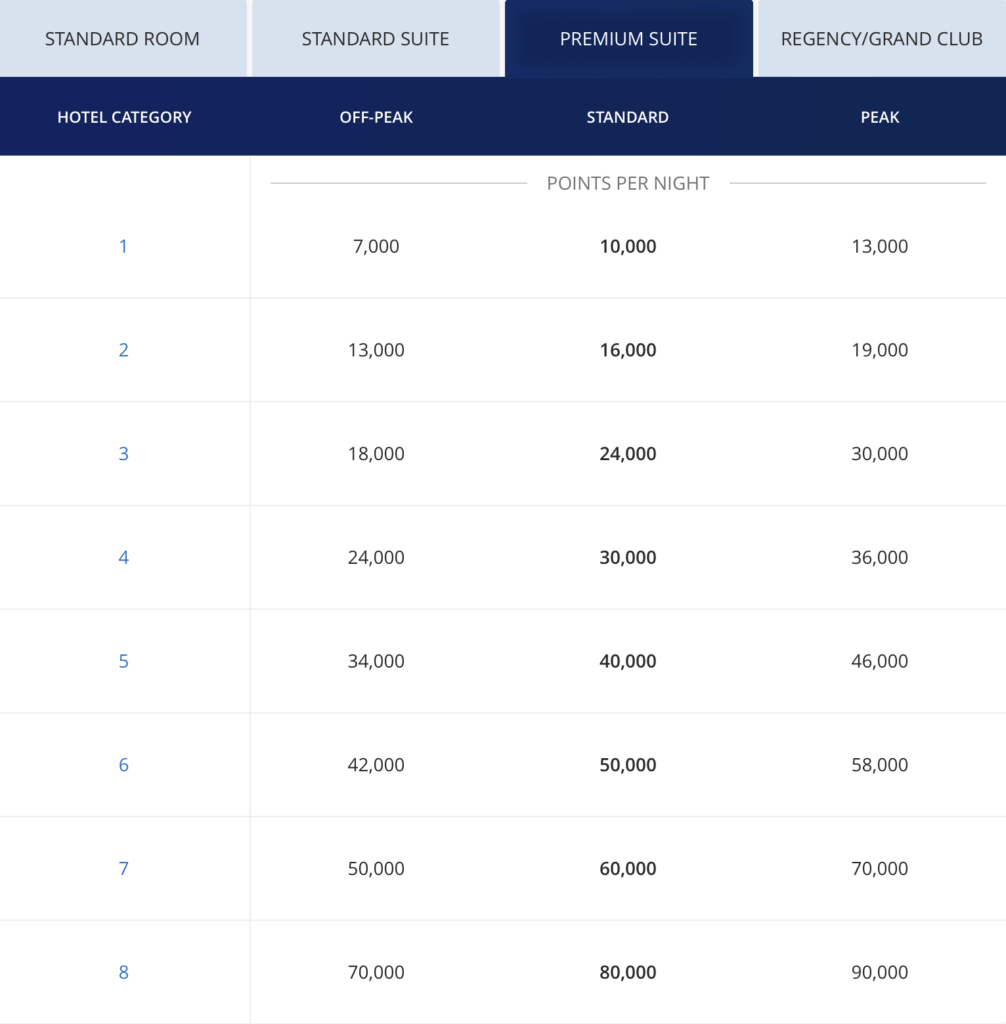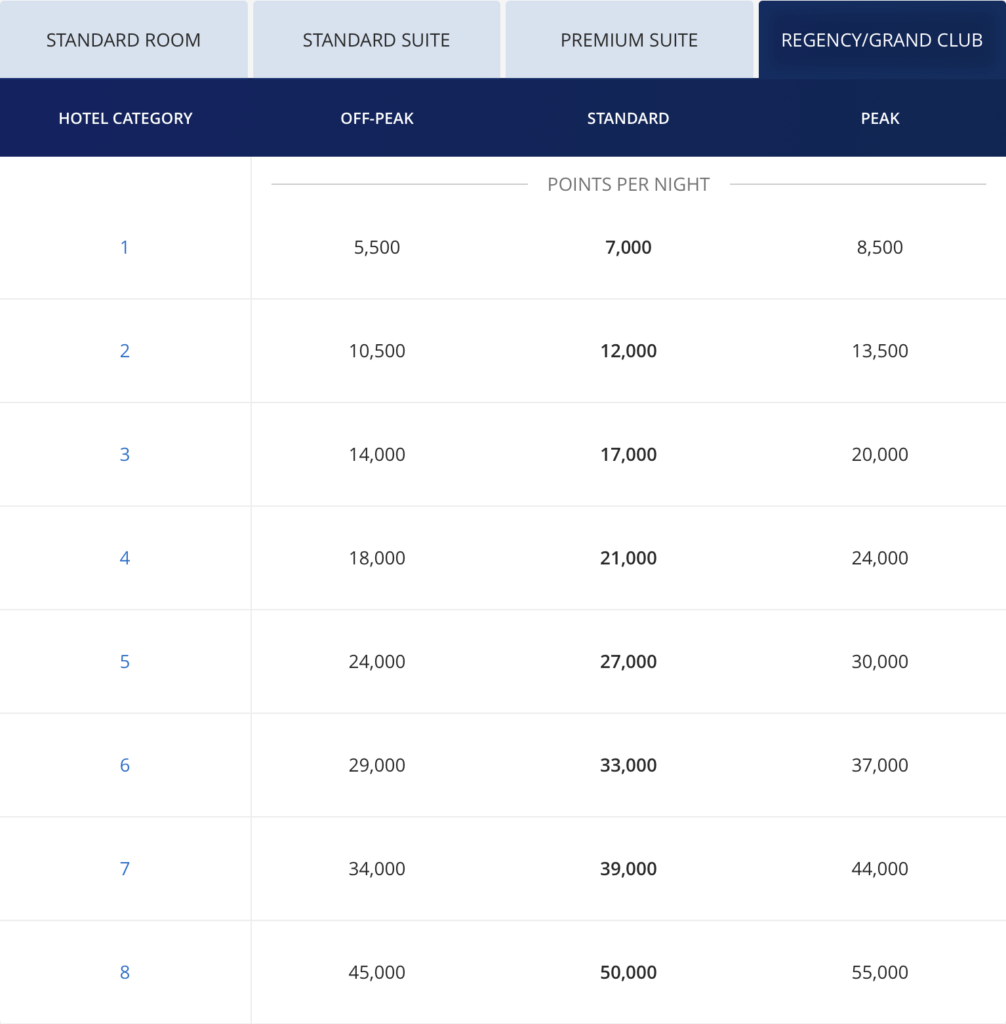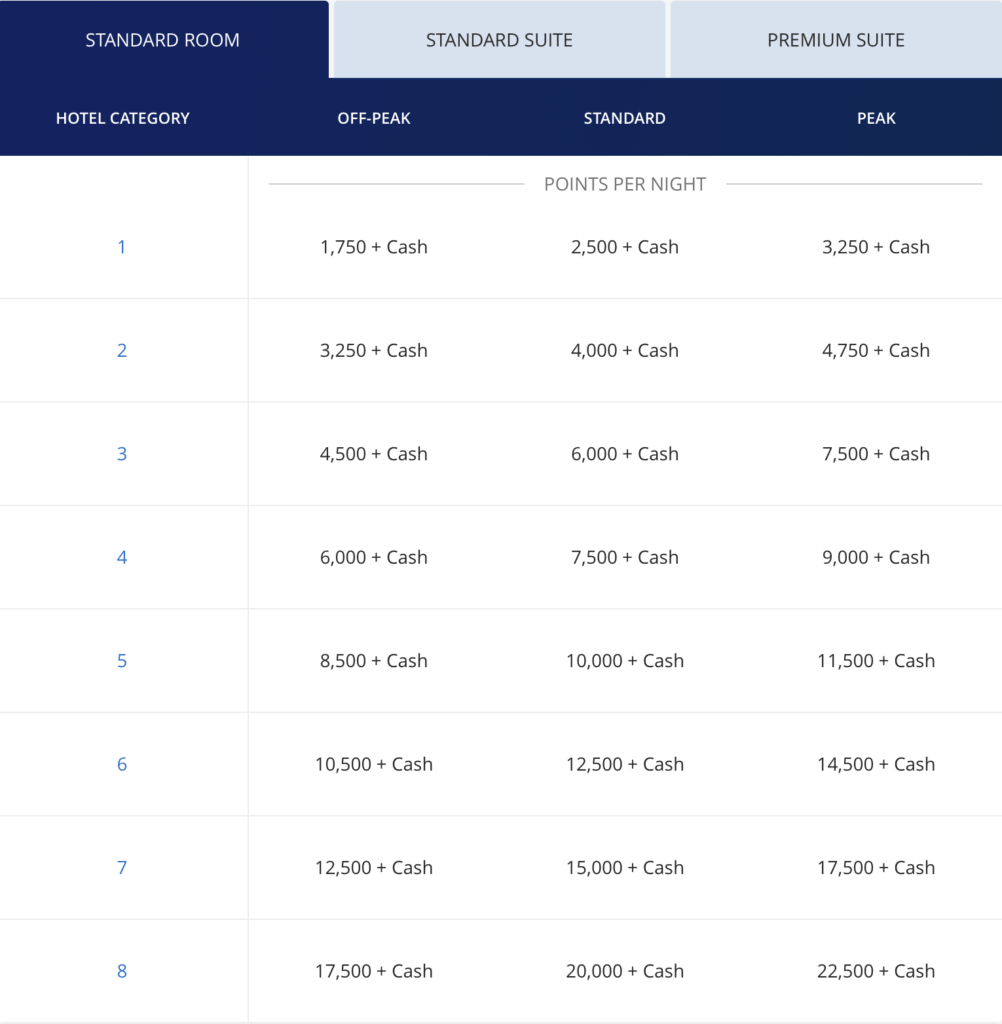 All award night pricing changes kick in in March 2020. Existing reservations in which the redemption rate increases will remain at the booked rate. If you have a reservation that's cheaper under the new redemption structure, though, Hyatt will proactively refund you the difference. So, book before the change over date to shield yourself from the change.
On-Property Redemptions
Along with the switch to on/off-peak award pricing, Hyatt is changing it's on-property redemption rates. These are the rates you pay (in points) for things like on-property dining, spa treatments, etc.
Unlike the award night pricing change, this change is actually for the better. When you redeem points for on-property spend, you'll receive at least $0.01 per point in value and up to $0.015 per point in value.
This change goes into effect in January 2020.
My Take
With this change, Hyatt is again taking steps to make the World of Hyatt more like Hilton Honors, Marriott Bonvoy, and IHG. This eroding of value is puzzling to me, though, as Hyatt continues to be a relatively small player in the industry. What's more, Hyatt continues to allow its properties to play games with award availability. For example, the Andaz Maui doesn't allow award redemptions unless you stay at least eight nights. Similarly, the Hyatt Centric Waikiki only allows award stays of three nights or more. And there are countless other examples out there with properties instituting such minimums and play games with room categories to virtually eliminate availability.
The World of Hyatt is Devaluing Again, Final Thoughts
I get that the World of Hyatt, like any other program, needs to make sense for its owners. And, of course, that means giving special treatment to your best customers. That's why the World of Hyatt only really makes sense from an elite benefit standpoint for Globalists. But, I think Hyatt has gone a step too far and made its program exceedingly difficult for most to use for its most basic purpose, which is free nights. Yes, I know that's not true for all of us, but for me it is. That's why I've basically ruled out Hyatt as my chain of choice, even though Marriott Bonvoy is terrible and Hilton isn't that great either.