The big news in the world of travel this week was undoubtedly Hyatt's loyalty program change.  The change, though, comes at an interesting time, in my opinion.  So let's talk about the World of Hyatt a little.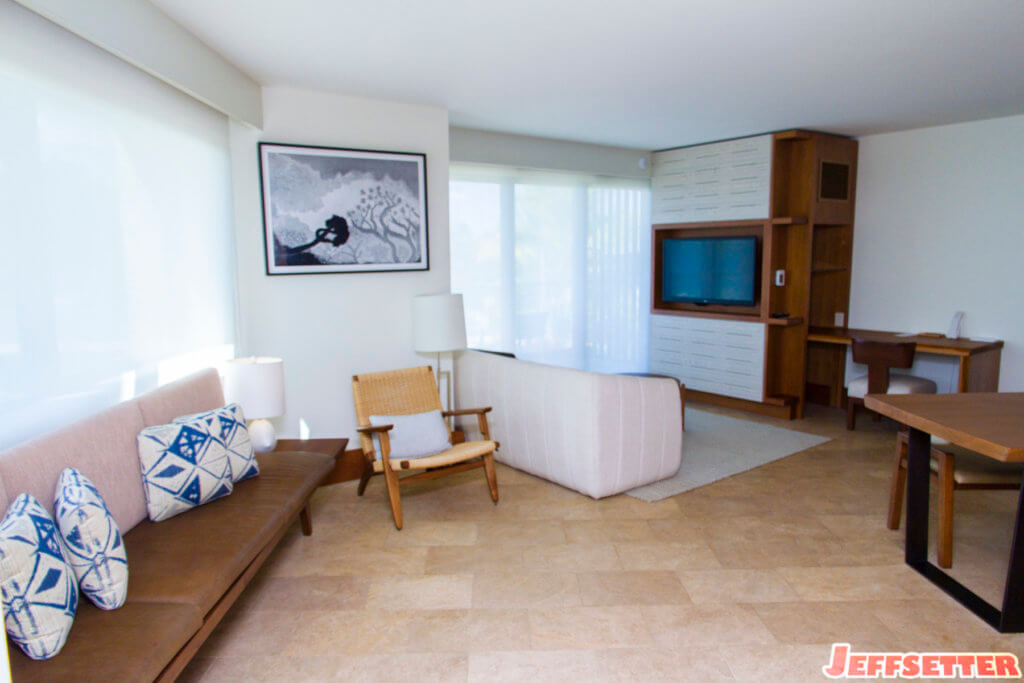 For those not already familiar with the situation, Gold Passport is going away.  Hyatt's new program, the World of Hyatt, will be replacing Gold Passport come March 1, 2017.  The biggest, most obvious change in this process is the migration from three membership levels to four.  Of course that means tweaks to benefits, too.  Those tweaks include:
changed bonus point earning rates
changes to room upgrade rules
lounge access tweaks
and a couple of additions benefits added
Of course elite qualifications will also be changing.  No longer will member be able to qualify based on number of stays.  Elite status is now earned on nights stayed or on revenue.  Members will now have to stay 10, 30, or 60 nights, or earn 25,000, 50,000, or 100,000 base points to earn/retain status.  Thats 5 more nights to maintain top-tier status than was previously required.
If you want to check out more details about the World of Hyatt, check out Lucky's excellent post.
Anyway, as I've said earlier, I think this change comes at an interesting time.  The industry has seen unprecedented change with the acquisition of Starwood by Marriott.  What their combined loyalty program will look like post merger is anyone's guess; SPG and Marriott Rewards couldn't be any different, after all.  Plus you have the Delta SkyMiles of the hospitality industry, Hilton HHonors.  So a change this big isn't something I expected from Hyatt, especially since their footprint remains the smallest of the major players.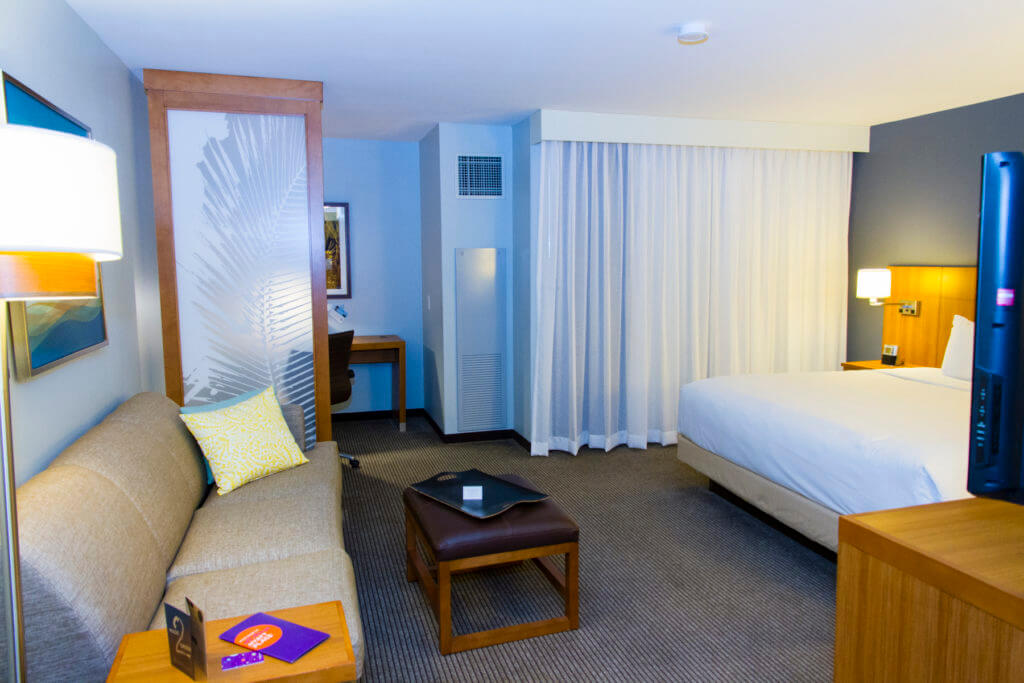 For me (Platinum), the changes don't really affect me.  Ok, so chances of me getting a sweet, suite upgrades will likely be diminished even more now.  Heck, according to the rules, I cannot even receive an upgrade outside of my booked room category.  So no upgrade to larger rooms (that aren't suites) anymore.  And my bonus point earnings will now be 5% lower.  But it's not all bad news.  Premium internet access remains for all elite members, and daily, complimentary bottled water in-room is also a welcome benefit.
Overall, the changes aren't too bad in my opinion.  The big question I have, though, is how these changes will affect the Chase Hyatt Gold Passport Visa, if at all?  The card is an excellent value, and I hope it continues to remain so.  If not, I may need to look into getting an HHonors card ?